WithSecure launches comprehensive OneDrive Protection
Advanced protection for Microsoft OneDrive has arrived. But how does it work and why do you need it? We explain all.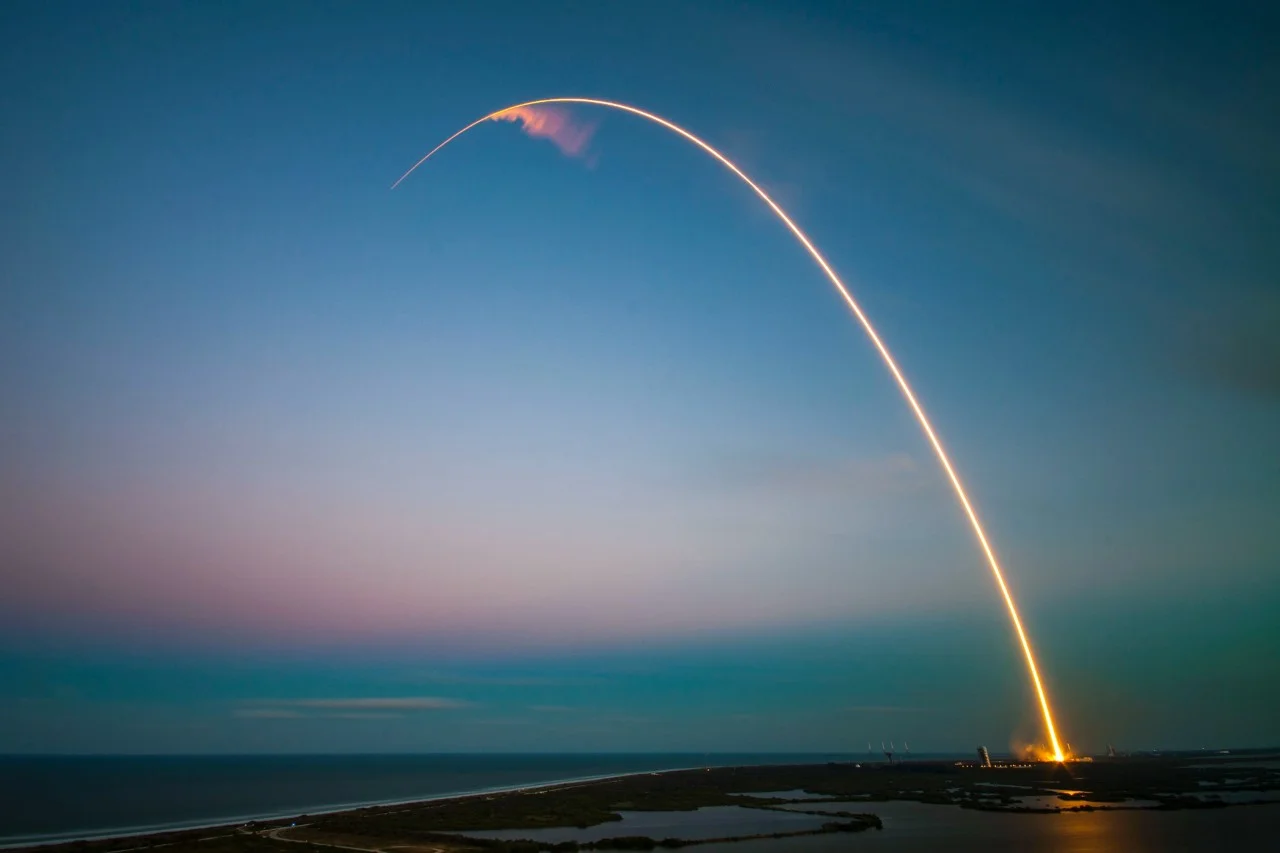 One phrase has become synonymous with the business world since the outbreak of the Coronavirus in 2019: secure hybrid working. We all know what it is and what it means, but do we know how to achieve it?
One phrase has become synonymous with the business world since the outbreak of the Coronavirus in 2019: secure hybrid working. We all know what it is and what it means, but do we know how to achieve it? 
Employees working from home can mean a company has created thousands of extra endpoints, each one of which is vulnerable to attack. This, combined with the move away from on-premise to Cloud, means that we have millions of files moving around the world every day. One of the main vehicles for this continual exchange of information is Microsoft 365. 
This is the reason we have added protection for OneDrive to our WitheSecure Elements Collaboration Protection offering. "What we're doing with protection for OneDrive is protecting the end user, it's as simple as that," says Aviv Alfital, Senior Management, R&D for WithSecure Elements Collaboration Protection at WithSecure. "Cybersecurity is all about layers. Our layers are very, very thick, which allows us to be very confident in our product."
By introducing extra layers of protection, your attack surface is significantly diminished and makes you a less-attractive target for attackers. Olga Kornilova, Senior Product Owner at WithSecure, sums it up perfectly. "We want to create a virtual space where you can trust each and every asset you share or send, every meeting invite and email, as well as contact details, messages, files, and links. With our solution, you no longer have to worry whether you can click a link or open a file– everything can be trusted."
How does it work?
"We are often asked by our customers: why shouldn't we just purchase the Microsoft protection license and let them do the job? Well, during the first few months of our OneDrive Protection being live in a testing environment, we discovered 159 malicious files got into our customers' OneDrive accounts. We detect far more than basic protection. There is a basic layer in place, but you need to take it that step further," according to Alfital.  
By scanning and analyzing files in each of your users' personal OneDrive folders for malicious content, OneDrive Protection begins a multi-stage analysis to detect all forms of malware that may have slipped through Microsoft's barriers. 
We know our customers. If they're using one Microsoft program, it is very likely they are using many more – that's how the offering works. So, we made sure that if a problem in one service, it will automatically be identified in others as well without waiting for the scan to finish. This means it is far more efficient, while adding value by minimizing risk. 
It also works the other way around. If you don't want to block a file and choose to release it from quarantine, the next time we encounter this file, across any other service, it will be ignored, saving time and energy. 
"Imagine you're an admin and you've got a file on SharePoint that you want to trust. You then release it. However, tomorrow someone else in the organization shares it on OneDrive. You won't have to go through the whole process again, as we can remember its classification," explains Alfital. 
By not charging for OneDrive and SharePoint protection separately, the security of your entire ecosystem is covered – giving you the best possible chance of staying safe.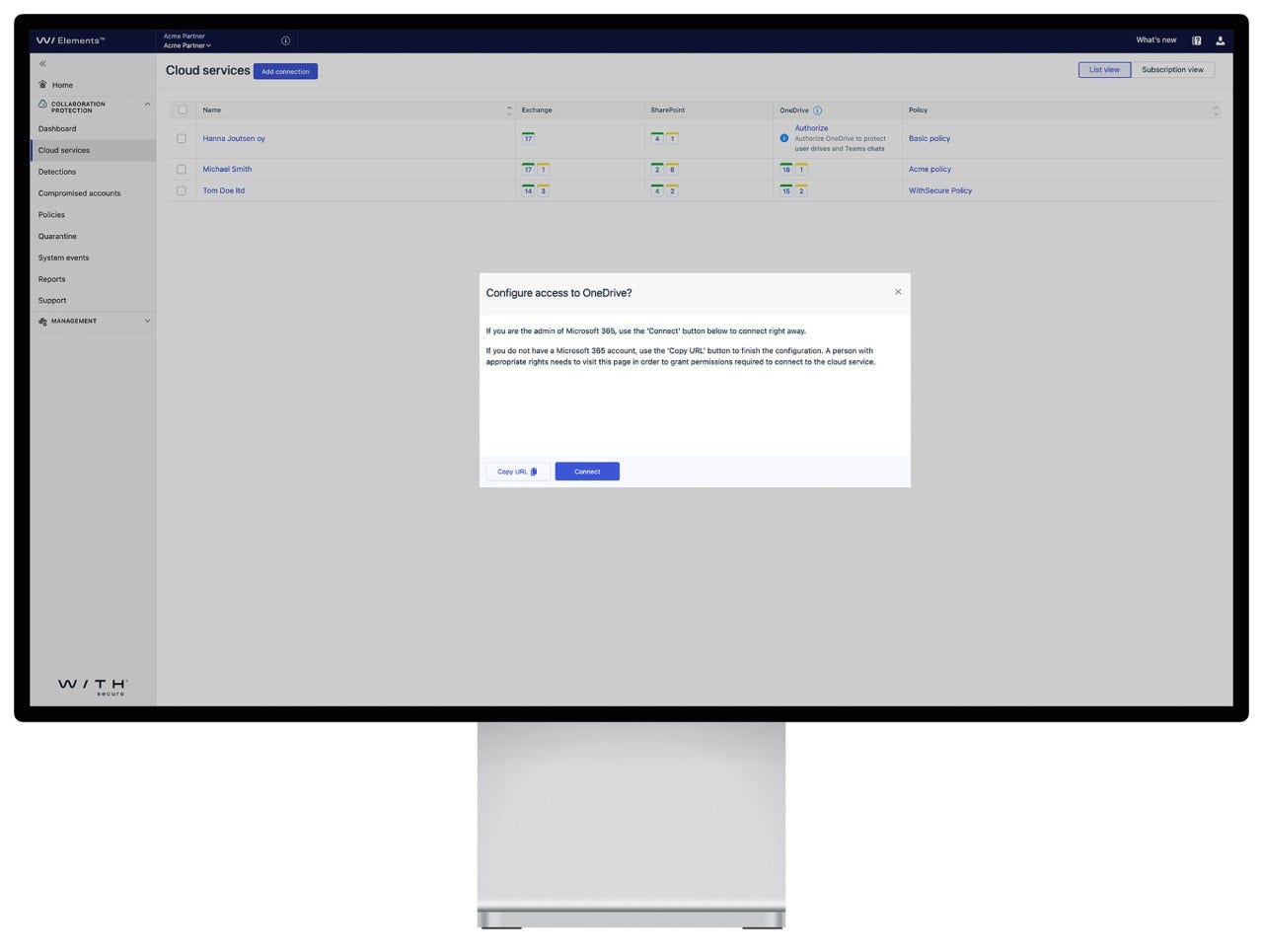 What does the future hold?
Developing a product is not a linear operation. The threat landscape is continually changing and evolving, meaning you need to create a product that can react to this in the future as well. "We need to be aligned with the latest vulnerabilities and viruses, as well as deepening the security at the same time. It is not enough to cover and identify threats, we need to make sure the protection is efficient, effective, and rock solid," Kornilova continues. 
Logically, it would seem that the way to protect a hybrid environment would be to go for the jugular first: in this case, Microsoft Teams. However, this is not the case and would be learning to run without being able to walk. "Protecting the entire Teams environment is the ultimate goal," says Kornilova. "But OneDrive is your personal space, where your assets, such as shared files, are stored. You need to protect this area before you can move on to ensuring that the area in which you share these things is also protected. Having said that, we already protect internal Teams chats against malicious files, as they are stored in personal OneDrive spaces," she concludes.
Update: March 2023
"We are delighted that we are now able to protect Teams, as it is a major collaboration tool. But, perhaps more importantly, we are now able to protect the entire Microsoft 365 ecosystem when it comes to online collaboration," says Olga Kornilova, Senior Product Owner at WithSecure. Read more here: https://www.withsecure.com/en/expertise/resources/teams-protection-completes-the-cyber-puzzle
Safeguard your hybrid workforce with advanced protection for Microsoft 365.
Related content
WithSecure™ Elements Collaboration Protection
WithSecure™ (formerly F-Secure) Elements Collaboration Protection adds comprehensive protection beyond your Microsoft 365 security features. Learn more here.
Read more