Why is cyber security crucial to saving endangered animals?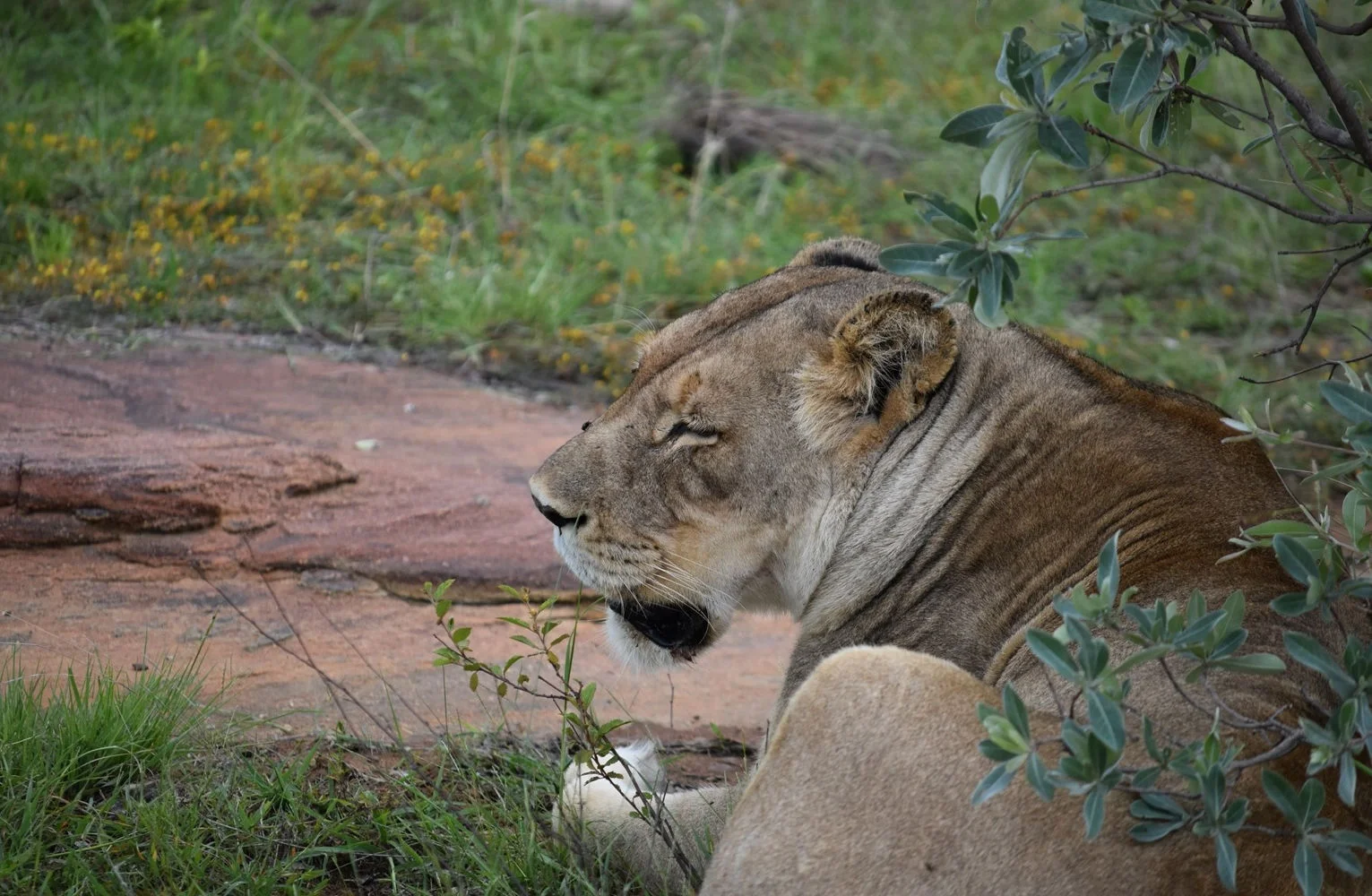 Case study: Endangered Wildlife Trust
Wildlife conservation is a multi-generation mission across Africa for the Endangered Wildlife Trust (EWT). As it performs critical work throughout the continent, top-class, watertight cyber security is essential. Read on to find out why.
As a non-profit organization based in South Africa, the EWT is committed to working with communities so that wildlife and people can live in harmony – a commitment that is going digital. 
"Our three main pillars are: saving species, conserving habitats, and benefiting people," says Hayley Elwen, Chief Operations Officer. "To do that, we need to ensure we stay relevant in the 21st century. That means using social media and other web-based platforms – and with that comes more security risks and vulnerabilities."
However, this digital revolution goes far beyond social media. With endangered species being traded and/or killed, or removed from their habitat to be kept as exotic pets, keeping information about employees, volunteers, and wildlife safe is a must.
Risks like no other
So, where else is technology being used? "Across all the threatened species we work on, we collect a wide range of datasets, including data on the species locations, numbers, trends, movements, and local threats. Many of these data are highly sensitive and must be kept safe from breaches to protect the species," Elwen solemnly points out. "We also collect data on a range of human stakeholders that absolutely must be kept confidential in order to protect their rights and, in some cases, identities."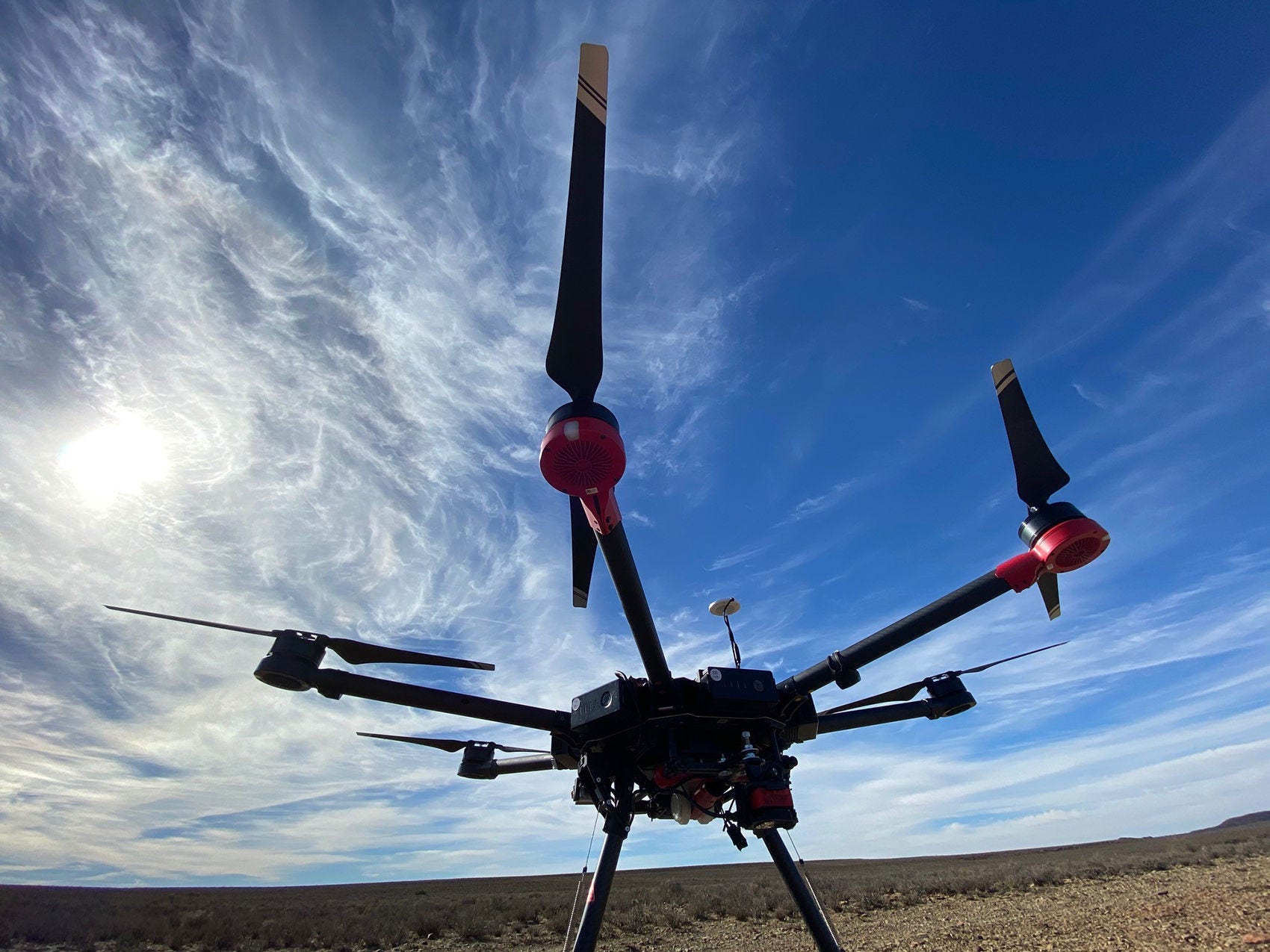 Photo caption - EWT is using technology to track and protect endangered animals.
Photo credit - EWT
The EWT is also a forward-thinking organization, looking into different ways of harnessing technology to assist in accessing important data and keeping wildlife safe. It has been using drone technology for a few years to place line markers on power lines, as well as to track whales, monitor alien vegetation spread, and search for crane nests in wetlands. The organization also uses GPS trackers to keep tabs on packs of Wild Dogs and wakes of vultures – the latter of which are under threat.
"As we innovate from a digital perspective and as we come up with novel ways to undertake our conservation activities, the protection of our data and our systems becomes ever more critical," Elwen stresses.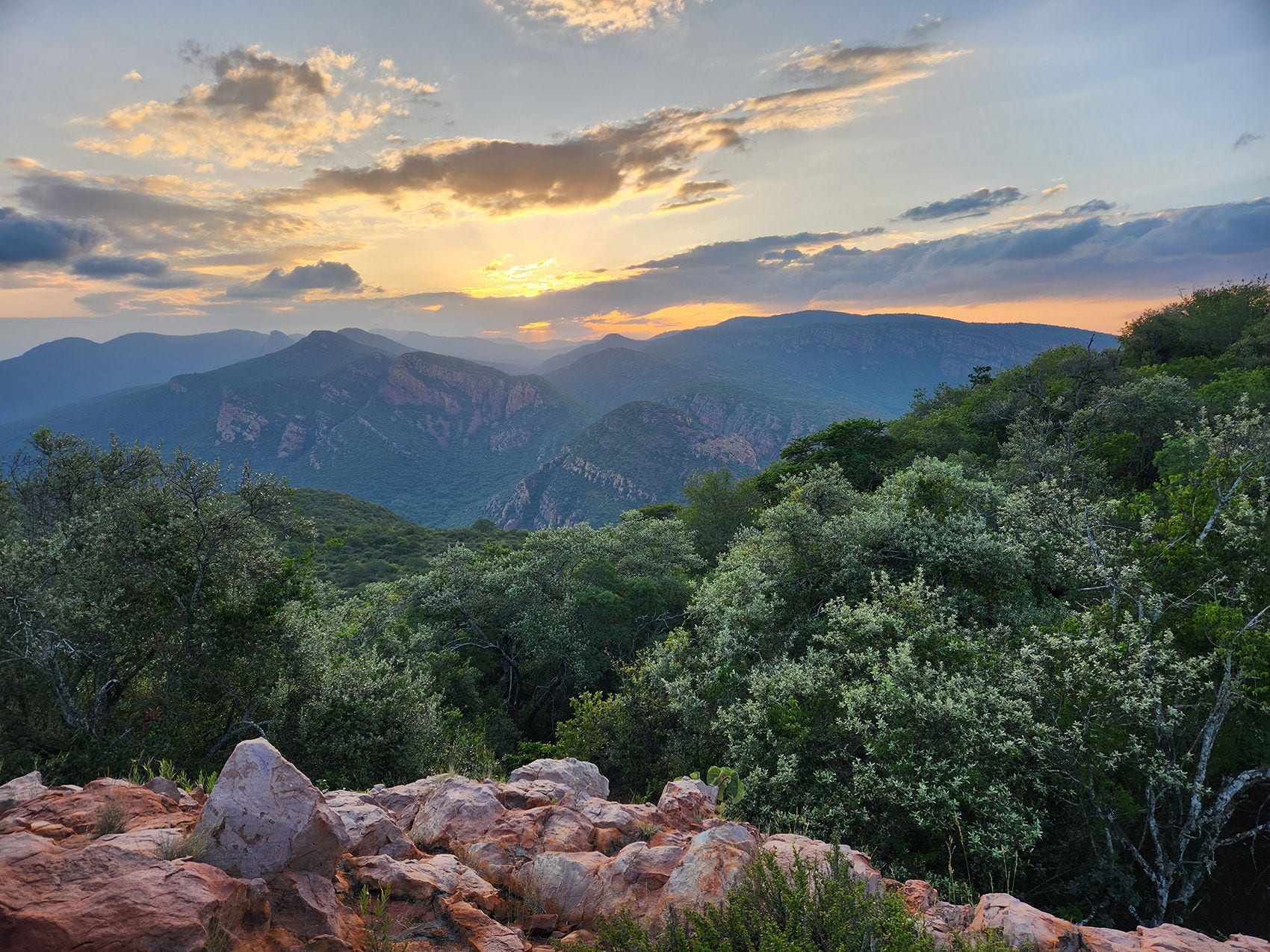 Photo caption - The EWT must protect animals and people alike across a vast area of Africa.
Photo credit - EWT
How does WithSecure help?
Yves Manana, EWT's IT Manager, faces an issue that is well-known to many organizations around the world. As well as keeping tabs on humans, animals, and data all over Africa, he must also deal with more familiar cyber security issues, such as phishing attacks, scams, and extortion. These are concerns that WithSecure specilaizes in addressing and provides to the EWT at no extra cost.

"This is a great deal of work for a small operation. We are a two-person IT Team ensuring that around 130 people and their data are kept safe. This means adding layers on to layers, so that our attack surface is smaller," says Manana. Another layer recently added to the system was WithSecure™ Elements Collaboration Protection, which protects their SharePoint activities and data.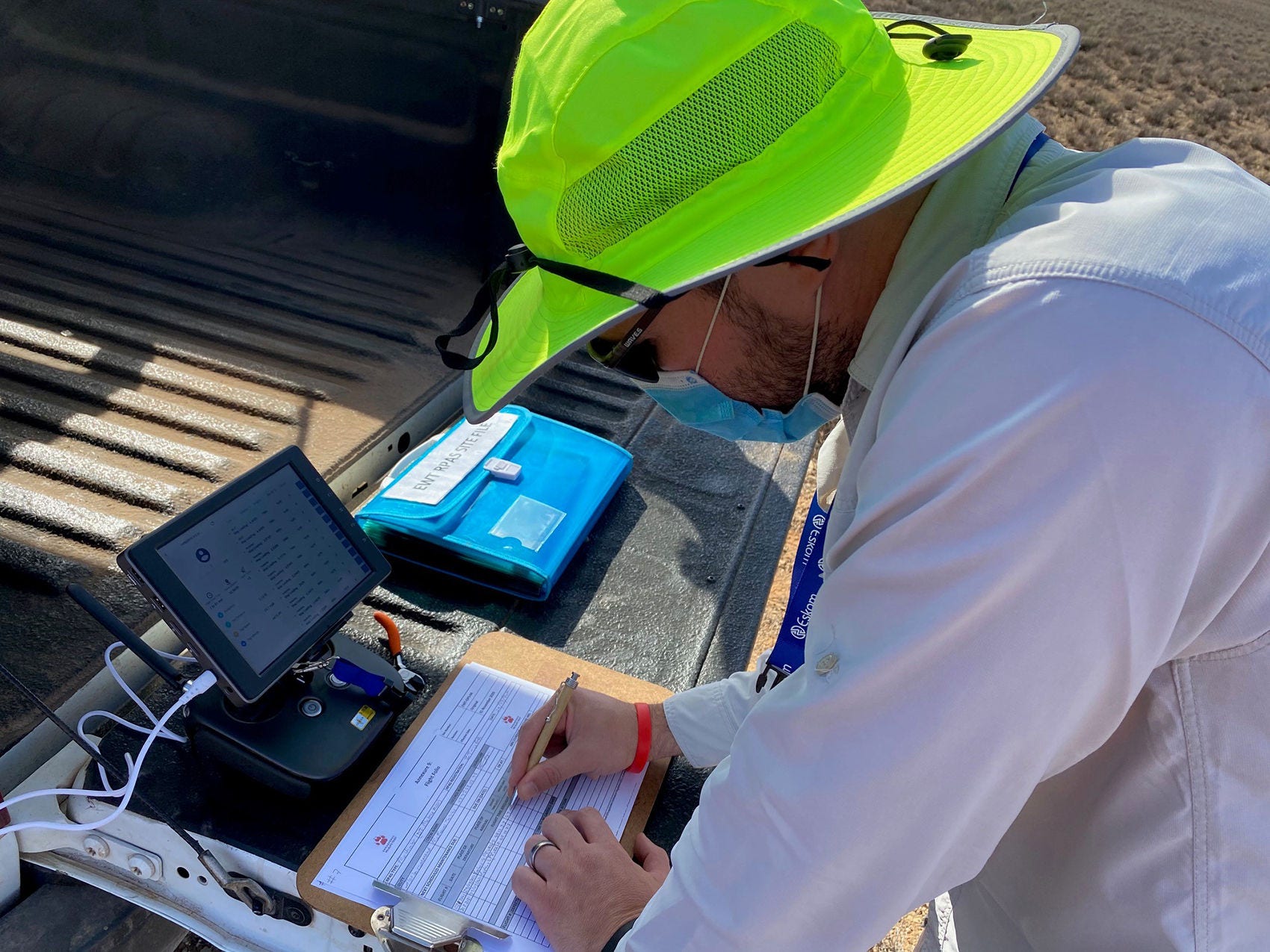 Photo caption – EWT's IT department can monitor everything from one single pane.
Photo credit - EWT
Manana is also fully aware that they cannot do this alone – and that is where WithSecure comes in. "I really must mention the WithSecure partners. They know what they are doing so that when we are in a fix, we can reach out to them, and they are always ready to assist. That is not always the case with other products I have used over the years," Manana continues.
"What I like about WithSecure is that from the word go, each product is ready to start working. Moreover, everything is in one single pane in a central location, meaning I can control each aspect of our security, no matter where I am," Manana enthuses.
Trust and relevance
WithSecure's entire philosophy is built on the power of good partnership. A sign of this trust is that as the EWT approached its 50th year of conserving wildlife, WithSecure is proud to have been supporting this fantastic cause for more than a decade of that time. "I think it says a lot that for over a decade, we have been using one solution that helps us achieve what we need to achieve in the field," Manana says proudly.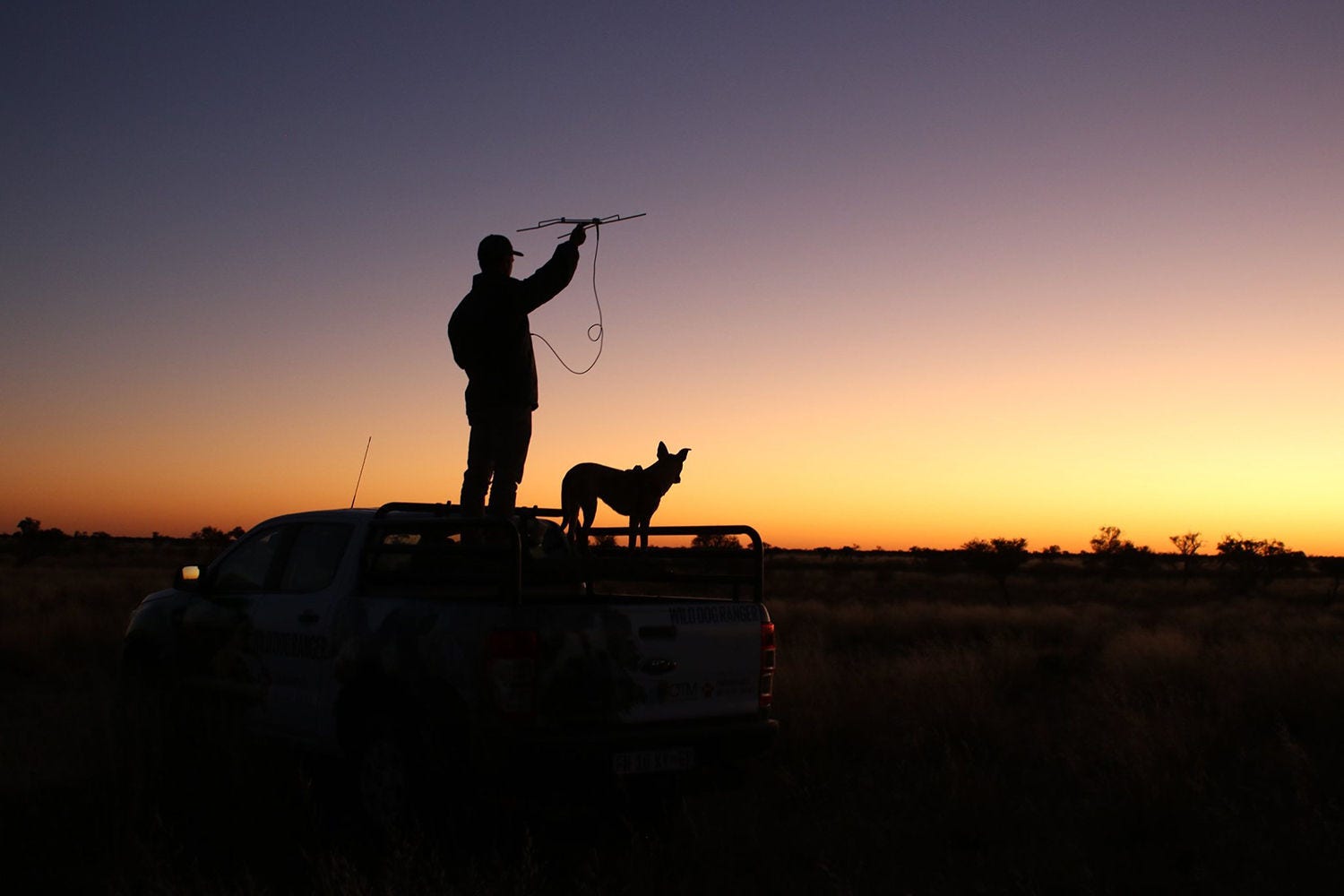 Photo caption – Trust plays a key role in keeping EWT safe.
Photo credit - EWT
When asked what exactly drives the continued trust, Manana is very clear. "WithSecure stays relevant, and that is vital," he states. "With Microsoft Teams coming out and then the move towards online collaboration, I am able to secure our server, the cloud and on-premises at the same time – but only because WithSecure gives me the tools to do so," he continues.
Finally, how would the EWT describe their WithSecure partnership in three words? "Commitment, trust, and communication," Manana says. "Actually, I'd like to add 'support' in there, as well. So, a '3+1', as fitting it into three words isn't fair!" he concludes. 
WithSecure™ Elements Endpoint Detection and Response
WithSecure™ Elements Endpoint Detection and Response solution provides enhanced detection capabilities and security against cyber attacks and data breaches.
Learn more about the solution
Speak to the team
Detect and respond to advanced attacks accurately and without delay..