Galiana WithSecure Sailing Experience 
Join us for a unique sailing experience on the classic yawl Swan 55 Galiana WithSecure, our experienced crew will welcome you onboard for an authentic offshore sailing experience.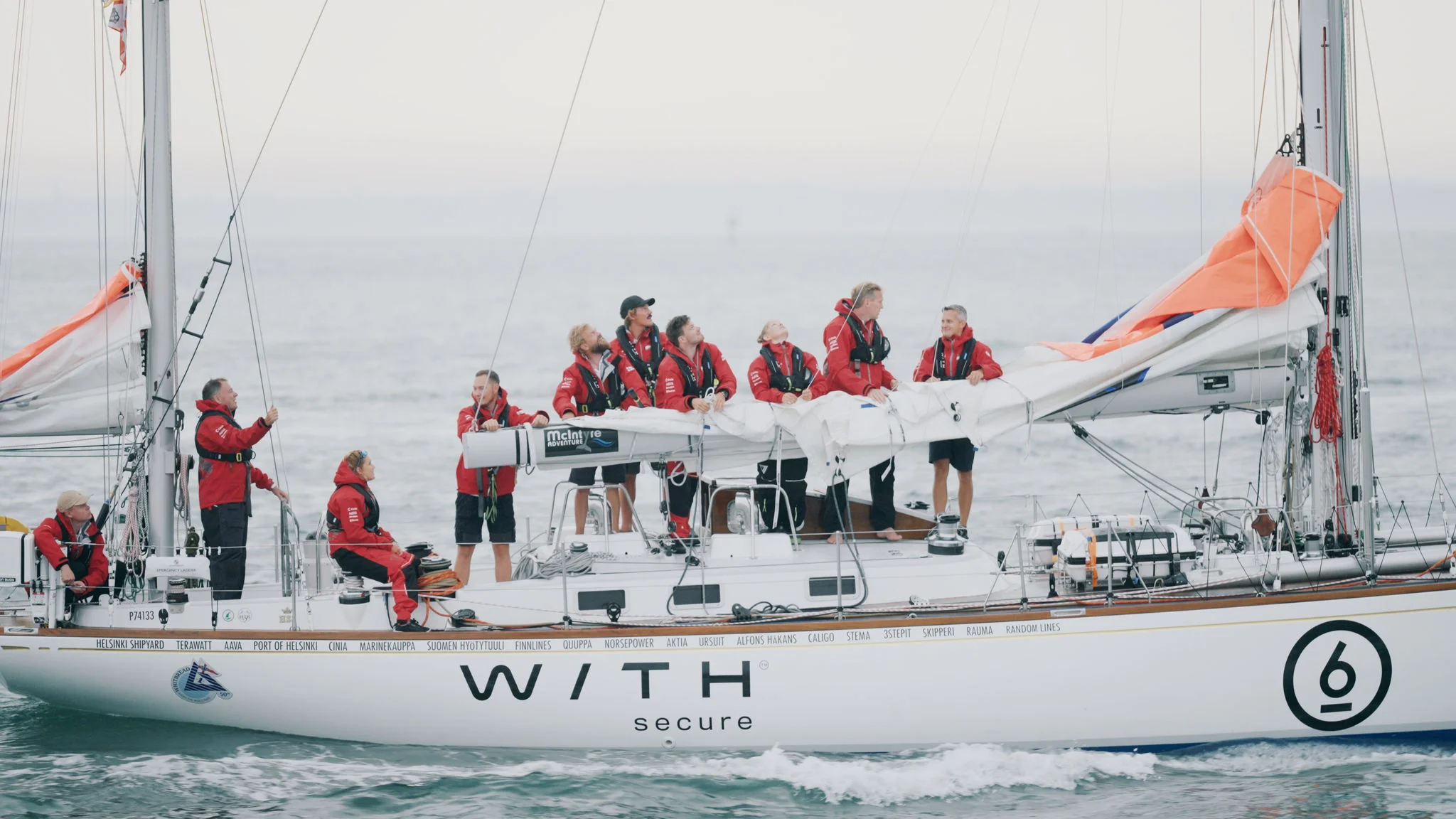 For 35 years, WithSecure™ has been committed to helping businesses do and be more by taking on cyber threats. 
We know we're not just securing networks, devices or clouds—we're securing everything society does together.  The Sailing world is an example of having to be prepared, react to unexpected events, and learn from failures, to build your resilience, in cybersecurity we require these same skills and abilities. We've partnered with the Galiana WithSecure for the upcoming Ocean Globe Race 2023 (OGR 2023). ​WithSecure and the Tapio Lehtinen sailing team also have aligned values and sustainability goals – we want to build a safer and greener digital world, run a responsible business, and help to build the next generation of cyber security experts.
Ocean Globe Race 2023
The OGR 2023 is one of the most sustainable and least environmentally impactful crewed ocean races in existence. For this race, Tapio Lehtinen, Galiana WithSecure Skipper, and lifetime sailor who is keenly in love with the Oceans of the World, has gathered a group of next-generation ocean sailors. ​
"As someone who loves nature and the sea, and speaking as a grandfather, I want to take action to preserve this beautiful planet for generations to come…I want to work in cooperation with companies and organizations that are part of the solution, not part of the problem. I want to promote innovations, concrete solutions, and ways as to what we can do, to keep our planet clean, diverse and viable." Tapio Lehtinen​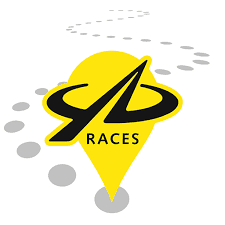 Join us onboard
Contact us to reserve your spot in our upcoming events.