Comprehensive protection beyond standard Microsoft 365 security
WithSecure™ Elements Collaboration Protection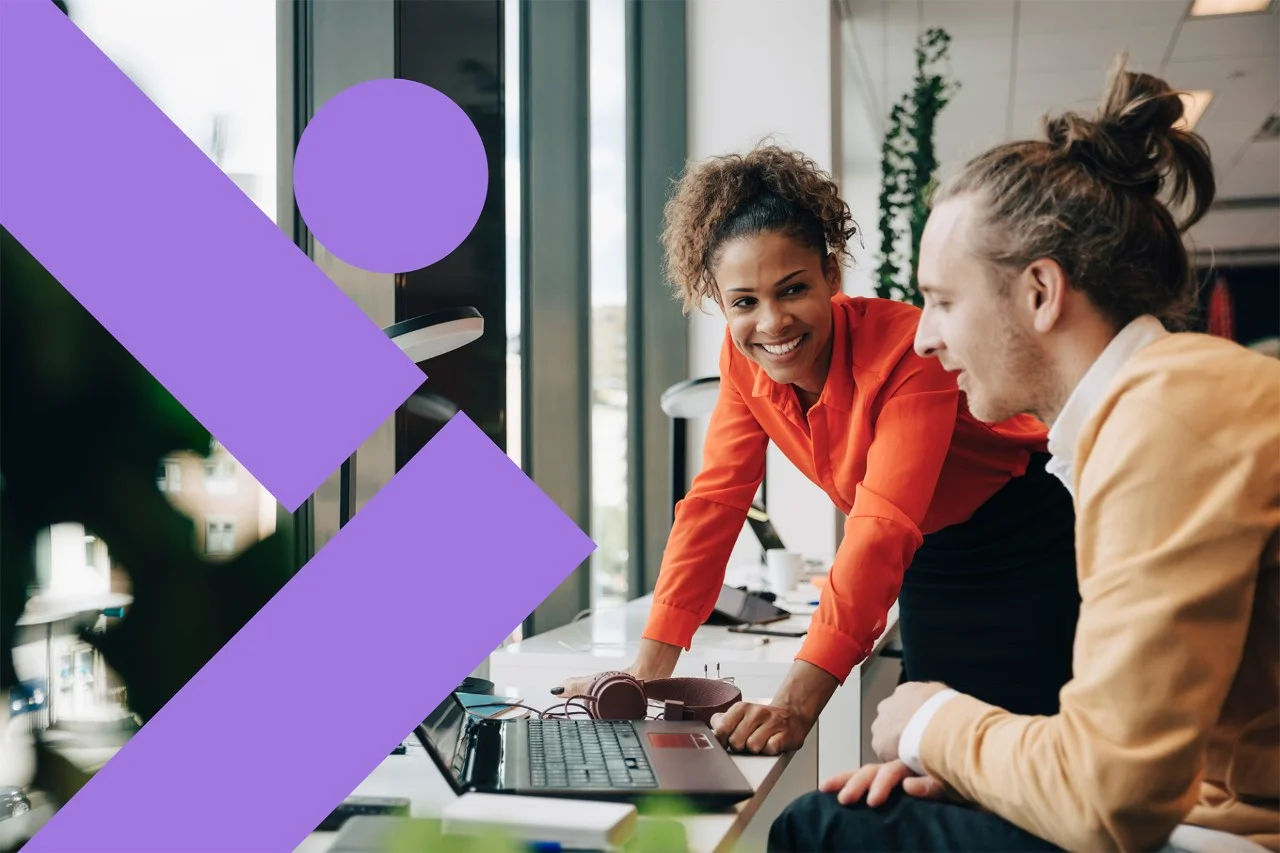 Integrating Collaboration Protection is fast and easy
WithSecure™ Elements Collaboration Protection is the module of our Elements cyber security platform, providing an overview of your security status within Microsoft 365.
Our Elements platform unifies vulnerability management, automated patch management, dynamic threat intelligence and continuous behavioral analytics into a single user interface that optimizes visibility. 

WithSecure™ Elements also provides unified support, services, and pricing models for your cyber security. 
Product overview
As more and more organizations rely on standard Microsoft 365 security, hackers and other malicious actors are incentivized to design attacks that bypass standard protection.    
Elements Collaboration Protection delivers an exceptional detection rate, protecting your organization from malicious content.
Elements Collaboration Protection secures the complete Microsoft 365 environment, covering Exchange, SharePoint, OneDrive, and Teams.
Our solution adds an extra layer of protection to Microsoft 365 native security capabilities, addressing advanced cyber threats such as malware, ransomware, compromised accounts, phishing and targeted attacks.
What's new in Elements
The world of cyber security never stands still – and neither do we. Our experts are constantly looking at ways of improving Elements to make the world safer for us all. Take a look at the latest developments in our Quarterly Update series.
Why choose WithSecure™ Elements Collaboration Protection?
Unparalleled security features
Block advanced malware
Powered by real-time threat intelligence and finetuned machine-learning techniques, WithSecure™ Elements Collaboration Protection now protects your email and other collaboration services on Microsoft 365 from viruses, trojans, ransomware, and other advanced malware.
Detects advanced threats by scanning harmful content in file attachments found in Exchange emails or files stored in SharePoint, OneDrive, or Teams.
Advanced threat analysis that uses machine-learning and sandboxing to analyze potentially malicious files in virtual environments. Identifies and blocks even the most sophisticated zero-day malware and exploits.
Leverages real-time threat intelligence gathered from tens of millions of security clients by WithSecure™ Security Cloud for faster and better protection against new and emerging threats.
Easy management
Manage everything through a single, cloud-based console. The WithSecure™ Elements Security Center simplifies the deployment, management, and monitoring of endpoint security components and integrated tools.
Worry-free administration in a single portal.
Full integration readiness for third-party management tools.
Customizable reporting function.
Compromized account detection
A breached account is an easy way for a criminal to get into an organization. Attacks can be made using phishing campaigns, ransomware attacks or impersonation-based attacks. Once breached, it can be hard to detect attacks as they come from a legitimate company user account.
Our compromised email account detection feature securely checks your users' email addresses and instantly notifies you if your company has compromised accounts in the wild.
The company overview shows the number of compromised accounts (if any) within the organization.
It also provides information about the severity of the compromised accounts, based on the type of information that was compromised and whether those accounts are still exploitable. 
Easy deployment
WithSecure™ Elements Collaboration Protection is easily deployed in minutes.
The installation wizard only requires an administrator to establish a connection and grant permissions to start protecting Microsoft 365 services.
Leverages cloud-to-cloud integration and does not require re-routing of emails like legacy secure email gateway solutions.
WithSecure's default policies can be used to speed up deployment. Default policies with rules also help to eliminate configuration errors that can leave your security environment exposed and ineffective.
URL protection
Email protection is built to detect threats that users don't notice. WithSecure™ Elements Collaboration Protection identifies and blocks malicious files and URLs that bypass human control.
URL protection proactively prevents Microsoft 365 users from accessing malicious or unwanted content. It also bans users from being tricked into accessing seemingly legitimate phishing and malicious sites.
Scans the body of each Exchange item and queries the reputation of included URLs from WithSecure's Security Cloud. If the link is deemed malicious, all access to the URL is blocked.
All content types including email, calendar invites, and tasks are scanned for malicious content.
Take a deep dive into WithSecure™ Elements Collaboration Protection
How do I get started?
1
Try Elements for 30 days
Complete cyber security, completely free of charge. Our experts are ready to help you to get the most out of your trial!
2
Get pricing information
Get no-obligation pricing information for the WithSecure Elements solutions, customized to your needs.
3
Find a dedicated partner
We'll help you find the perfect partner to get the best out of our solution.
Get a free trial
Request a trial
Try Elements Collaboration Protection for 30-days, with no strings attached. Fill in the form and one of our dedicated security expert will reach out to help you get started with your trial.
Install in minutes to your M365 environment

No middleware or software installations needed

Gain immediate visibility into malicious content or compromised email accounts

Experience the all-in-one platform that elevates your security posture
Fill in the form and one of our experts will reach out to help you get started with your trial.
Request a quote
Want to talk in more detail?
Get no-obligation pricing information for the WithSecure Elements platform, customized to your needs.
Flexible pricing – we offer modular and flexible pricing models from annual licenses, monthly subscription to usage-based security.

All-in-one platform - Elevate your security capabilities and gain complete protection against every kind of cyber threat – from targeted attacks to zero-day ransomware. 

Scale your expertise – our certified partners can offer Elements as a managed service, and you can Elevate tough cases to WithSecure experts or use our Co-Monitoring service.
Complete the form, and we'll be in touch as soon as possible.