Security, embedded right from the beginning.
We are breakers and makers, testing and building software and hardware products from the ground up since 2005.
This has given us a pragmatic engineering mindset that makes those products not only effective and secure, but practical to implement in your organization. Our hardware security services have been awared with IEC 62443 certification. Find out more in our detailed service overview.
Our approach
Design
Design
Understand and select the right features offered by application processors to achieve secure product design.
There are no remote hardware upgrades - we make sure that correct and secure components are there from the start
We plan ahead to contain breaches with built-in isolation, data diodes, and separation of roles
Hardware, firmware, software: orchestrated design for every layer of your architecture
Built-in risk assessment and threat analysis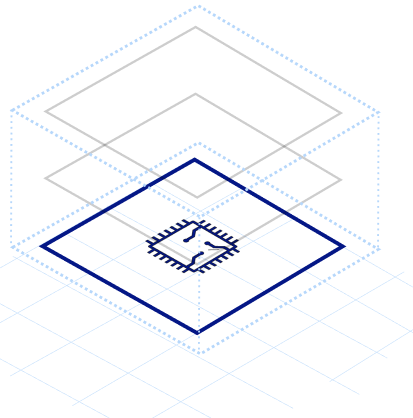 Development
Development
Take secure products from the drawing board to deployment.
Orchestrated hardware, firmware, and software development
Development with a cyber-secure mindset, trained in breaking code, and defending it
Research-driven, production-grade focused – what we gather in technical insight we apply in the real-world
Built-in risk assessment and threat analysis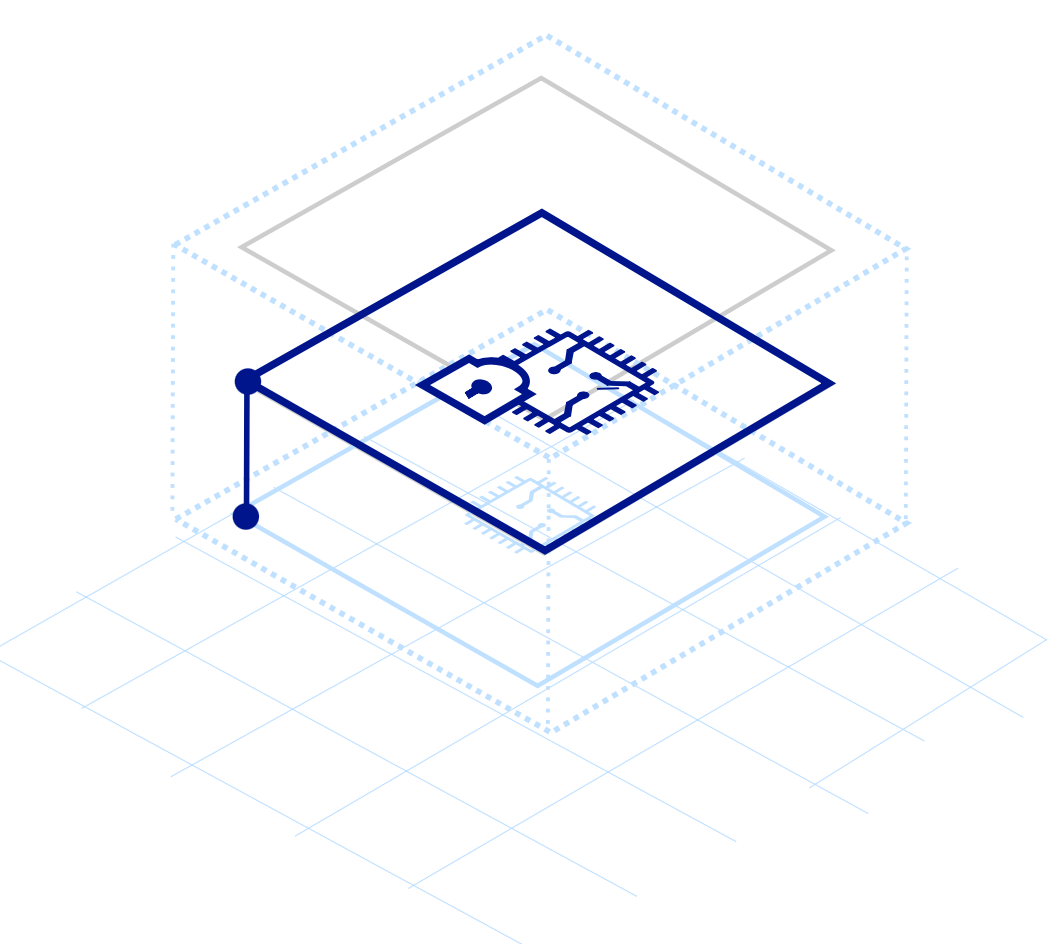 Delivery
Delivery
Secure products are manageable, maintainable, and verifiable. Our delivery process ensures control stays in your hands, with full code transparency, simple-to-interpret documentation, and tested deployments.
Mission-critical solutions delivered to the strictest production-grade standards
Full source code delivery
Integration workshops and training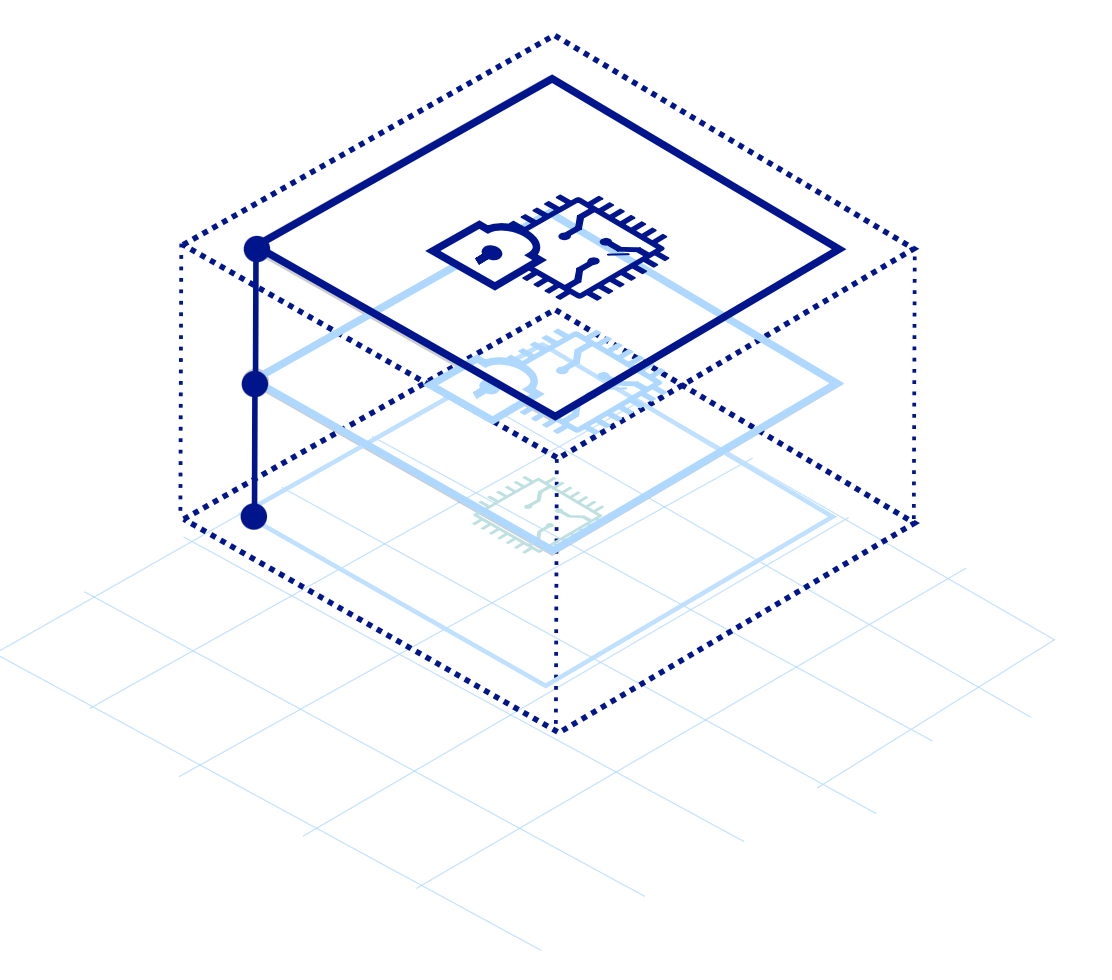 Support
Support
We're here for the long-haul, giving you products that are manageable and maintainable in the short, medium and long term, by you.
IEC-62443-4-1 certified secure development lifecycle
Incident response and vulnerability remediation
Vulnerability disclosure coordination
Feature enhancement and continuous security support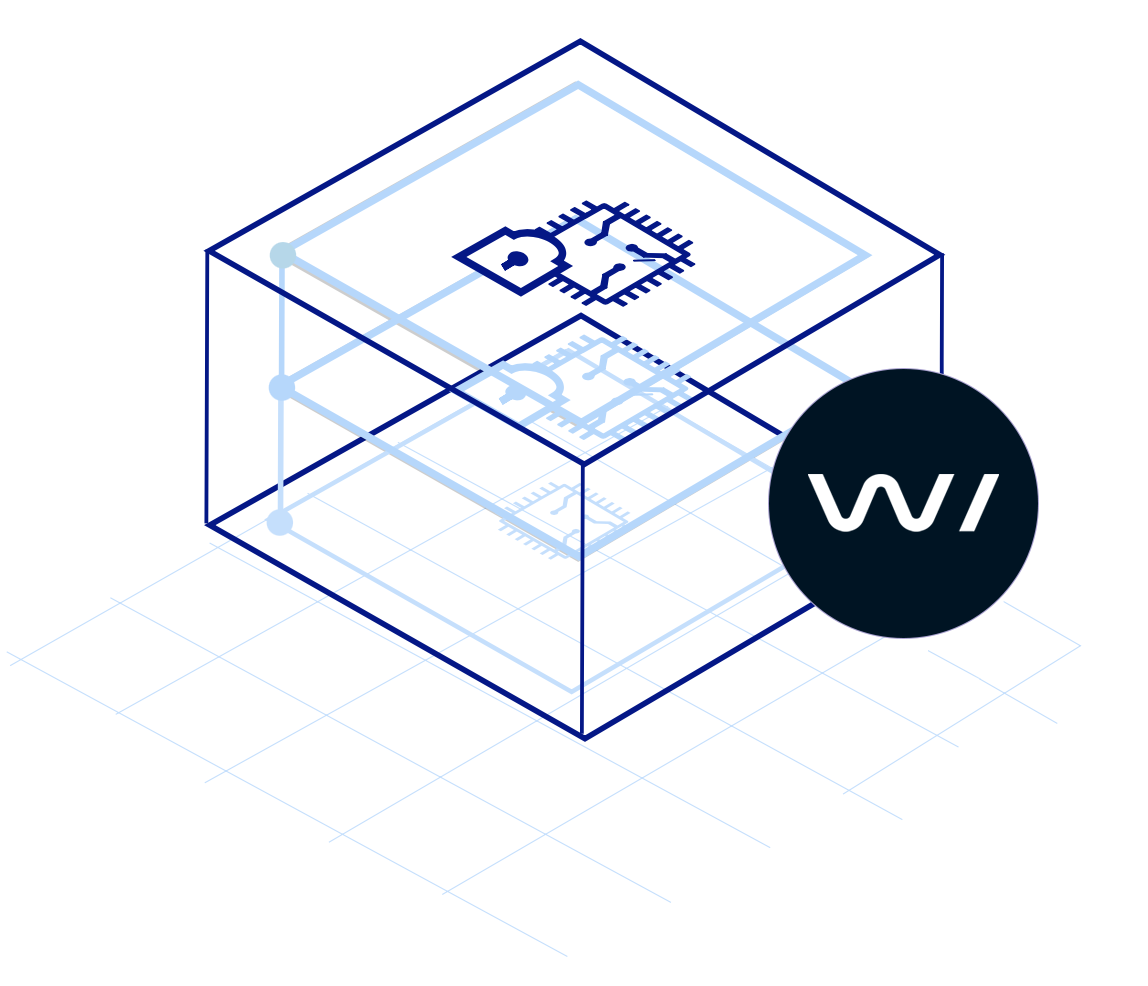 Our products
The world's smallest secure, open-source-driven computer. It can safeguard data and run trusted applications, preventing unauthorized access or execution. Minimal attack surface, vast performance and capabilities.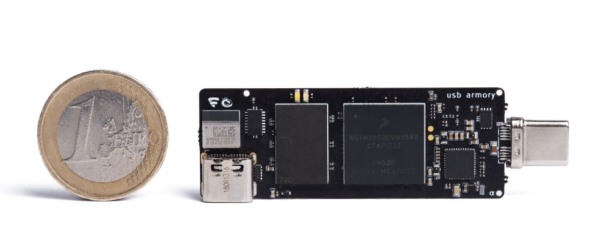 Our encrypted storage solution that provides the convenience of a USB drive without compromising on protection. It protects the encryption keys to your data, even when accessed from unknown or compromised devices.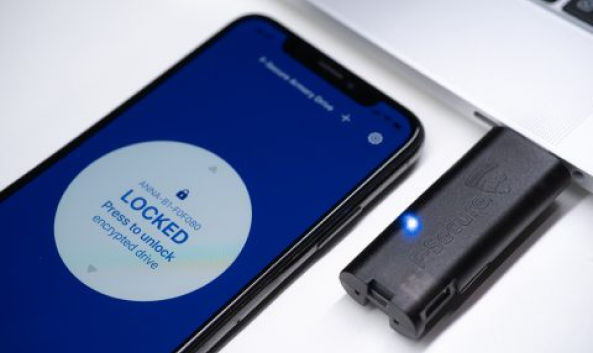 Case studies
Cryptocurrency wallets
We've engineered innovative escrow solutions for cryptocurrency exchanges and
individual wallets. Our solutions offer the highest number of modern
transactional features, with a significantly-reduced attack surface.
Secure data logging
We've developed custom IEC-62443 certified data logging solutions for remote deployment. Designed for use in safety critical maritime, aviation, and automotive systems, with local and remote secure storage and advanced data diode concepts.
Read press release
Intellectual property protection
We've engineered custom IP protection schemes for firmware and software, integrating hardware-backed trust chains. We make sure the cost of compromise of any residual risk far outweighs the value of the internal IP and data.
USB armory
We're the engineers of USB armory. We integrate and develop hardware security modules, licensing tokens, secure provisioning platforms, and many applications based on USB armory. Available with custom variants for every need.
Read more
ARM® TrustZone®
We're experienced in evaluating, designing, and training for effective and secure TrustZone implementations. When TrustZone consulting is carried out early on in any process, costly mistakes are avoided.
Project page
Data diodes
Proper segregation of safety-sensitive domains relies on robust layers of separation. Our experience implementing data diodes extends to enterprises in the travel sector, where we've delivered solutions focused on human safety.
Slide 2
Slide 1
Want to talk more in details?
Complete the form, and we'll be in touch as soon as possible.
Our accreditations and certificates