The digital arms race has created a maze of complex, uncoordinated, and insecure systems.
Most organizations do not have nearly enough time, talent, or budget to fill their cyber security gaps.
And just keeping up is not enough. For more than 30 years, we have challenged the status quo. We do it because staying ahead of our adversaries is our only option. And innovation is how we do it.
Blackfin
Project Blackfin is a multi-year research effort aimed at investigating how to apply collective intelligence in the cyber security domain. The research, which is being led by WithSecure's Artificial Intelligence Centre of Excellence, is a company-wide effort involving WithSecure's engineers, researchers data scientists, and academic partners.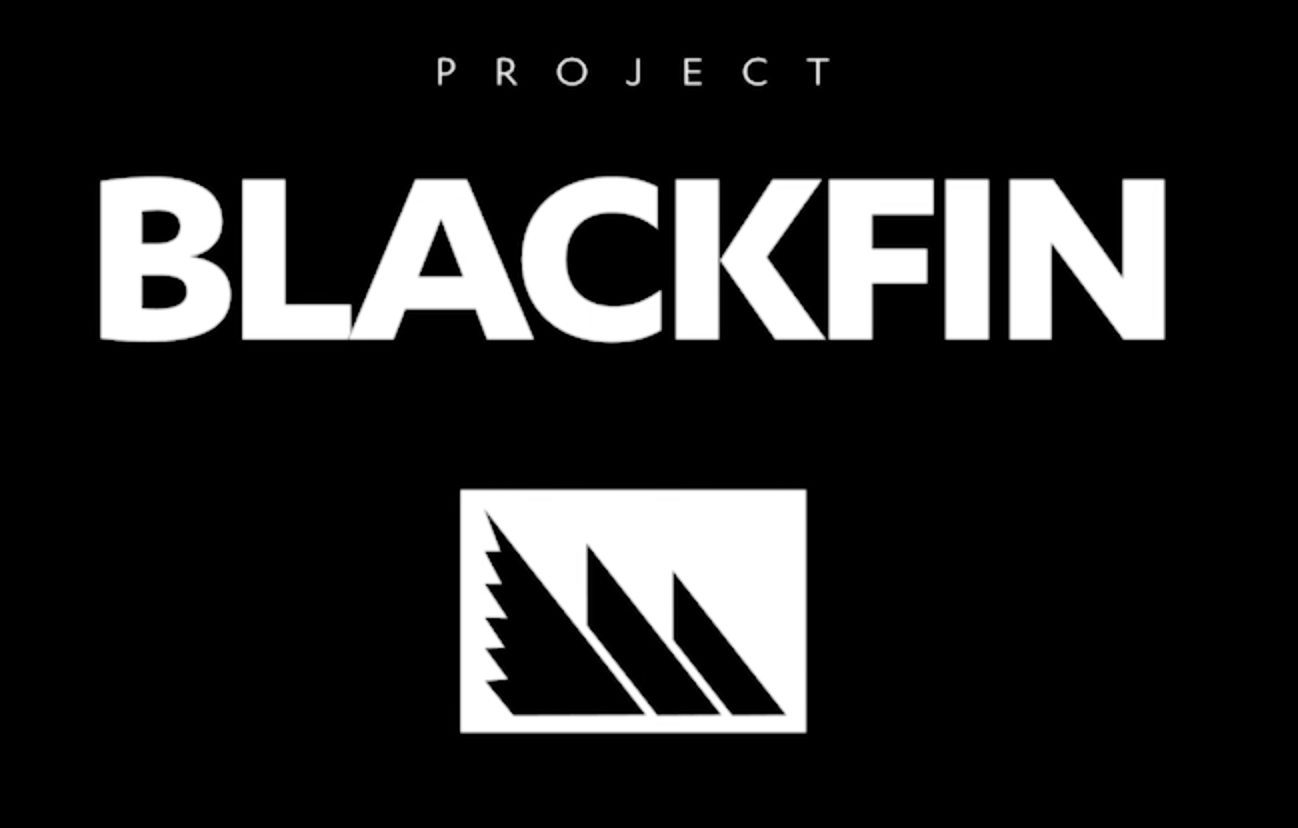 Horizon 2020
WithSecure™ is a key partner in SPATIAL.  Funded by Horizon 2020, the European Union's key funding program for research and innovation, SPATIAL aims to increase the reliability and security of artificial intelligence and data management in cyber security applications.
WithSecure™ Foundry
We live in a physical as well as digital world. Secure your hardware from conception to completion with world-class testing, engineering, and implementation. Discover more about WithSecure™ Foundry program.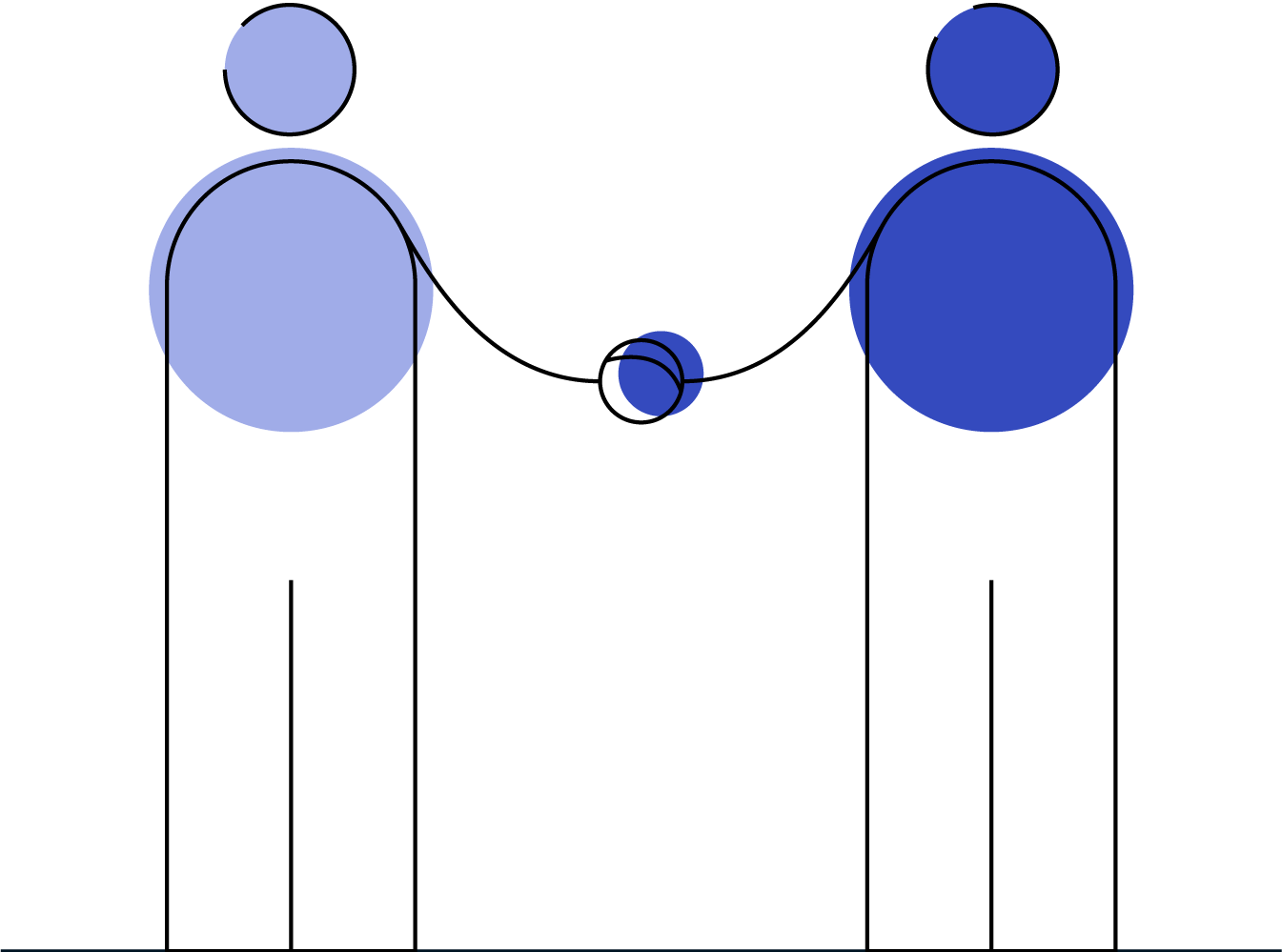 WithSecure™ Vulnerability reward program
WithSecure™ rewards parties who report security vulnerabilities in certain WithSecure products and services.
WithSecure™ Early Access Program
WithSecure welcomes the involvement of product development professionals in our Early Access Program. We believe that you can significantly contribute to the adoption of our platform, and we count on your expertise to provide valuable feedback that will help us improve our WithSecure Platform product.