WithSecure™ Elements Endpoint Detection and Response
Beskyt din organisation mod målrettede cyberangreb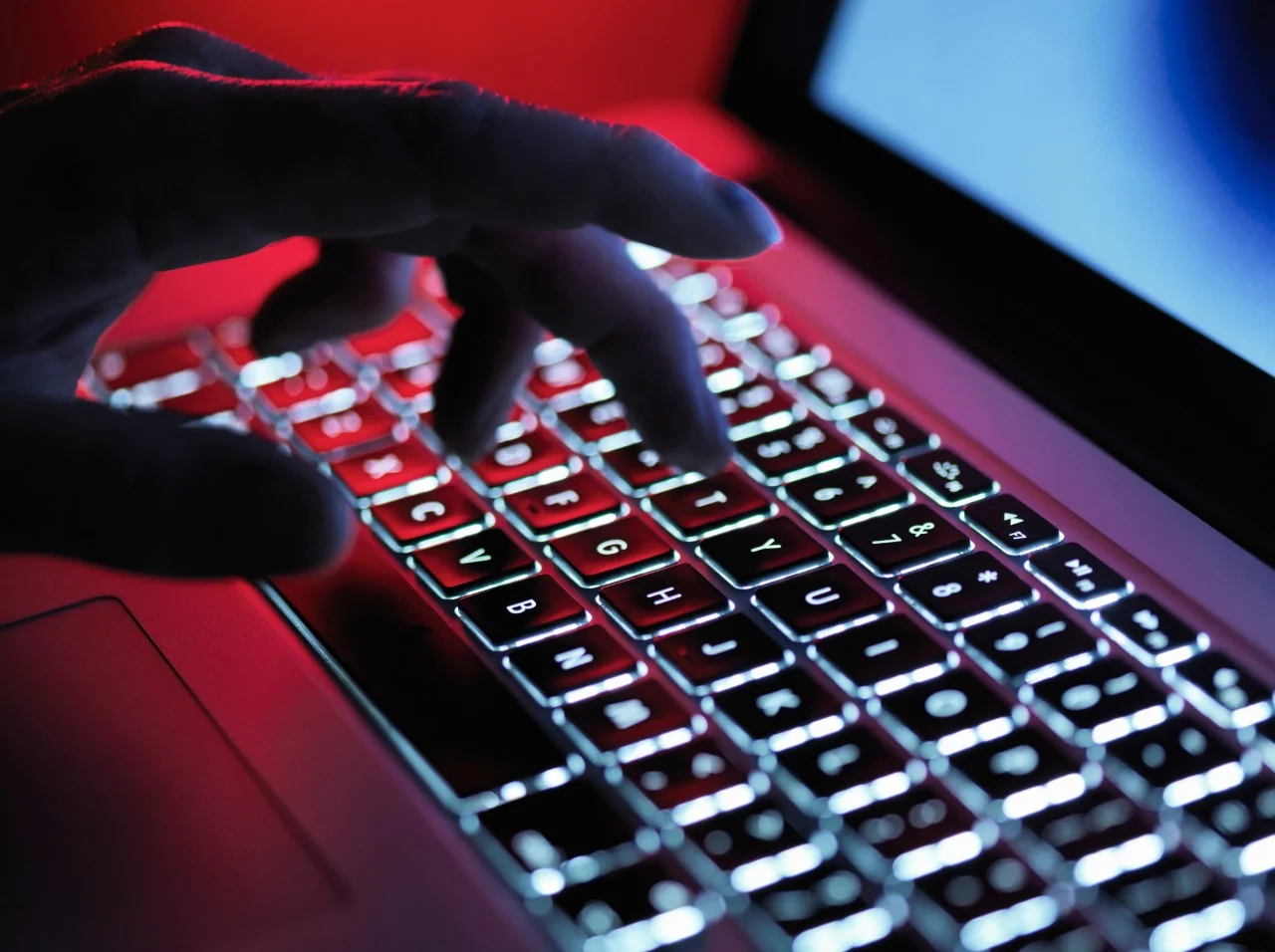 Hvis du kan se det, kan du stoppe det.
Administrer alle dine sikkerhedsbehov fra en enkelt konsol. WithSecure™ Elements giver dig den klarhed, fleksibilitet og teknologi, du har brug for til at tilpasse dig til skiftende trusler og forretningsbehov.
WithSecure™ (tidligere F-Secure) Elements Endpoint Detection and Response giver dig øjeblikkelig indsigt i dit it-miljø og status på sikkerheden fra ét enkelt vindue. Det holder din forretning og dine data sikre ved at opdage angreb hurtigt og reagere på dem med ekspertvejledning. De sværeste sager kan du eskalere til vores topspecialister inden for cybersikkerhed, så du har altid vores støtte.
WithSecure™ Elements Endpoint Detection and Response er et modul i Elements cybersikkerhedsplatformen. Den cloud-baserede platform giver effektiv beskyttelse mod ransomware og avancerede angreb. Elements samler Vulnerability Management, automatiseret patch management, dynamisk Threat Intelligence og løbende adfærdsanalyse.
Tip:
Brug individuelle løsninger til specifikke behov, eller kombiner dem alle problemfrit for at opnå maksimalt forsvar. Tjek WithSecure™ Elements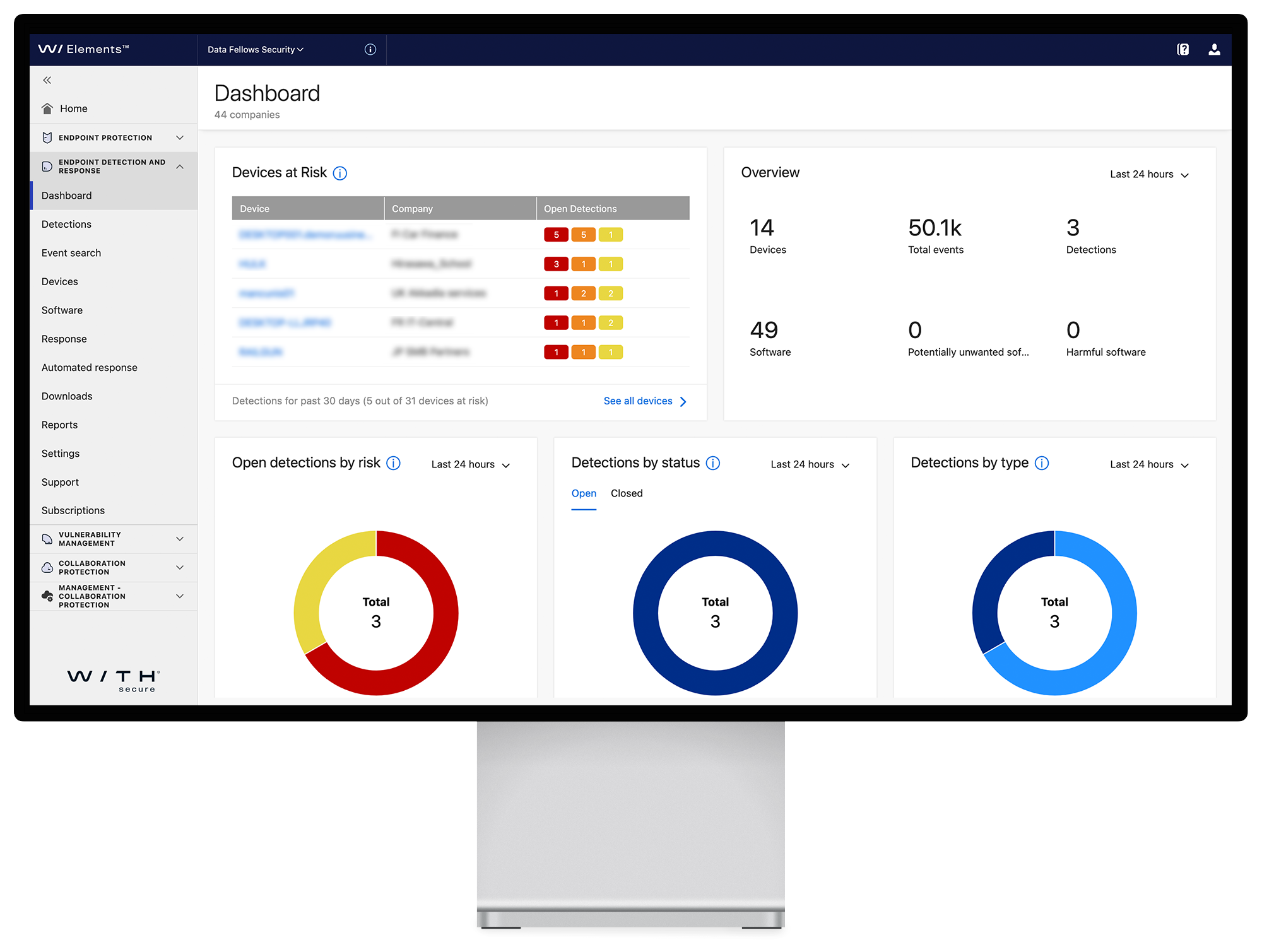 Hvorfor bruge WithSecure™ Elements Endpoint Detection and Response?
1
Bedre visibilitet
Forbedre overblikket over status og sikkerhed i dit it-miljø med opgørelser over applikationer og endpoints. Du kan nemt skelne misbrug fra korrekt brug ved at indsamle og korrelere adfærdsmæssige hændelser ud over malware.
2
Opdag brud hurtig
Opdag målrettede angreb hurtigt takket være øjeblikkelige advarsler med minimale falske positive resultater. Vær forberedt, før der sker brud, ved at oprette avancerede funktioner til detektion og reaktion på trusler inden for få dage.
3
Reager hurtig under angreb
Gør dit team mere fokuseret med indbygget automatisering og intelligens, der understøtter en hurtig reaktion på de virkelige avancerede trusler og målrettede angreb. Få vejledning om, hvordan du skal reagere, med mulighed for at automatisere responshandlinger døgnet rundt.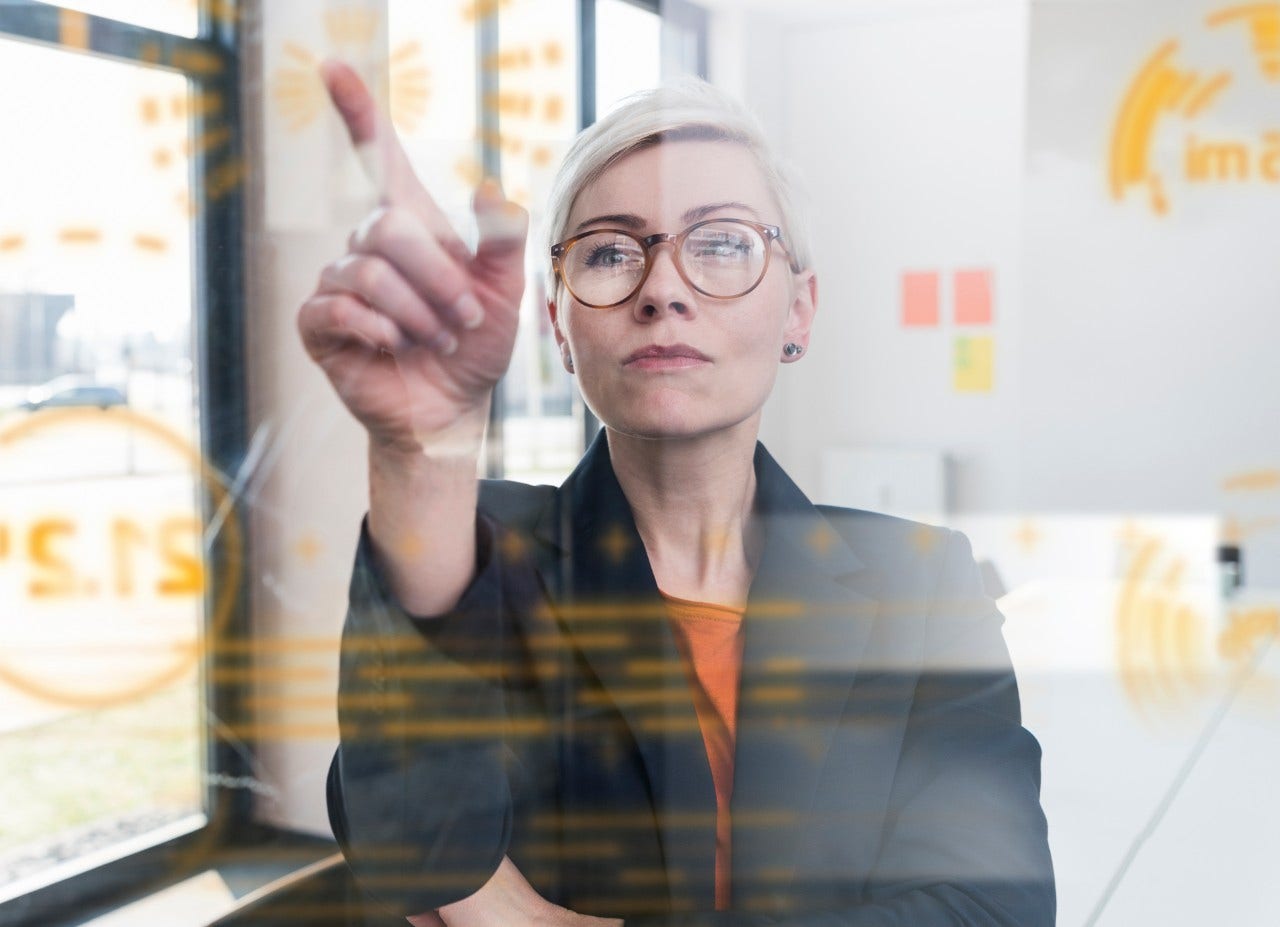 Den gennemsnitlige tid til at opdage et brud er 220 dage. Opdag og stop sikkerhedsbrud.
Hvis du ikke kan se det, kan du ikke stoppe det. WithSecure™ Elements Endpoint Detection and Response udnytter de mest sofistikerede analyse- og machine learning-teknologier til at beskytte din organisation mod avancerede cybertrusler og -brud.
Broad Context Detection™
Broad Context Detection™
Omfanget af et målrettet angreb bliver øjeblikkeligt synliggjort på en tidslinje med alle berørte hosts, relevante events og anbefalede handlinger.
Løsningen bruger realtids-analyse baseret på adfærd og big data med machine learning til automatisk at placere detektioner i en bredere sammenhæng, herunder risikoniveauer, betydningen af involverede hosts og det gældende trussellandskab. Læs mere i vores Broad Context Detection™ whitepaper.

Se videoen for flere detaljer
Event Search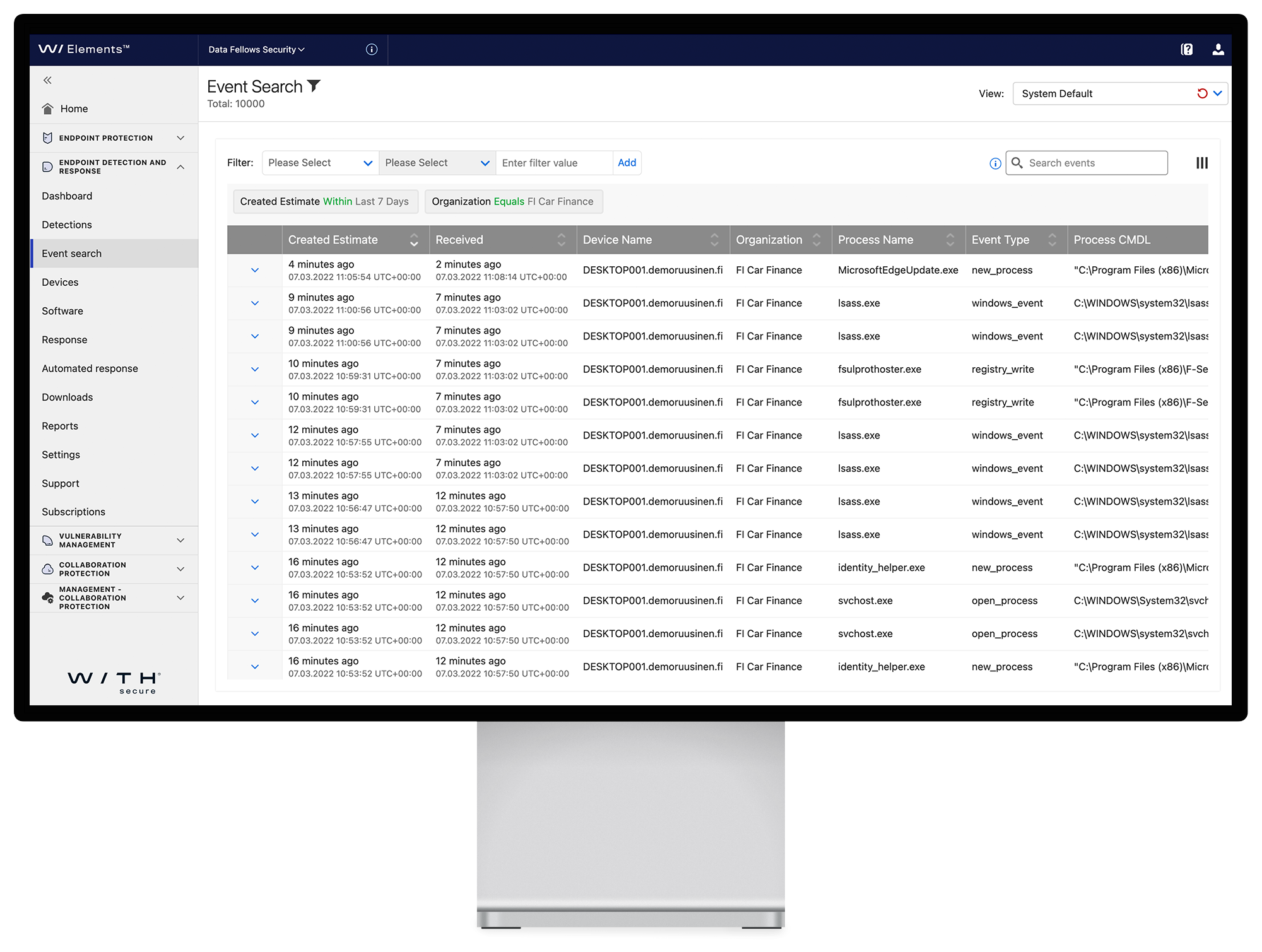 Event Search
Med denne indbyggede funktion kan du se, søge og udforske hændelsesdata indsamlet fra din virksomheds endpoints, der er relateret til eventuelle Broad Context Detections.
Event Search for Threat Hunting
Denne avancerede funktion bruges til at udforske og interagere med alle de rå data om incidents indsamlet fra endpoints. De sofistikerede filtreringsfunktioner giver dine cybersikkerhedseksperter mulighed for at udføre proaktiv threat hunting for at opdage og stoppe de mest sofistikerede skjulte trusler. Event Search for Threat Hunting er en valgfri komponent i WithSecure™ Elements Endpoint Detection and Response.
Elevate to WithSecure
Elevate to WithSecure™
Nogle detections kræver dybere analyse af trusler og vejledning af specialiserede cybersikkerhedseksperter. I disse svære tilfælde har løsningen en unik indbygget "Elevate to WithSecure"-service. Denne service tilbyder professionel hændelsesanalyse af metoder og teknologier, netværksruter, traffic origins og timelines for Broad Context Detection ™ for at give ekspertrådgivning og yderligere responsvejledning, når der er angreb.
Se videoen for yderligere detaljer
Automatiseret respons
Automatiseret respons
Automatiske response-handlinger kan bruges til at reducere virkningen af målrettede cyberangreb ved at inkludere dem døgnet rundt, når risikoniveauerne er høje nok. Denne automatisering er specielt designet til at understøtte teams, der kun er tilgængelige i almindelig åbningstid, også under hensyntagen til nødvendigheden af detektioner.
Se videoen for flere detaljer
Isolering af hosts
Isolering af hosts
At stoppe sikkerhedsbrud så tidligt som muligt er altafgørende, og med isolering af hosts kan dette opnås. Når der opdages et brud, kan den berørte host automatisk eller manuelt isoleres fra netværket, hvilket forhindrer angriberen i at bruge denne host.
I mellemtiden kan den berørte host undersøges af IT-sikkerhedsspecialister for bevis for bruddet. Selvom denne host er isoleret, kan den stadig styres centralt fra Management-portalen.
Se videoen for flere detaljer
Leder du efter produktsupport?
Find de seneste artikler, user guides og andet vigtigt supportmateriale.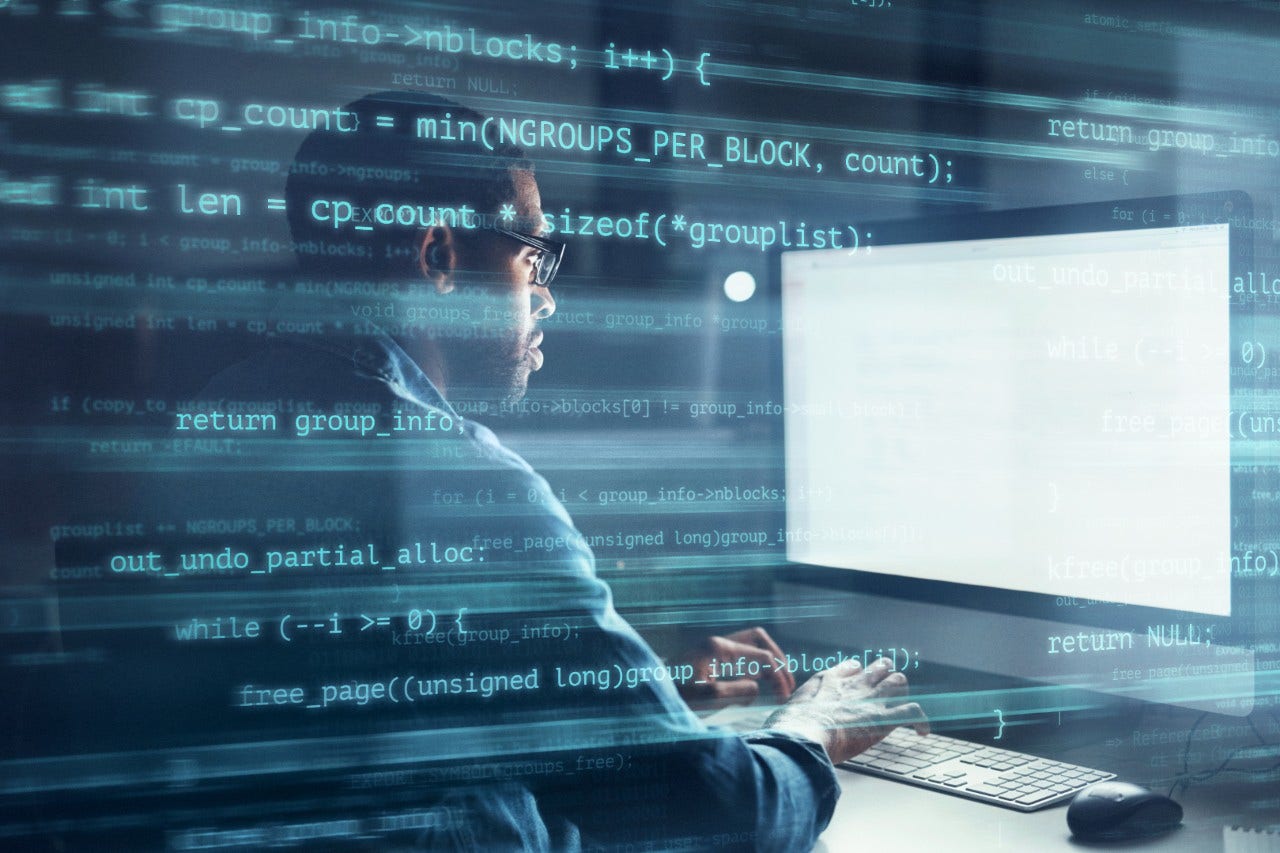 WithSecures detection and response-løsning brillerer i den tredje MITRE ATT&CK®-evaluering
Uafhængig evaluering ved hjælp af MITRE Engenuitys åbne metodologi baseret på Adversarial Tactics, Techniques & Common knowledge (ATT&CK®) framework - april 2021
Læs artiklen
Case Study: Design Eyewear Group International A/S
Design Eyewear Group protects its intellectual property and keeps it sensitive data intact with WithSecure™ Elements. Centralized unified cyber security platform lets IT team protect their globally dispersed operations with ease.
Læs mere
Case Study: Hvide Sande
After incidents of cyber-attacks, shipyard, steel and service provider Hvide Sande took action towards worry-free network safety with WithSecure™ Elements Endpoint Detection and Response
Læs mere
Case Study: FORCE Technology
FORCE Technology searched for streamlined cyber security for its hybrid workforce. They found highly accurate protection and operational efficiency in WithSecure™ Elements. 
Læs mere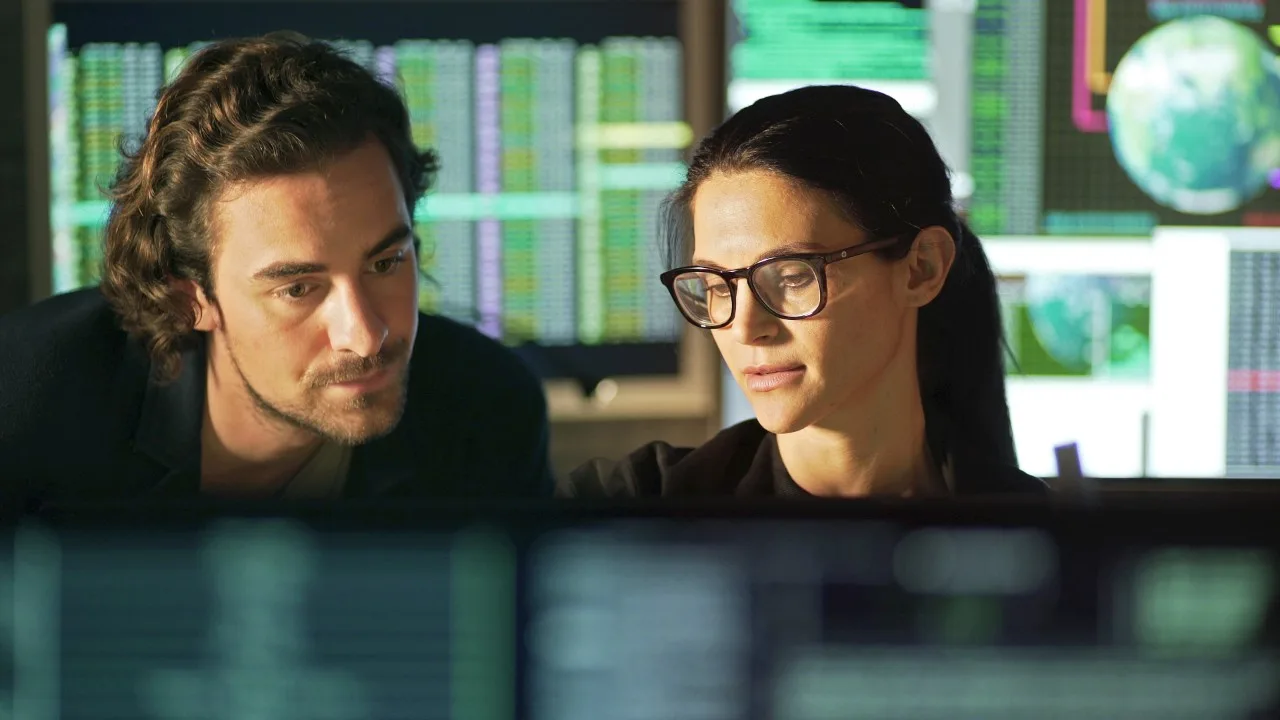 Styrk din sikkerhed med en erfaren cybersikkerheds partner
For at opnå et stærkt forsvar har du brug for automatisering. Men du har også brug for menneskelig ekspertise. Du kan købe Elements som en Managed Service fra en af vores certificerede partnere, hvilket betyder, at du altid har support fra et helt team af cybersikkerhedseksperter i verdensklasse.
1
 Start din 30‑dages gratis test
Udfyld formularen, og du vil modtage en e-mail med anmodning om de detaljer, vi skal bruge for at starte din prøveperiode. Start din gratis prøveperiode på få minutter, og se hvordan WithSecure™ Elements fungerer.
2
Vi kontakter dig
Vi kontakter dig om et par dage for at sikre, at du har haft en problemfri start og hjælpe med eventuelle spørgsmål eller udfordringer.
3
Boost din sikkerhed med en dedikeret partner
Vi hjælper dig med at finde den rigtige partner, som sørger for du får mest muligt ud af WithSecure™ Elements.
Få en gratis test
30-dages gratis test
Prøv WithSecure™ Elements i 30 dage. Vi får dig op at køre med to prisvindende kernekomponenter i WithSecure™ Elements: WithSecure™ Elements Endpoint Protection & WithSecure™ Elements Endpoint Detection and Response.
Brancheførende sikkerhed til Windows-, Mac- og Linux-arbejdsstationer med beskyttelse mod malware og trojanske heste.

Få øjeblikkelig synlighed i dit it-miljø og opdag cyberangreb og it-problemer på få minutter.

Svar på trusler med automatisering og vejledning eller få hjælp til vanskelige threat detections fra WithSecure™



Kontakt salg
Vil du tale mere detaljeret?
Udfyld formularen, og vi kontakter dig så hurtigt som muligt.
En del af WithSecure™ Elements
Du kan bruge WithSecure™ Elements Endpoint Detection and Response alene eller som en del af WithSecure™ Elements cybersikkerhedsplatformen. Denne komplette cloud-baserede platform dækker Vulnerability Management, Endpoint Protection, Endpoint Detection and Response og Microsoft 365 Cloud Protection - alt sammen administreret via et enkelt sikkerhedscenter for at strømline den daglige drift og lade dig fokusere på det, der er vigtigt.