W/Golf
Experience golf with our co-creator,
professional golfer and LPGA tour winner Matilda Castren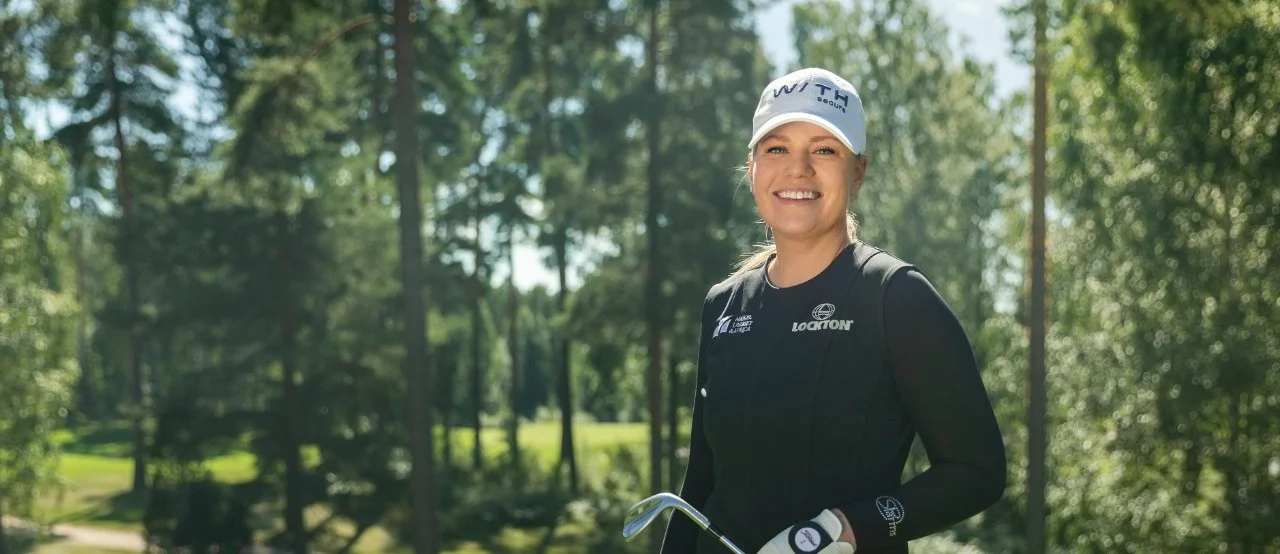 Matilda Castren | Co-Creator
WithSecure™ knows that partnership is crucial to tackling the challenges business and society face together. That's why we want to team up with some of the world's most inspiring minds to bring out our best to co-secure the world. Matilda Castren is an example of an athlete who is elevated by a relentless dream, unbreakable focus and a love of the game. For us, she is a role model to help us focus on the prize.
Documentary | Video
Matilda Castren is hungry for more. Our Co-Securing the World documentary series by Santi Fox follows how Matilda and the team around her keep pushing for even bigger wins. 
Experience | Golf
Experience international golf spirit with the world's best professional golfers, learn from the best and meet Matilda.
Golf W/Matilda
In our golf events, you have a great opportunity to play golf with Matilda for charity or enjoy the atmosphere of professional golf tournament and network with your peers. 
Photos | Golf with the team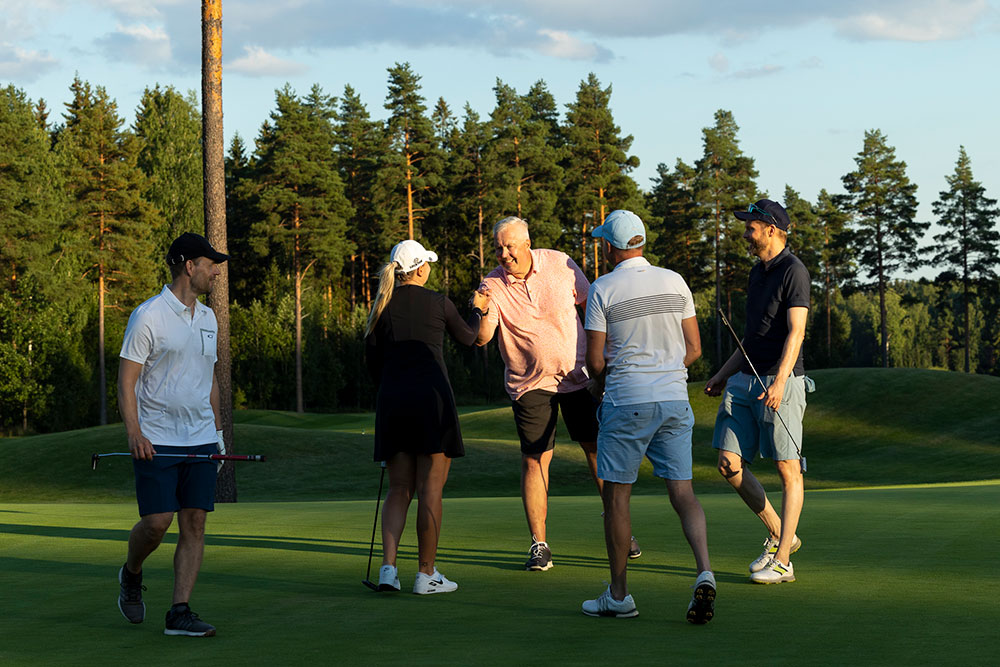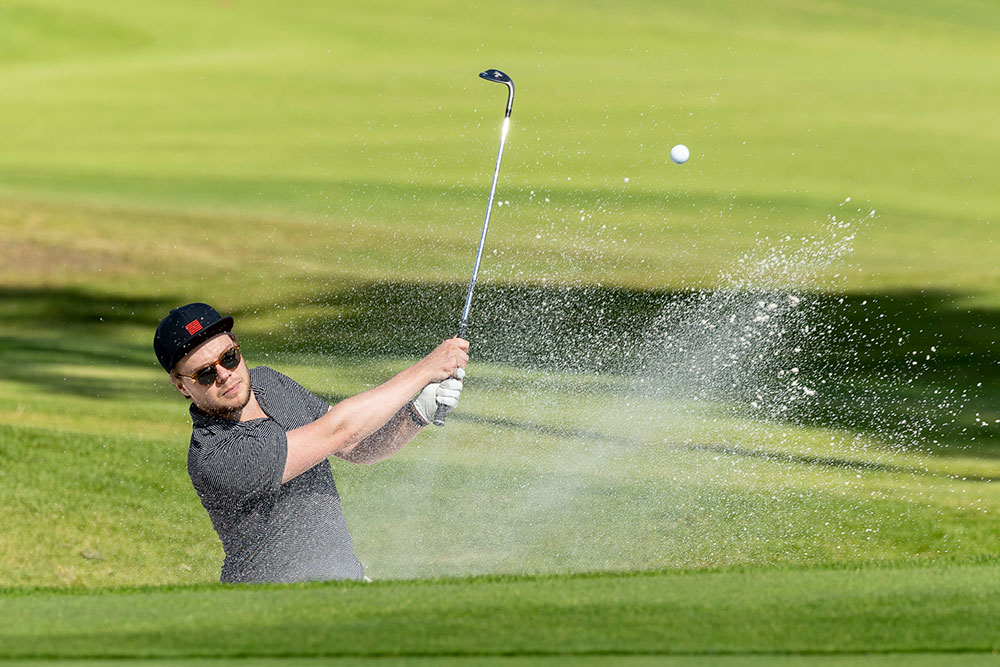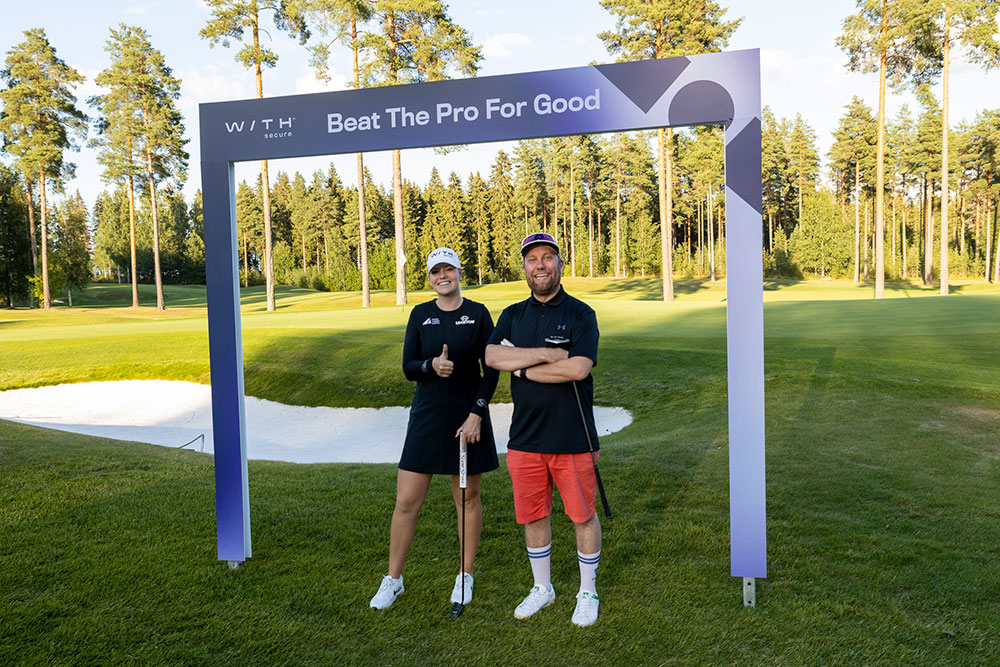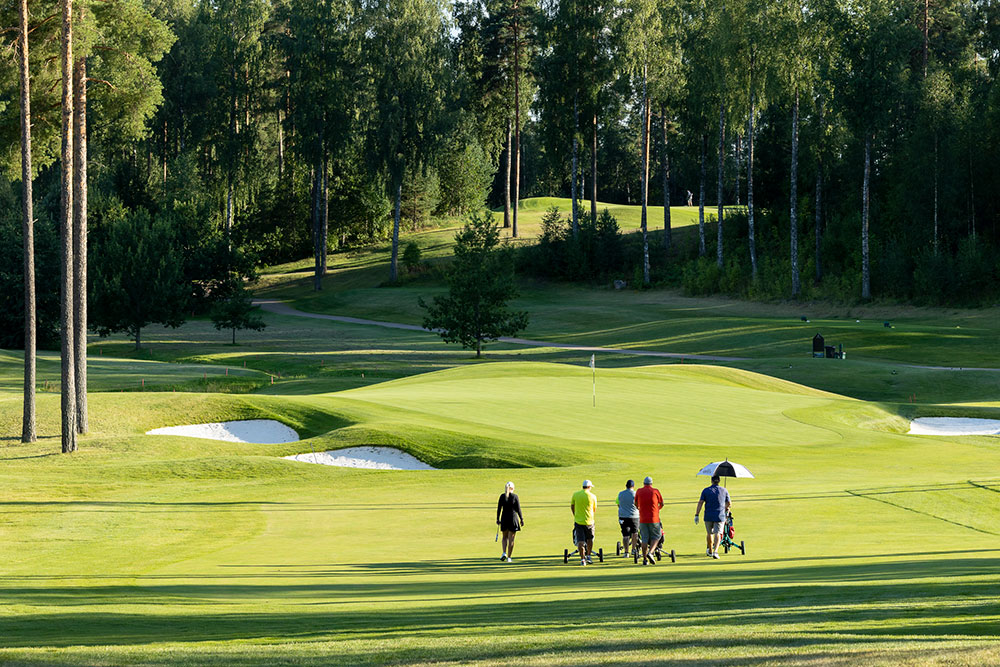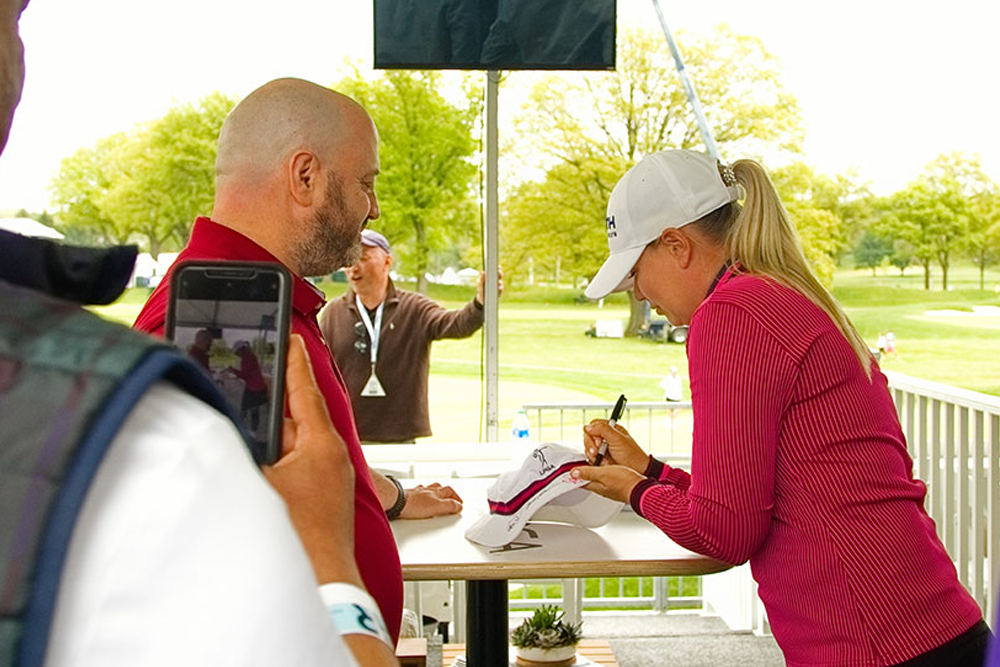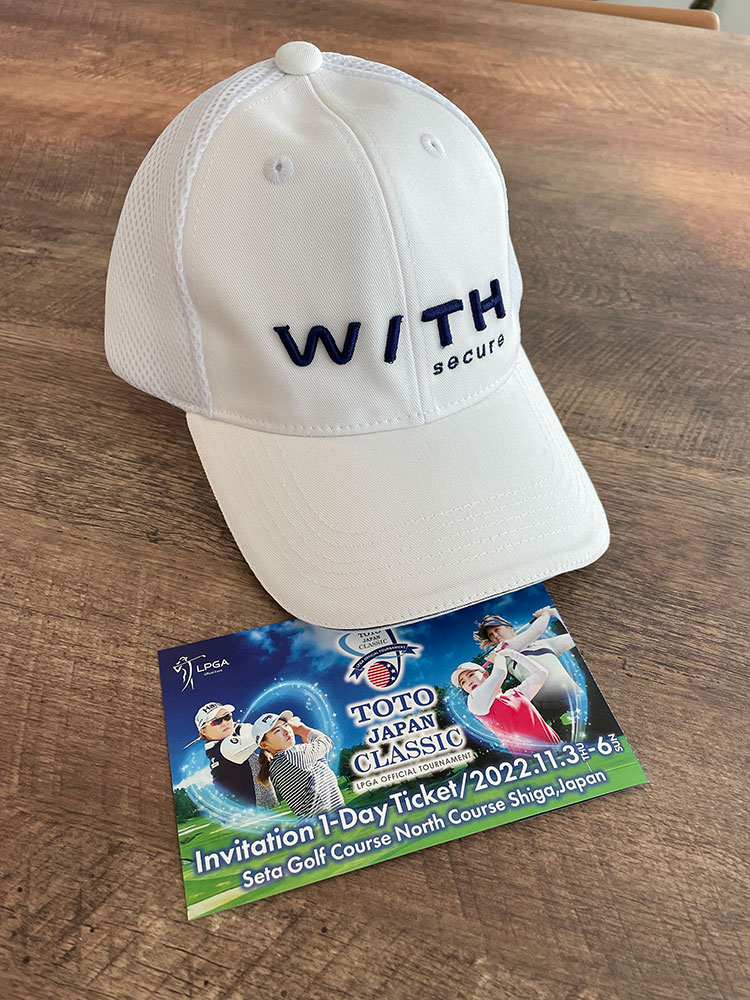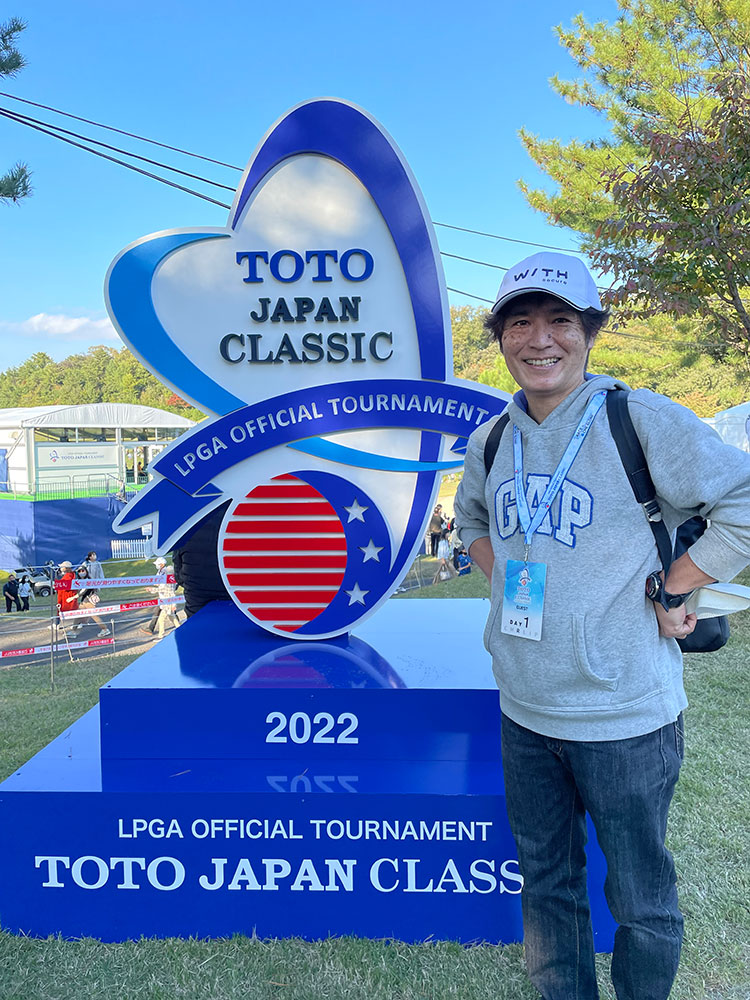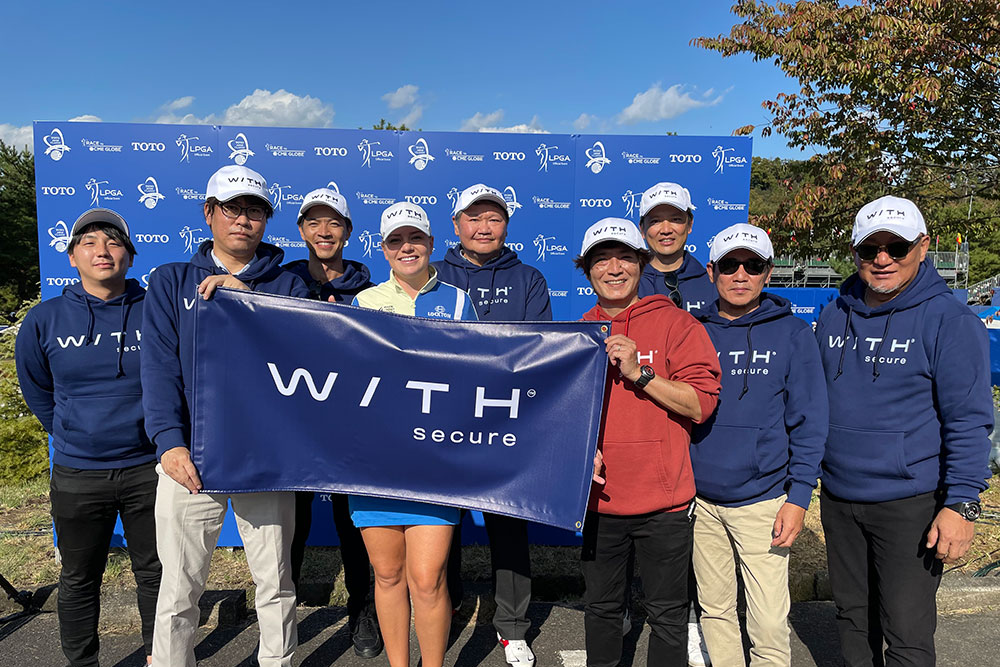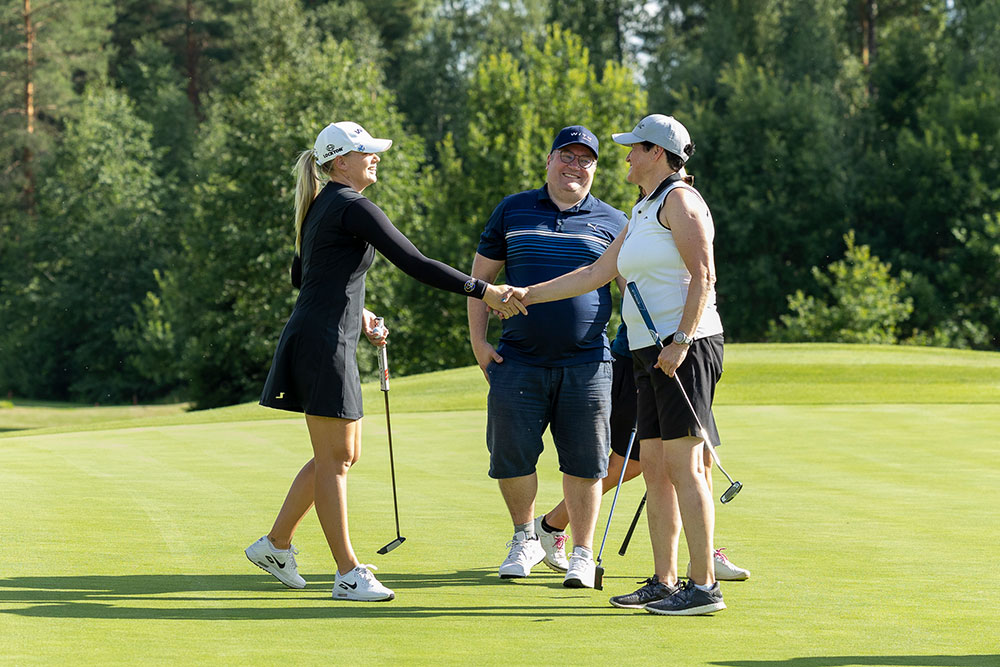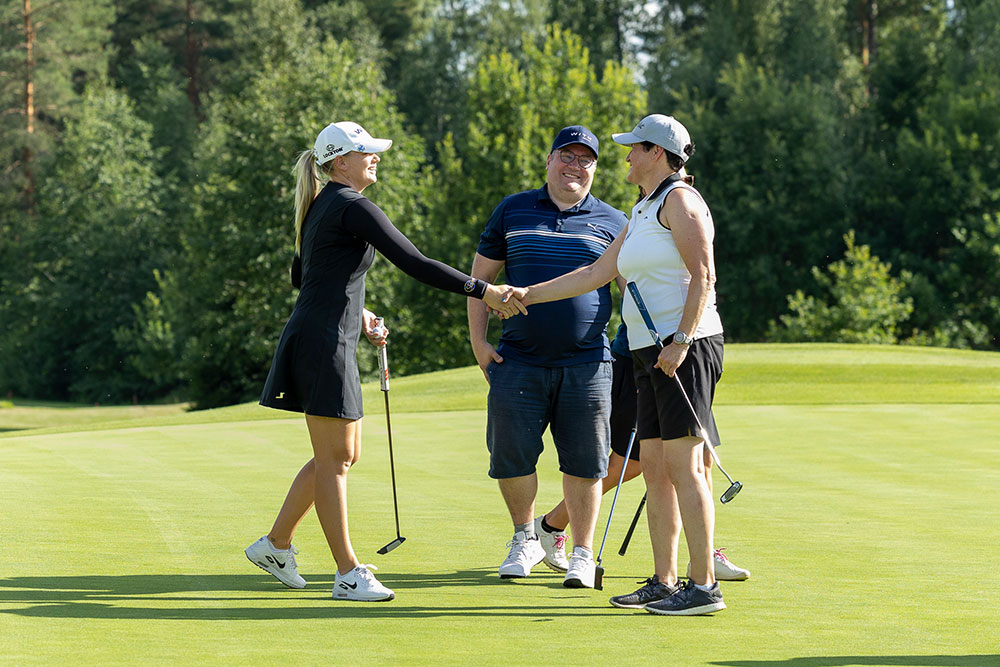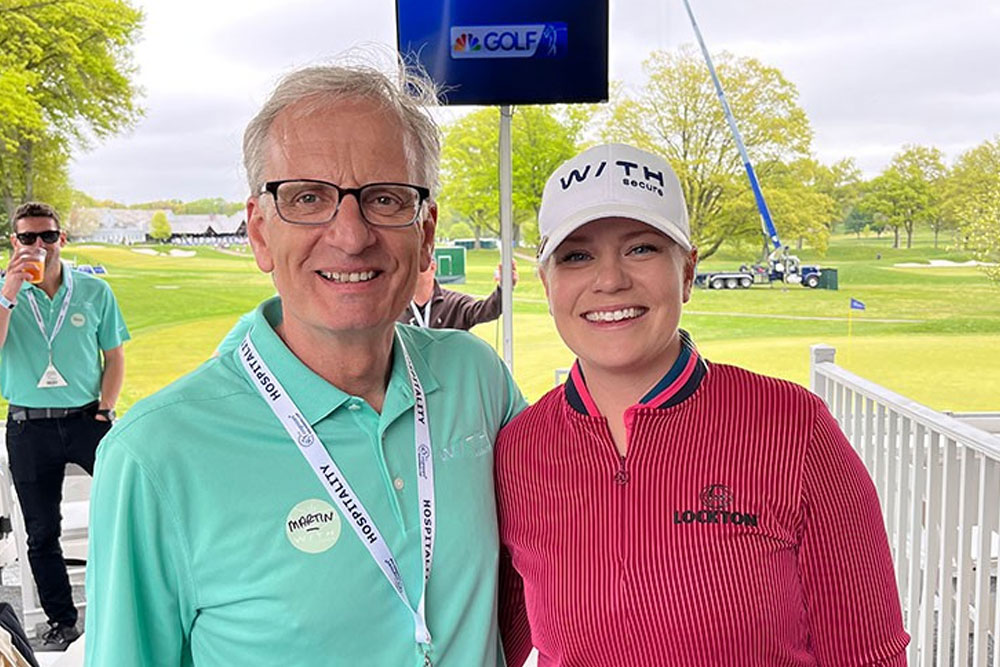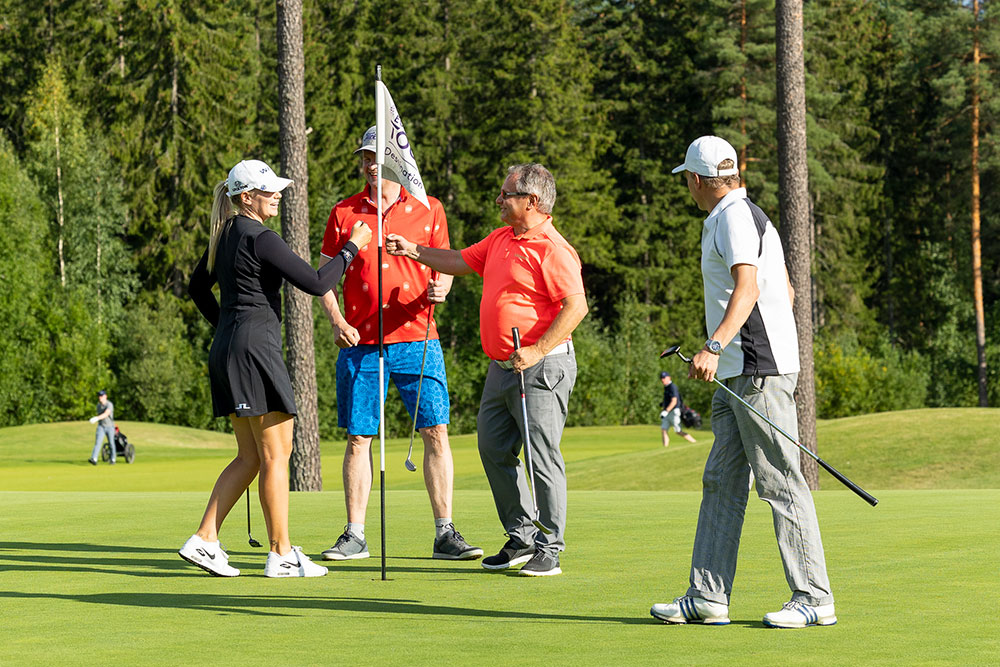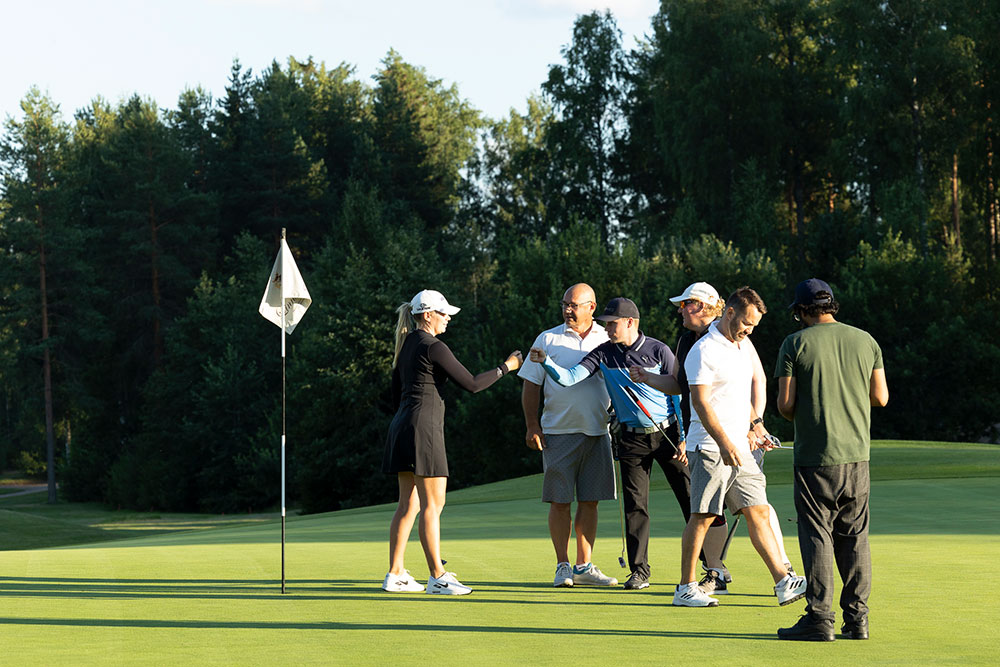 slide 1
slide 2
slide 3
slide 4
slide 5
slide 6
slide 7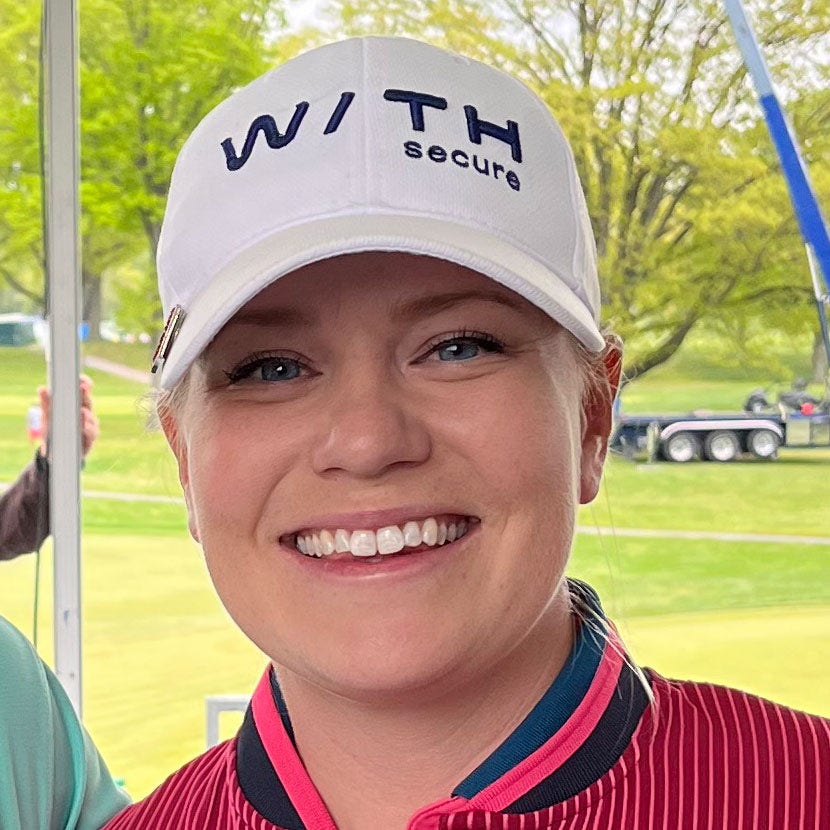 Matilda Castren is a WithSecure Co-Creator and the most successful Finnish female pro golfer ever. She is a rising star on the LPGA Tour, the world's biggest golf tour. Among Matilda's successes, she won her maiden title on the LPGA Tour in 2021 followed by winning on the Ladies European Tour. The success resulted in Matilda being invited to play for Team Europe in the Solheim Cup, where Matilda's role was integral and she had the honor of clinching the final putt securing the victory for Team Europe. In 2022, she made a record of four top 10 finishes in the 25 tournaments played.
Matilda's unprecedented achievements have been made possible by a relentless dream, an unbreakable focus and her love for the game. Her belief, and that teamwork and long-term cooperation based on trust are invaluable, has been proven by her success.
"I feel very blessed to call this my job and work hard every day to become the best player I can be. But I wouldn't be able to do this without teamwork - so thank you!"
Matilda Castren Facts

Rookie year 2020
Age 28
Results 7 career top-10 finishes

Highlights
LPGA MediHeal Championship win, 2021

Solheim Cup Team Europe Victory, 2021

Representing Finland in the Tokyo Olympic Games, 2021

Epson Tour win, 2020
Follow  @matilda_castren on Instagram
Follow updates from tournaments
More about Matilda: matildacastren.golf
Co-Securing the World series

Familiarize yourself with our Co-Securing the World mini-documentary series and hear how good partnership elevates cyber security. In the most recent episode our Norwegian partner Upheads shares how teamwork is big part of their success​