WithSecure™ Elements Collaboration Protection: Security for Microsoft 365
Microsoft 365 is one of the most used corporate collaboration platforms in the world. According to Microsoft, 190 million people use SharePoint, and more than 200,000 organizations have SharePoint as their content management platform.
In a hybrid working environment, it is essential that businesses of all sizes can be confident in their staff's ability to safely access shared resources and carry out their work securely from anywhere in the world. Microsoft 365 is a key tool in this endeavor as hybrid workers rely on its applications to communicate with colleagues and customers and carry out their daily work. Unfortunately, the popularity of MS365 also makes it a frequent target.
Meet Jane
In this video we'll look at the story of Jane, an IT manager at a large international company, who struggles to keep up with the volume of phishing emails and malicious content shared via MS365 applications.
This content flow is too great for any human to handle and Jane simply cannot control all the human actions – and errors – across the virtual working environment. We see in the video how Jane can strengthen her company's preventive cyber security measures for MS365 and ease the burden on her team using WithSecure™ Elements Collaboration Protection.
The MS365 Threat Landscape
The COVID-19 pandemic caused an overnight change in how many companies operate, leading to an explosion in remote work. Almost immediately, attackers began trying to exploit the new situation. MS365 malware increased 199%, as attackers took advantage of the expanded attack surface. 60 million MS365 users received malicious emails in 2020.
Hybrid work is here to stay in a post-pandemic world, so the same vulnerabilities are still present. There are more than 400 million MS365 mailboxes, giving attackers a massive list of potential targets.
The MS365 threat landscape includes attacks against carefully selected high-value targets, as well as login attacks launched from compromised devices that target many MS365 accounts at once. Attackers may also seek to compromise your on-premises infrastructure, allowing them to get admin privileges to your MS365 cloud. Cloud providers operate according to a shared responsibility model – while Microsoft is responsible for the physical security of their data centers, you are responsible for the safety of your own data.
The goal of many attackers is to install ransomware in your system, allowing them to deny you access to your data. This would obviously be a disaster to any company, but it's hard to prevent since you cannot control whether an employee opens a malicious link or attachment. Ransomware and phishing attacks both depend on exploiting the target's trust. Even an employee who knows about the threat of ransomware can be fooled by a convincing email that appears to be from a coworker or client, and phishing emails are becoming more convincing all the time.
Attackers have been putting a lot of effort into studying MS365, determining what its vulnerabilities are, and designing effective attacks. These attacks are specifically designed to evade MS365's security. While remote back-ups can give you some peace of mind, it's essential to prevent attackers from compromising your data in the first place. That's where WithSecure™ Elements Collaboration Protection comes in.
WithSecure™ Elements Collaboration Protection
WithSecure™ Elements Collaboration Protection is a cloud-native protection layer that stops malicious content from leaking through Microsoft's built-in security controls. The solution seamlessly integrates with Microsoft's cloud service and protects your organization and your valuable data against phishing, ransomware, malicious files, and URLs across Outlook, SharePoint, and OneDrive.
It utilizes advanced threat analytics powered by dynamic threat intelligence, sandboxing, and anti-malware engines that spot even the most sophisticated threats, company account breaches, and compromised inboxes. It is designed specifically to reduce the workload of busy IT admins and security teams and is just one module of the unified WithSecure™ Elements cyber security platform, a suite of solutions that can be efficiently managed through a single security center and deployed in minutes.
If your company depends on Microsoft 365, you need more than Microsoft's built-in security features to keep your data safe from advanced threats. WithSecure™ Elements Collaboration Protection can stop the attacks Microsoft doesn't stop.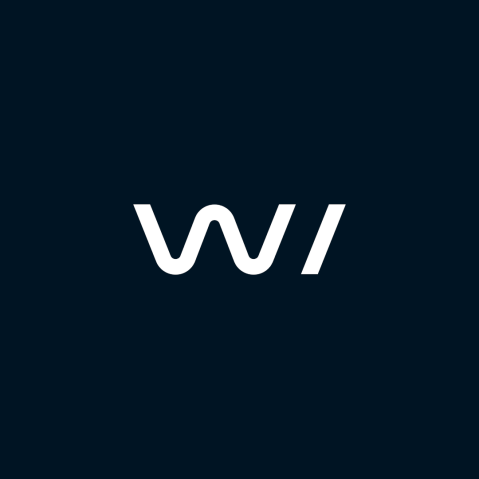 WithSecure™ Elements Collaboration Protection
An easy deployment for a comprehensive protection beyond your Microsoft 365 security.
Read more