Co-creating a safer and more exciting future
WithSecure™ knows that partnership is crucial to tackling the challenges business and society face together. That's why we're teaming up with some of the world's most inspiring minds to co-create a better future.
The WithSecure™ Co-Security Community exists to demonstrate how collaboration helps us:
unlock fresh perspectives
share brilliant ideas, remove obstacles that hinder innovation
produce positive change through dialogue 
WithSecure Films proudly presents new documentary series
Co-Securing the World
With SANTI FOX

Who inspire us
WithSecure ™ Co-Creators are known for elevating their entire field with inspirational results. We work with athletes, artists, activists, entrepreneurs and innovators to find inspiration to tackle difficult questions.
Meet some of our Co-Creators.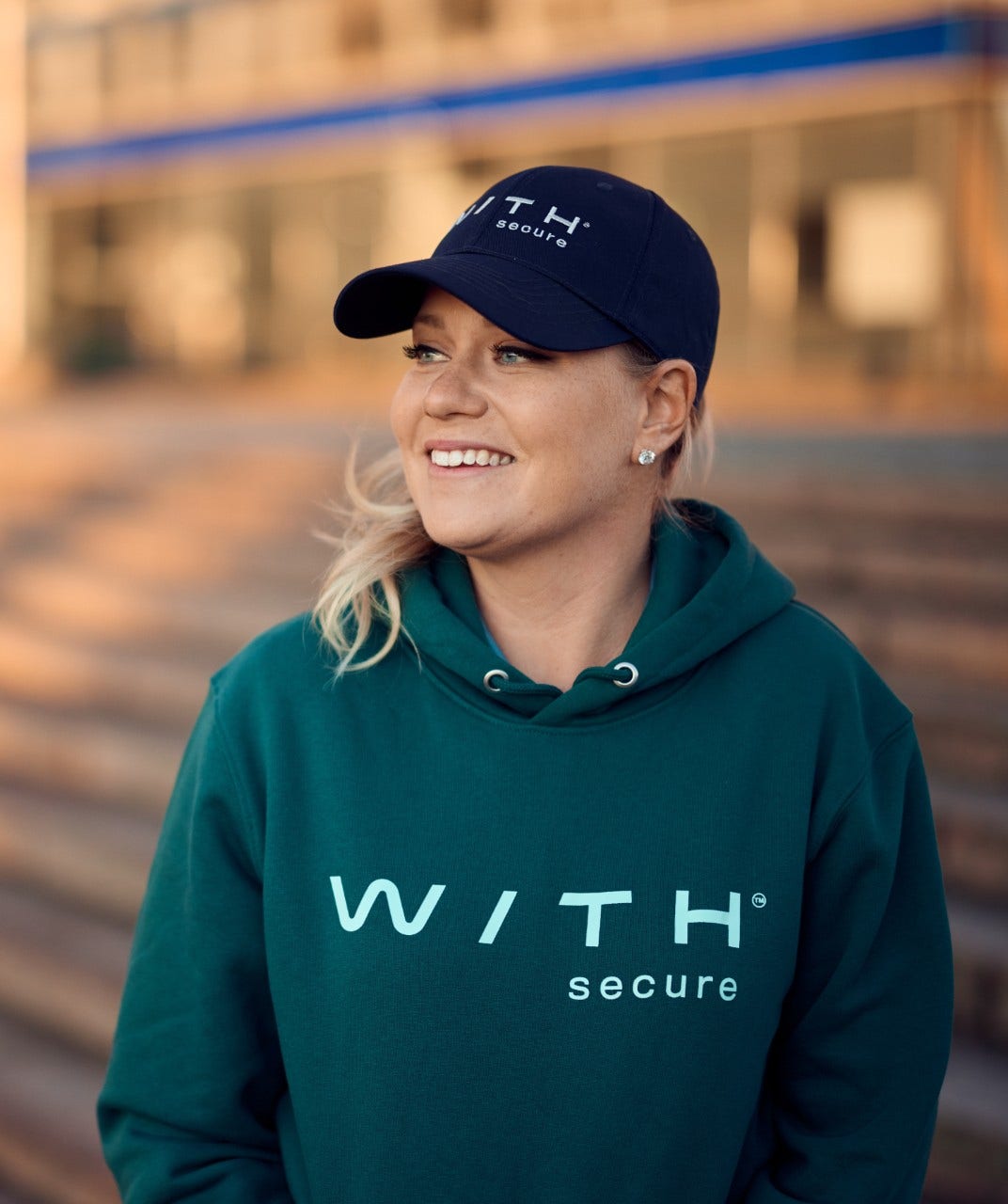 Matilda Castrén
Matilda Castrén is the most successful Finnish female golf professional ever and a rising star on the LPGA Tour, the world's biggest golf tour.
Among her successes, Matilda won her maiden title on the LPGA Tour in 2021 followed by winning on the Ladies European Tour. The success resulted in Matilda being invited to play for Team Europe in the Solheim Cup, where Matilda's role was integral and she had the honor of clinching the final putt securing the victory for Team Europe.
Matilda's unprecedented achievements have been made possible by a relentless dream, an unbreakable focus and her love for the game. Her belief, and that teamwork and long-term cooperation based on trust are invaluable, has been proven by her success.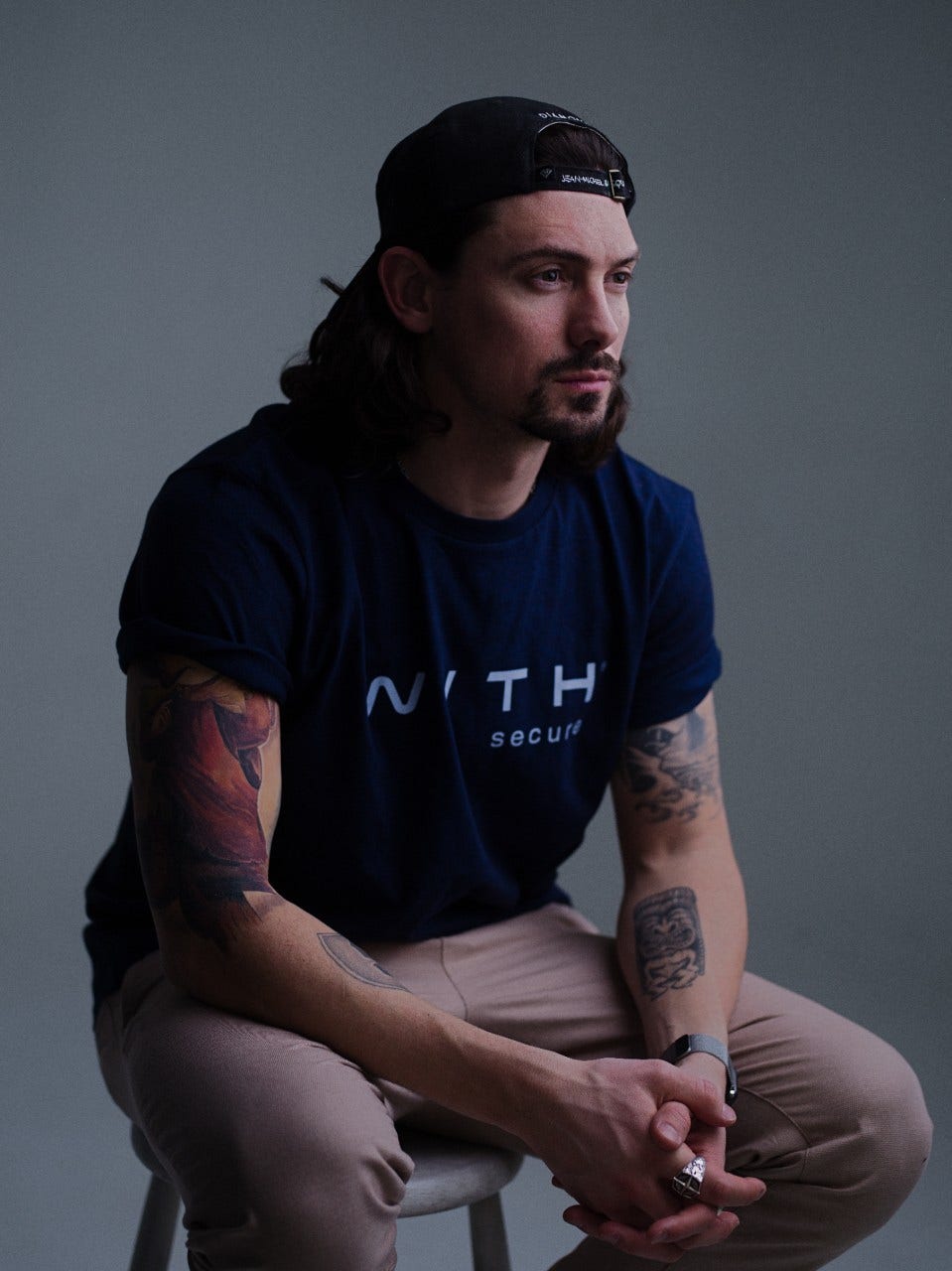 Santi Fox
Santi Fox is a Finnish-American creative entrepreneur respected around the globe making content for artists, athletes, brands, media companies, and advertising agencies.
His mission is to inspire, educate, and guide the next generation of creative dreamers to do new and extraordinary work. Additionally he takes pride in promoting Finnish culture and know-how around the world. He is known for opening doors, and creating opportunities for younger creatives.
Santi's core values are courage, community, innovation, integrity, and joyful imagination.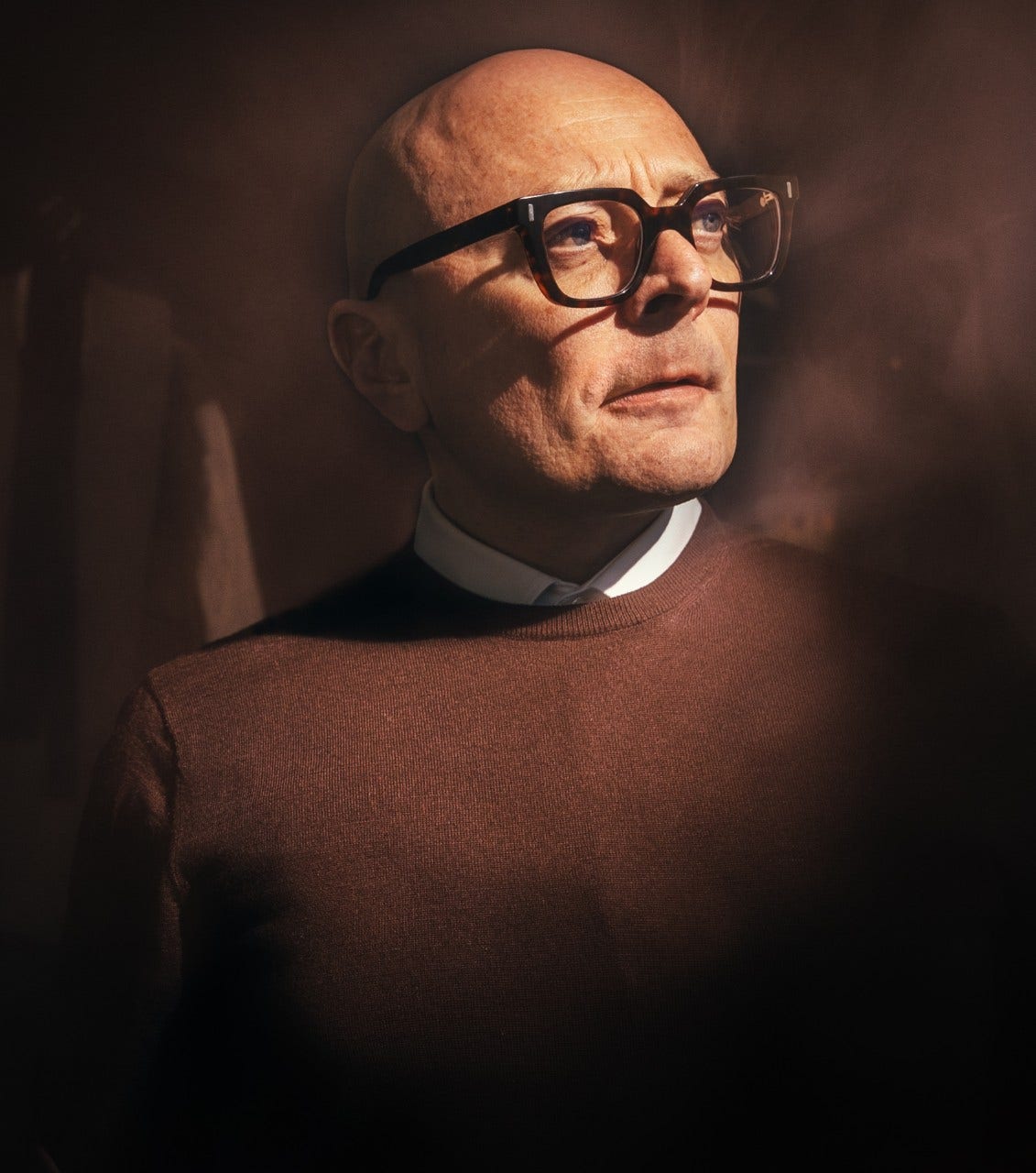 Marcus John Henry Brown
Marcus John Henry Brown is a performance artist based in Munich, Germany.
With over 25 years of professional communications experience, Marcus splits his time between performance art, mentoring young creatives and creating exciting virtual event experiences for commercial clients and brands. He's known for his uncanny ability to use performance art to hack conventional contexts and create unexpected connections.
He has created a series of critically acclaimed performances (The Passing, Hustletology, A Wicked Pack of Cards) that look at the relationships between and impact of technology, culture and commerce on society.
Follow him on LinkedIn
About WithSecure™
Founded in 1988, WithSecure™ (former F-Secure) is listed on the NASDAQ OMX Helsinki Ltd.
Offices in Europe, North America and Asia Pacific
130m EUR revenue in 2021, 34% cloud solutions ARR growth 2020-2021
More than 7,000 partners and over 100,000 corporate customers