Building trust together.
For more than 30 years we've worked hand in hand with partners to take on every threat our joint customers have faced. WithSecure™ develops best-in-class cybersecurity technology to protect businesses across the globe, delivered through our network of thousands of partners.
Good partnership has always been at the center of our business. No one person, institution or business can achieve cyber resilience alone. Combating today's threats means working together to co-create products and services and sharing our expertise with our partners when they need it. Great technology is at the core of this collaboration, but it is great partnership that makes it valuable.
We believe WithSecure™ will enable you to create even more demand for your services. Our experience and capability protects critical businesses around the world. We're proud to say not one of our customers has suffered a significant loss while we've been protecting them. That's why so many of our partnerships have lasted over a decade.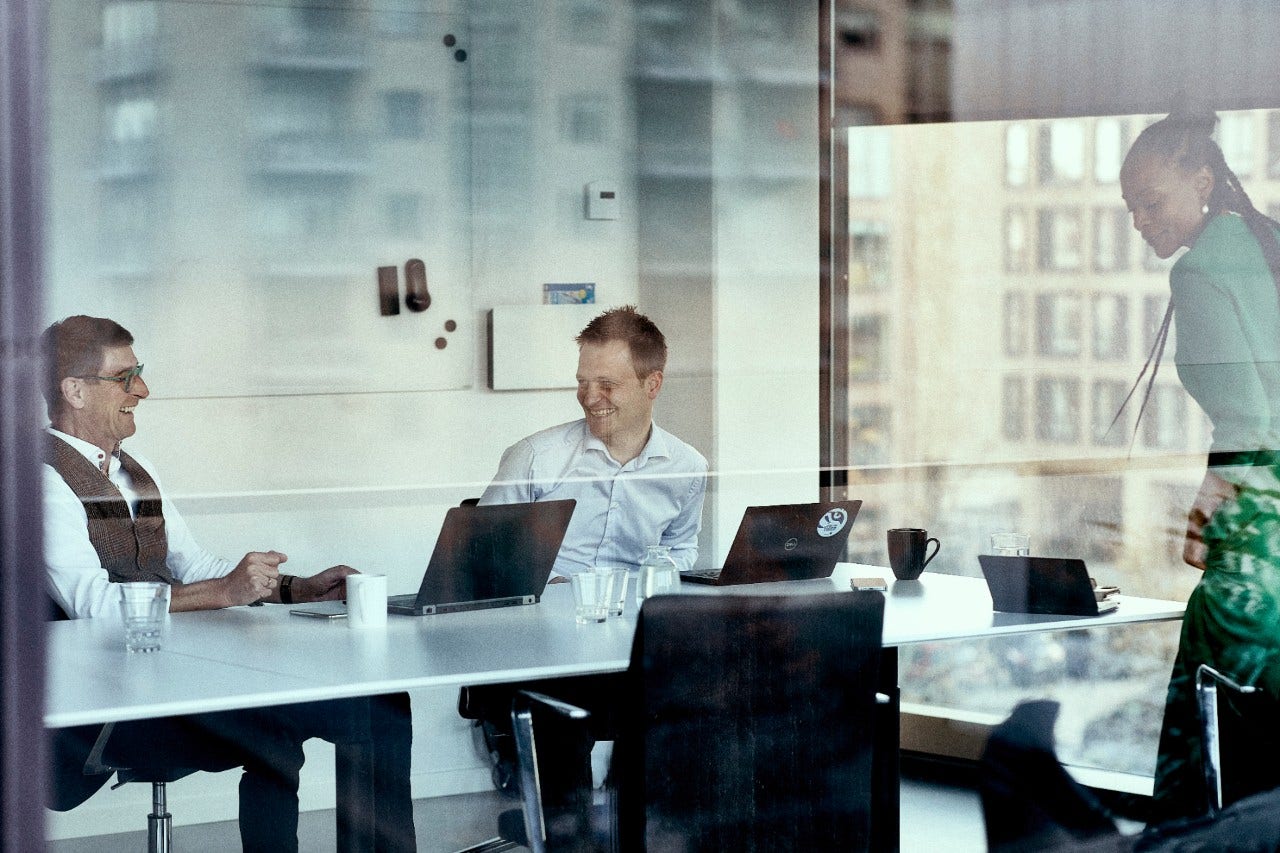 Grow your business as a WithSecure™ Partner
Become a WithSecure™ Partner and protect your customers from cybersecurity threats.

WithSecure's four pillars of good partnership
Outcome-based security
We focus on helping you deliver security outcomes for customers that match their desired business outcomes. We believe security should be an enabler not a blocker of business, boosting efficiency, supporting strategic goals and never limiting our joint-customers' ability to compete in their chosen markets.
Instinctive technology
Our modular Elements cyber security platform simplifies your life by giving improved visibility and unmatched intelligence from deep automation - managed through a single security console. Our offerings are constantly refined so you can do more with less effort, freeing you to focus on your customers and business.
Proven expertise
Our decades of experience combating threats in the field means you are never alone. WithSecure™ has the expertise you need, when you need it. That could mean providing your staff with support and training, or getting involved with the most difficult cases directly through our Elevate service.
Co-security approach
To help our joint customers achieve their desired security outcomes, everyone needs to know their role. Our co-security approach ensures we create the security outcomes by collaborating with our partners. This can range from supplying the best-in-class technology you need, to helping you develop your managed security offering.  
Global partner program
Whether you're a reseller or managed service provider (MSP), our award-winning Global Partner Program gives you the services, products and expert support you need to protect your customers' businesses in the way they want - and grow yours.
MSPs
WithSecure's modular cybersecurity portfolio lets you build flexible subscription and usage-based services tailored to individual customers' needs, all underpinned by a comprehensive range of partner support options. 
Discover more
Resellers
As a WithSecure™ partner, adding security products and services to your portfolio has never been easier. Choose from a full range of elements to suit your needs, with access to all the training, technical and co-marketing support you need to succeed.
Discover more
Access partner portal
Log in now to find all the materials you need to do successful business with our products.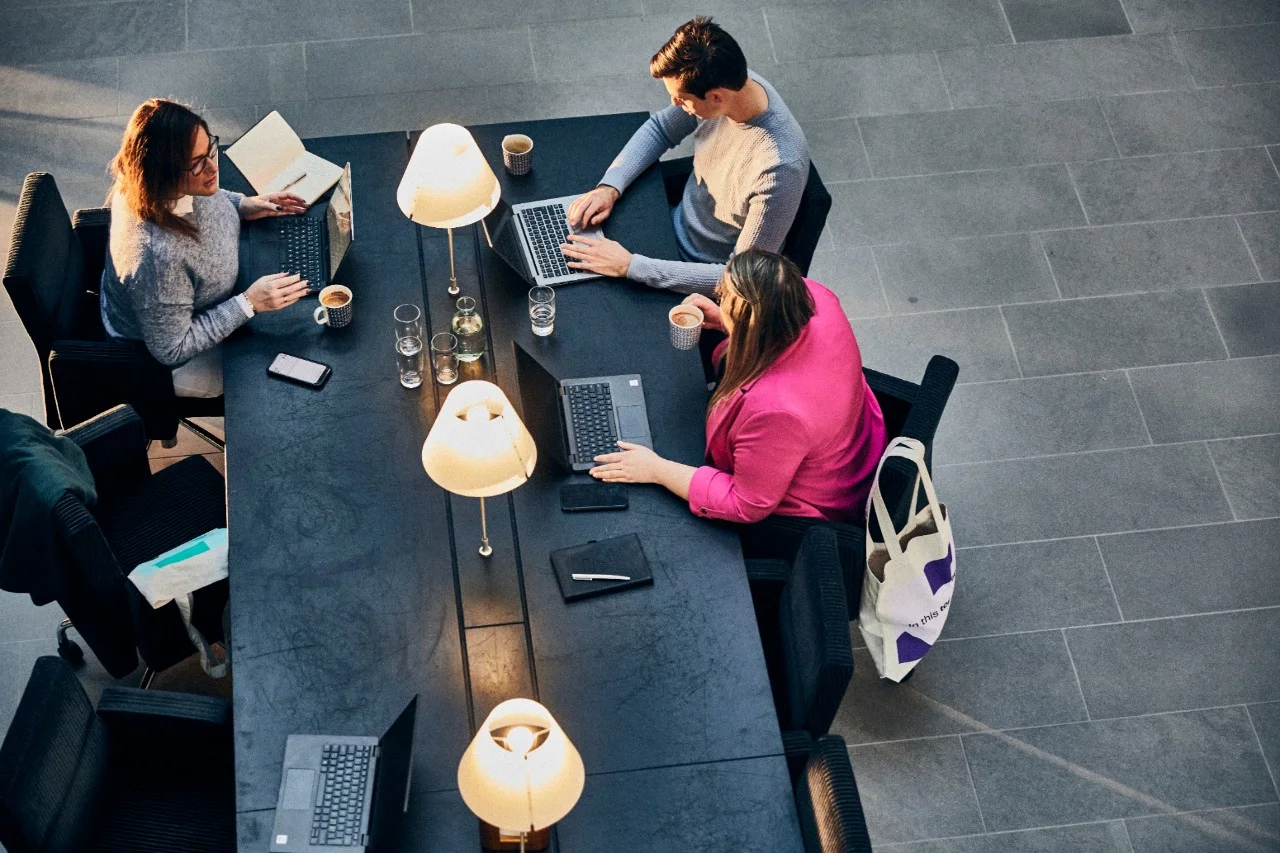 Four-Tier partner framework
Each tier of WithSecure's partner framework has been designed to recognize excellence and support your success.

Platinum Partner
Platinum partners have exceptional technology leadership, skilled sales and marketing teams. They demonstrate expertise in the full range of WithSecure™ products and services.
Gold partner
Gold partners grow consistently, achieving a solid track record in sales. Their success demonstrates high levels of commitment and proven security competence.
Silver partner
Our certified Silver partners are committed to providing WithSecure™ solutions to their customers. They are focused on growing sales and improving their security expertise.
Registered partner
Your partner journey starts here. WithSecure's Registered partners have access to discounts, promotions, sales and marketing services, as well as training to develop their security skills. 
Give your end customers 24/7 access to some of the world's best threat hunters!
Our Co-Monitoring Service is now live and offers your clients the chance to protect their environment around the clock. Dig deeper into what the service offers and how you can add it to your portfolio.
Join our Partner Program
Let WithSecure™ be your backup - if you're lacking in something, we've got you covered.
Support and Technical Service Manager

Selling New Services to existing customers

Competence development

Service Design

Integration support

Co-marketing
Fill in the form and let's discuss more!