See attacks. Stop them.
WithSecure™ Elements EDR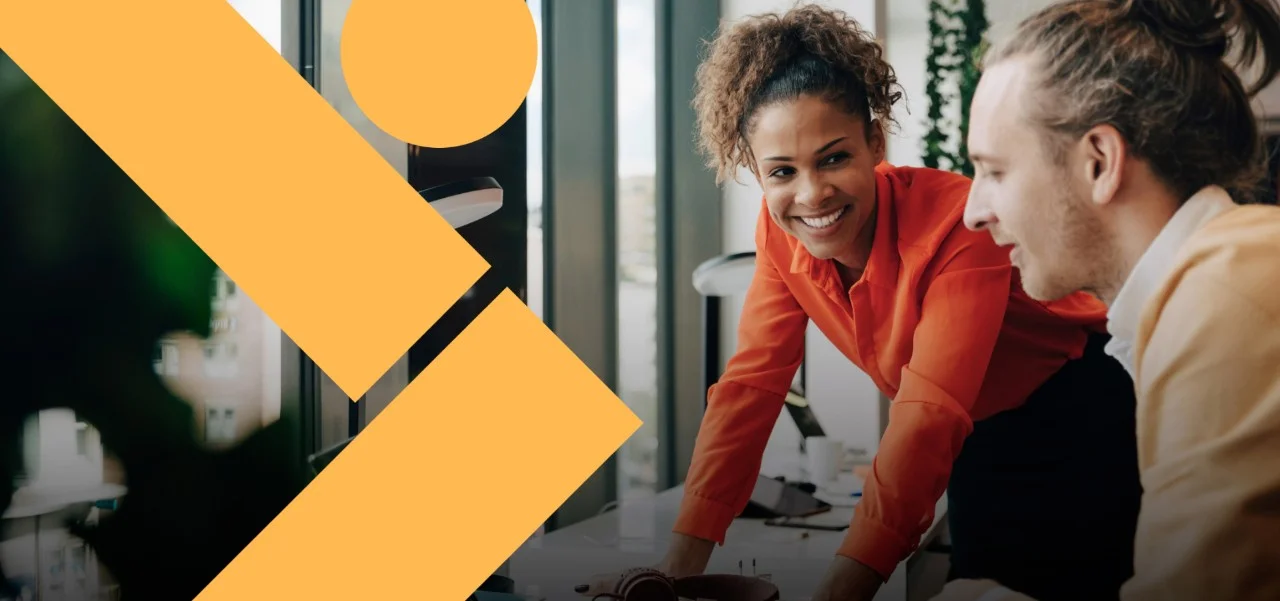 A single view to get from complexity to practical security
More tools, a smaller team and complex needs: Use a single pane of glass to see and secure your company. 
Product overview
If you can't see it – you can't stop it. With average times to identify breaches now reaching 220 days, shielding your organization is more important than ever. 
Once you've discovered a breach, taking the right steps promptly is vital. WithSecure™ Elements Endpoint Detection and Response (EDR) builds on WithSecure Elements Endpoint Protection (EPP) detection and prevention capabilities to give you the tools and insight to do just this.
While our EPP provides prevention at the first line of defense, WithSecure Elements EDR detects successful attacks on your organization and guides you to the correct response – all from a single dashboard.
This adds detection capabilities, contextual visibility, Threat Hunting, investigation and response to the tools you can expect from WithSecure Elements.
And when the going gets tough, you can Elevate to WithSecure and have our team of elite cyber security experts help you overcome the toughest adversaries and hardest cases.
As part of our complete cyber security platform, WithSecure Elements EDR is part of a bigger set of tools and capabilities delivered from the cloud to provide vulnerability management, automated patch management, dynamic threat intelligence and continuous behavioral analytics.
What's new in Elements
Why is it crucial to add EDR to your company's EPP? Ellie Ments is here to tell you! Check out our latest video to learn why managing your cybersecurity through one simple portal will make your life easier and strengthen your resolve against the bad guys. 
Why choose WithSecure™ Elements EDR?
Better visibility
Application and endpoint inventories let you see what needs to be secured. Behavioral analytics make it easier to spot misuse.
Speedy breach detection
Fewer false positives and immediate alerts make detecting targeted attacks simpler. Our advanced threat detection and response can be up and running in days to protect against breaches.
Focus, then act fast
Built-in automation and intelligence tooling make for a swift response to targeted attacks and advanced threats. Automate response items as needed – wherever and whenever.
Six capabilities that equal lower risk and higher productivity
Advanced response capabilities
Efficient risk mitigation with versatile response options to investigate, contain and remediate attacks at a distance – even when the target is offline.
Watch the video
Broad context detection
View attacks on a timeline to find patterns and see context, view relevant events and act – with recommendations from us. Use real-time behavioral, reputational, and big data analysis alongside machine learning to place detections in context, while understanding risk levels and the importance of each affected host. Discover the inside story with our Broad Context Detection whitepaper.
Watch the video
Event Search
View, search, and explore event data from your endpoints related to any Broad Context Detection. Use Event Search for Threat Hunting with your Security Operation Center (SOC) team. 
Let our experts take the strain
Some detections need more – more eyes, more experience or more capabilities than your organization has to hand. For the toughest cases, Elevate to WithSecure provides professional incident analysis for expert advice and response guidance when your organization is under attack.
Watch the video
Automate out of hours response
Automated response actions can contain targeted attacks and help teams provide support when they can't be around 24/7.
Watch the video
Host isolation
Stop active breaches in their tracks – automatically or with your input. Once isolated, a host can still be centrally managed from our portal.
Watch the video
Take a deep dive into WithSecure™ Elements EDR
Case studies
Brochures
Requirements & support
Supported systems
Protects against threat vectors
Malware, Ransomware, Advanced persistent threats, Zero Day exploits, Phishing attempts, Business Email Compromise (BEC), brand and Domain infringement.
How to buy
Our Technology
Broad Context Detection™
Every company is a target.
Small businesses increasingly face the same cyber security risks as larger companies.  Any organization not running a breach detection solution or not having performed a recent investigation must, in this day and age, assume they're in a post-breach state.
Learn more
How do I get started?
1
Try Elements for 30 days
Complete cyber security, completely free of charge. Our experts are ready to help you to get the most out of your trial!
2
Get pricing information
Get no-obligation pricing information for the WithSecure Elements solutions, customized to your needs.
3
Find a dedicated partner
We'll help you find the perfect partner to get the best out of our solution.
Get 30-day trial
Get your free 30-day trial now
Try Elements for 30-days, with no strings attached. You get immediate access to our award-winning Endpoint Protection and Endpoint Detection and Response solutions.
Here what's to expect from our market-leading cyber security service:
Install in minutes with our quick start guides

Secure all devices 24/7 from malware

Gain immediate visibility into your IT environment and security status

Experience the all-in-one platform that elevates your security posture
Request a quote
Want to talk in more detail?
Get no-obligation pricing information for the WithSecure Elements platform, customized to your needs.
Flexible pricing – we offer modular and flexible pricing models from annual licenses, monthly subscription to usage-based security.

All-in-one platform - Elevate your security capabilities and gain complete protection against every kind of cyber threat – from targeted attacks to zero-day ransomware. 

Scale your expertise – our certified partners can offer Elements as a managed service, and you can Elevate tough cases to WithSecure experts or use our Co-Monitoring service.
Complete the form, and we'll be in touch as soon as possible.