WithSecure™ Elements Collaboration Protection
Ett omfattande säkerhetskomplement till Microsoft 365.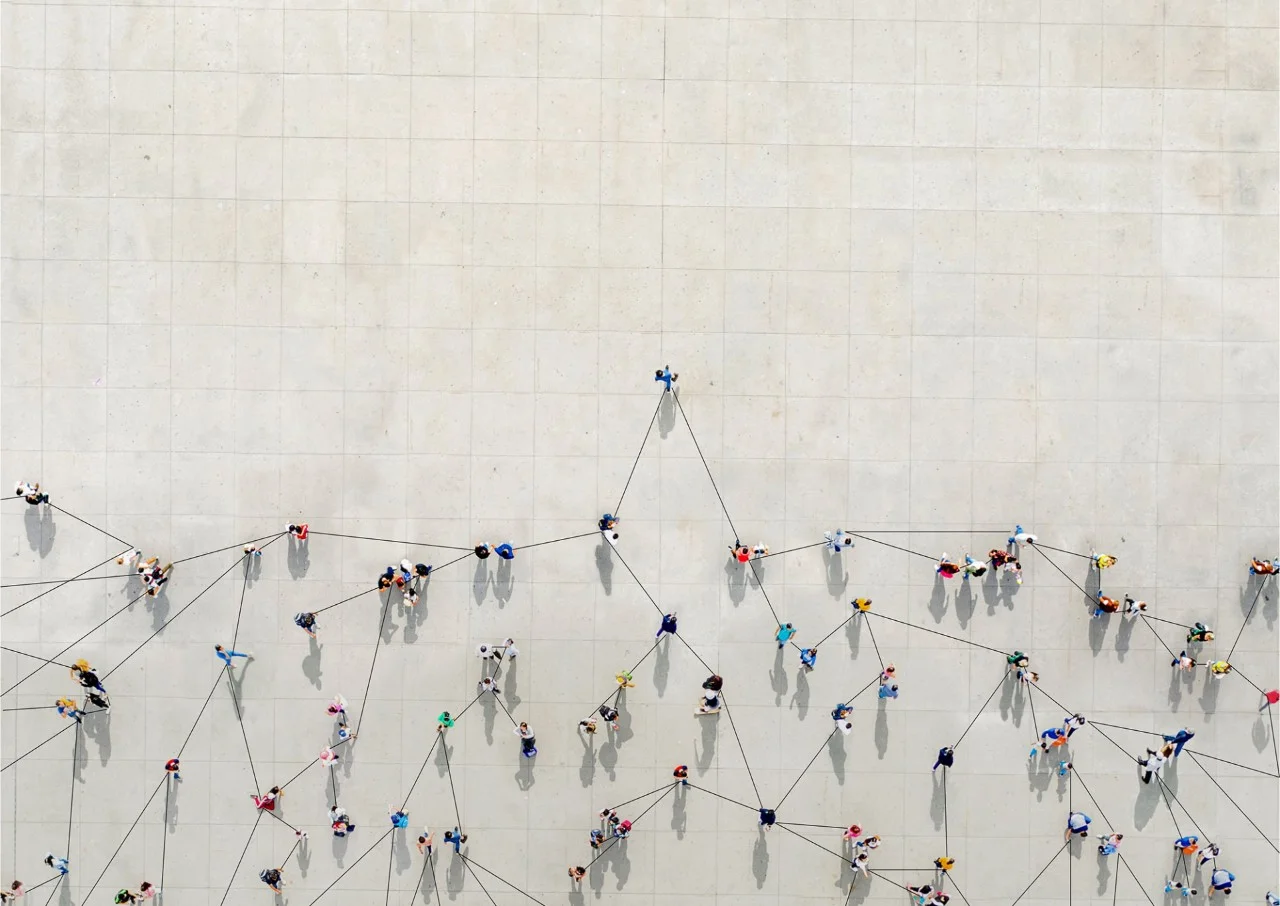 Ett kraftfullt extra säkerhetslager
Det är varje organisations eget ansvar att kontrollera att deras samarbetsplattformar är skyddade mot avancerade attacker.
WithSecure™ (tidigare F-Secure) Elements Collaboration Protection, Microsoft 365 Edition kompletterar Microsoft 365:s säkerhetsfunktioner för bl a Exchange, SharePoint och OneDrive. Den är enkel att implementera och levererar världsledande säkerhet. 

WithSecure™ Elements Collaboration Protection är utformad för att lägga till ett kraftfullt extra lager till Microsoft 365:s ursprungliga säkerhetsfunktioner och skydda dig mot nätfiske, skadligt innehåll och riktade attacker av de mest sofistikerade slagen.
WithSecure™ Elements Collaboration Protection är en modul i Elements cybersäkerhetsplattform. Den molnbaserade plattformen ger ett effektivt skydd mot utpressningstrojaner och avancerade attacker. Elements sammanför sårbarhetshantering, automatiserad patchhantering, dynamisk hotinformation och kontinuerlig beteendeanalys.
Tips:
Använd enskilda lösningar för specifika behov eller få ett komplett skydd genom att kombinera dem alla. Läs mer om WithSecure™ Elements
Safeguard your hybrid workforce.
Varför WithSecure™ Elements Collaboration Protection?
1
Fullständigt Microsoft 365-skydd
Håll din Microsoft 365 miljö skyddat mot även de mest sofistikerade attackerna - med hjälp av WithSecures branschledande teknologi. Minska riskerna från skadliga attacker som potentiellt inte upptäcks av standardskyddet för Microsoft 365.
2
Skydda ditt företag från oskyddade konton
En angripare kan få tillgång till känslig företagsdata från ett enda komprometterat konto. Att upptäcka det i tid ger administratören värdefull tid att bekräfta användarens identitet och vidta åtgärder innan uppgifterna blir tillgängliga för en bredare kriminell publik.
3
Mer skydd, lägre kostnad
Få ett kostnadseffektivt val jämfört med de dyrare Microsoft 365-tilläggen, som krävs för avancerade säkerhetsfunktioner, så som detonation av okända objekt i Sandbox. Håll koll på befintliga och nya hot samtidigt som du håller dina IT-kostnader på konkurrenskraftig nivå.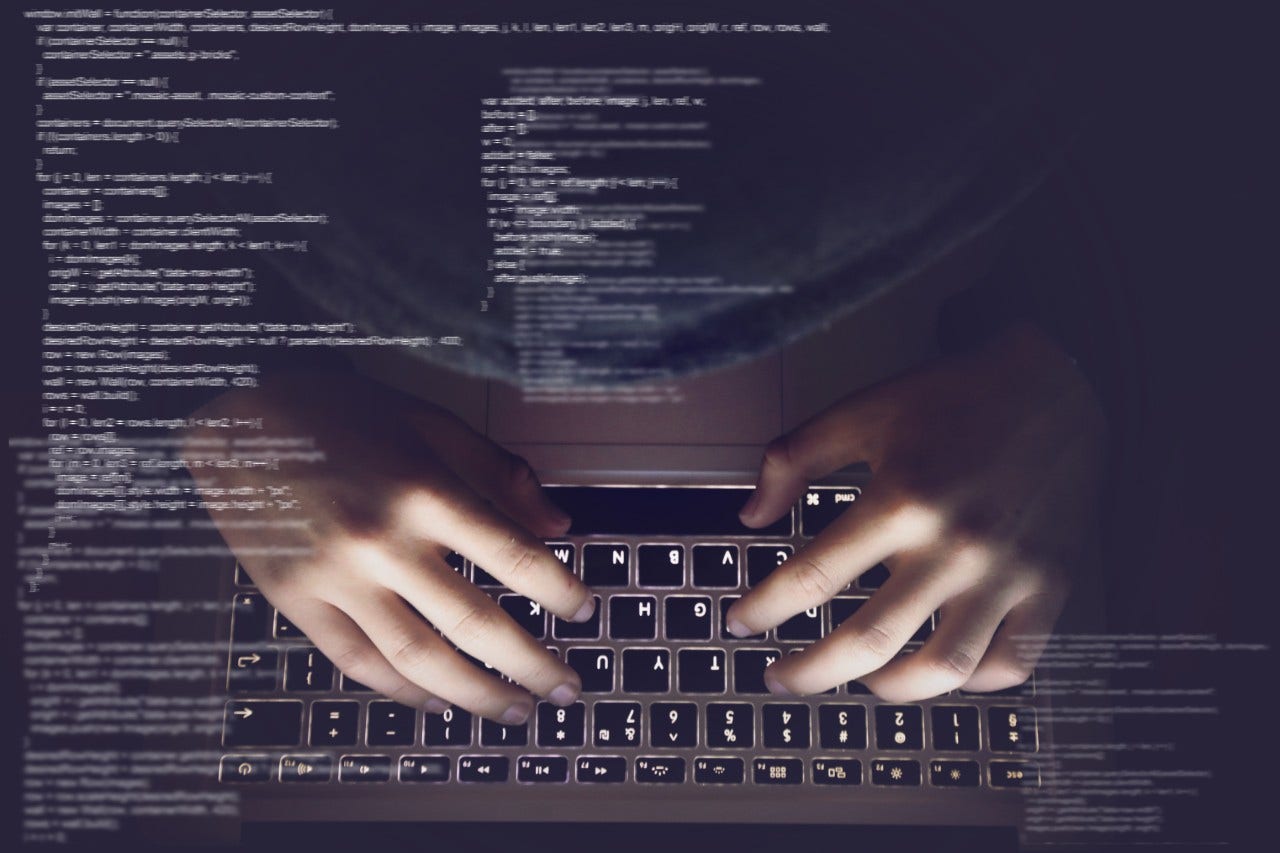 Skydda ditt företag från avancerade e-posthot
WithSecure™ Elements Collaboration Protection är lätt att ta i bruk och ger omfattande skydd mot nätfiske och de mest sofistikerade riktade attackerna. 
Blockerar avancerad skadlig kod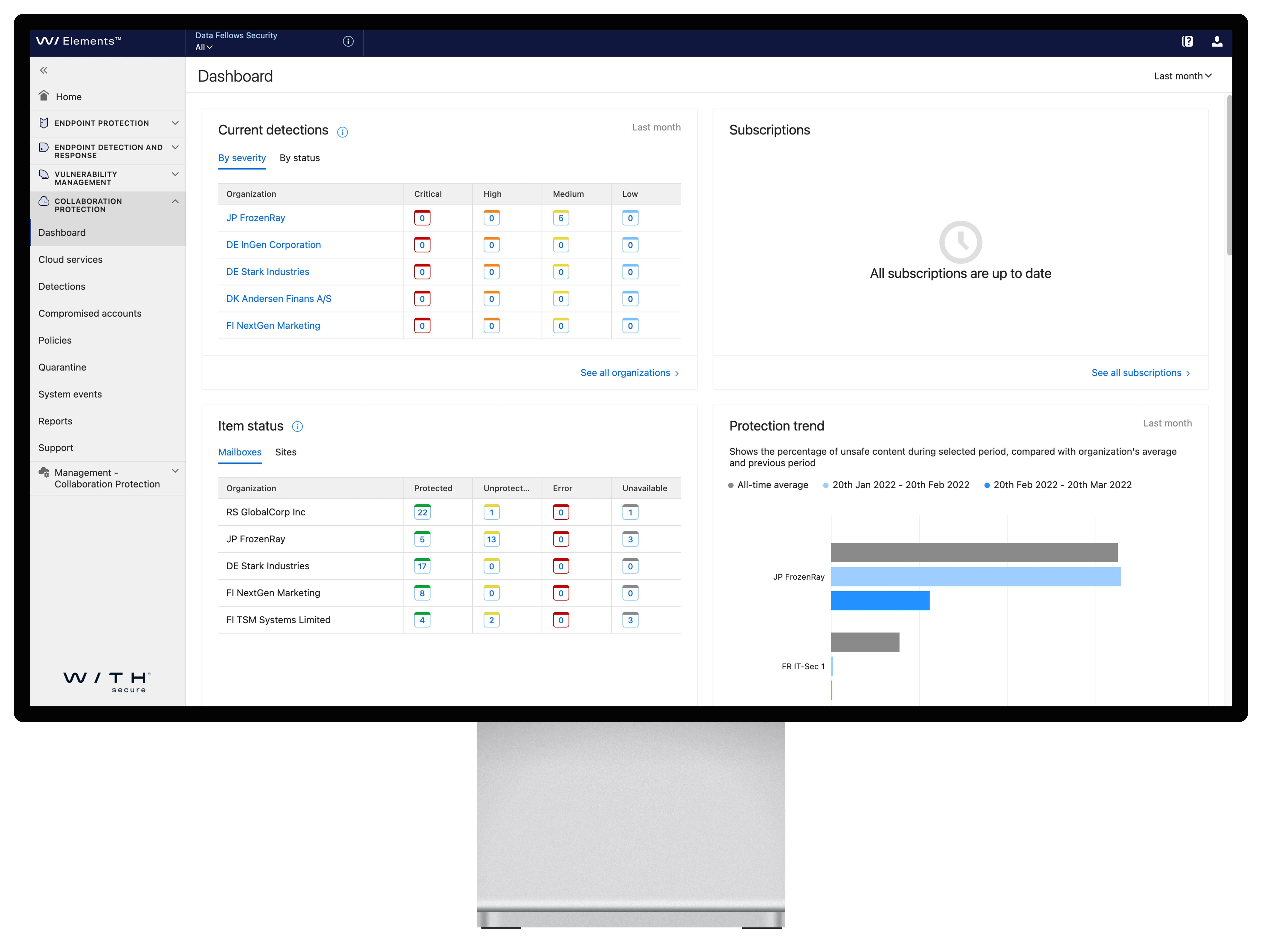 Blockerar avancerad skadlig kod
94 % av all skadlig kod levereras via e-post. WithSecure™ Elements Collaboration Protection använder teknik för att i realtid finjustera maskininlärningsplattformen som ser till att skydda dig från virus, trojaner, ransomware och annan avancerade skadlig kod.
Upptäcker avancerade hot genom att skanna skadligt innehåll i bilagor som hittas i Exchange-objekt eller lagras av en användare i SharePoint.
Avancerad hotanalys som använder maskininlärning och sandbox för att analysera potentiellt skadliga filer i virtuella miljöer. Identifierar och blockerar även de mest sofistikerade zero day-attacker och metoder. 
Utnyttjar hotinformation i realtid som samlats in från tiotals miljoner säkerhetsklienter av WithSecure™ Security Cloud för snabbare och bättre skydd mot nya och framväxande hot.
URL-skydd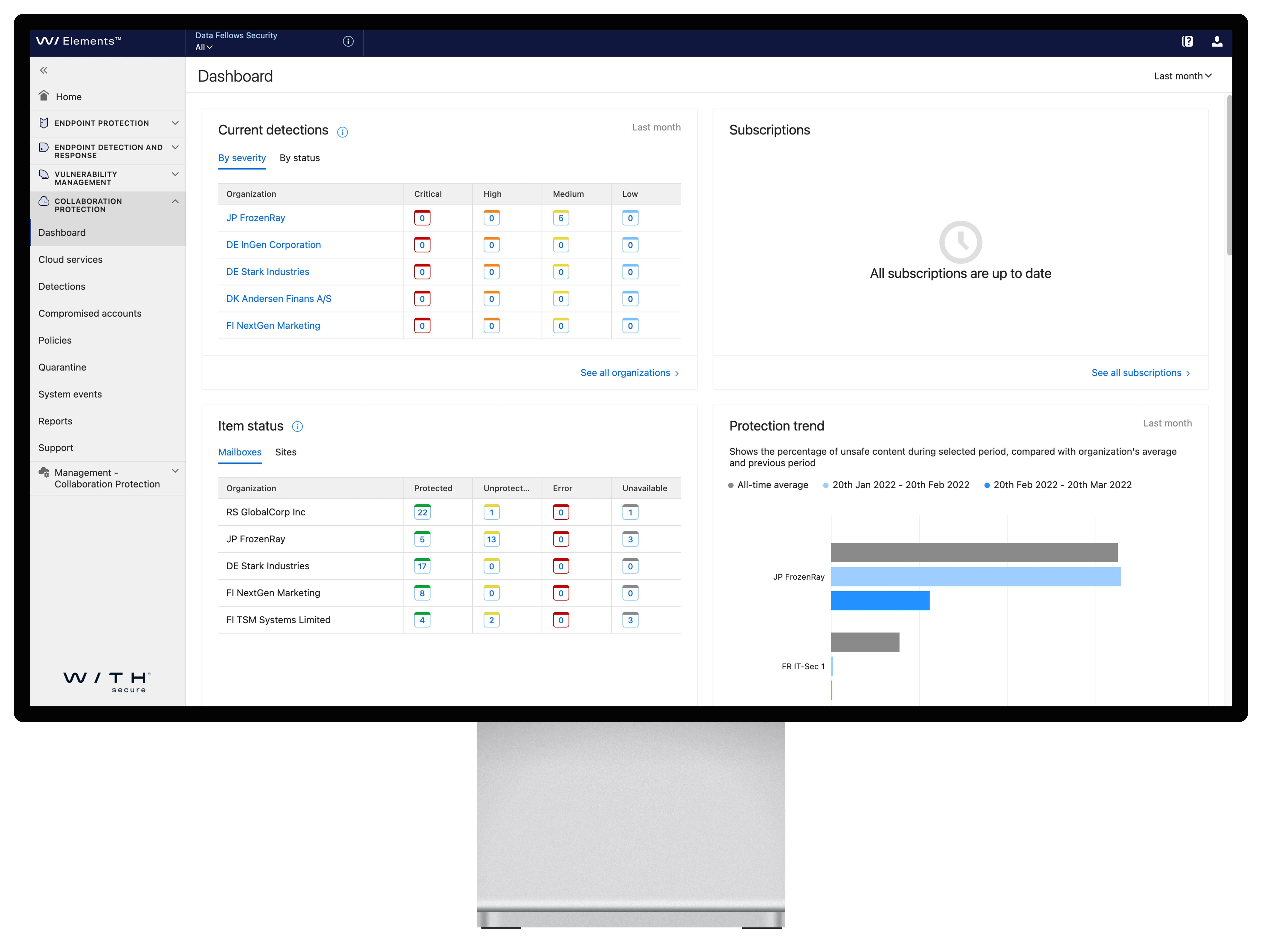 URL-skydd
E-postskydd är byggt för att upptäcka hot som användarna inte märker. WithSecure™ Elements Collaboration Protection identifierar och blockerar skadliga filer och webbadresser som är bortom mänsklig kontroll.
Webbadress-skyddet arbetar proaktivt Microsoft 365-användare från att komma i kontakt med skadligt eller oönskat innehåll. Den förhindrar användare från att luras att besöka nätfiske-sidor och skadliga webbplatser som framstår som legitima.

Skannar Exchange-objektens innehåll och ifrågasätter säkerheten för de inkluderade webbadresserna från WithSecures Security Cloud. Om länken bedöms vara skadlig baserat på informationen som mottagits blockeras åtkomsten till webbadressen.

Allt innehåll, inklusive e-post, kalenderinbjudningar och uppgifter genomsöks efter skadligt innehåll.
Detektering av komprometterade konton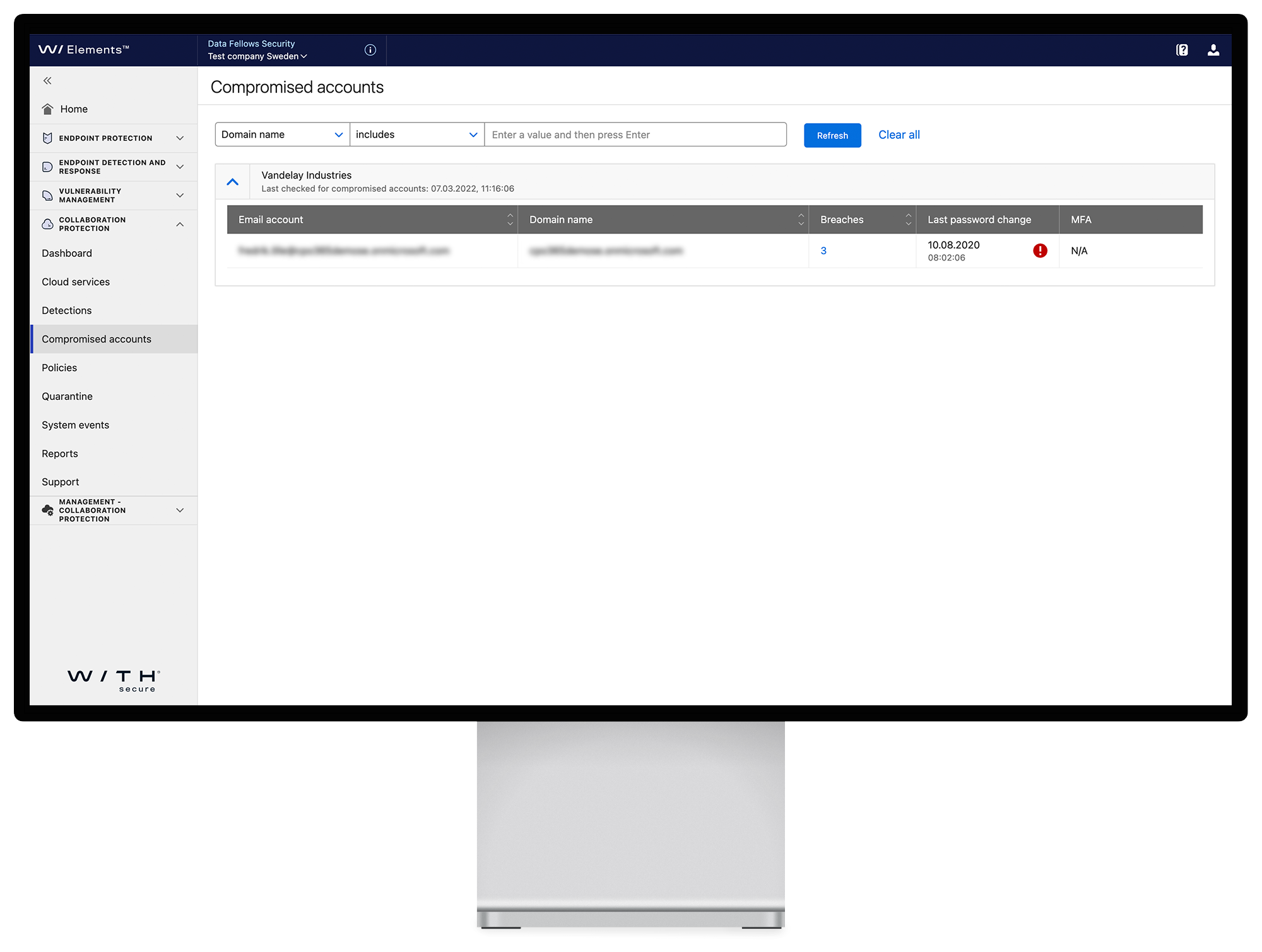 Detektering av komprometterade konton
Kontointrång är ett enkelt sätt för en kriminell att komma in i en organisation och dra maximal nytta för att ex starta attacker såsom interna nätfiske-kampanjer, ransomware-attacker eller attacker baserade på identitetsbedrägeri. Attacker som använder ett komprometterat konto är svåra att upptäcka eftersom de kommer från ett legitimt användarkonto.
Vår funktion för att upptäcka komprometterade e-postkonton  övervakar externa informationskällor för dina användares e-postadresser  och meddelar dig omedelbart  om ditt företag har några komprometterade konton.
Översikten över företaget visar antalet komprometterade konton (om sådana finns) i organisationen.
Dessutom ger den information om hur allvarliga de komprometterade kontona är baserat på vilken typ av information som komprometterades och om dessa konton fortfarande kan utnyttjas eller inte.
Enkel distribution
Enkel distribution
WithSecure™ Elements Collaboration Protection är lätt att driftsätta inom loppet av några minuter.
Installationsguiden gör installationen extremt snabb.
Utnyttjar moln-till-moln-integrering och kräver inga ytterligare mellanprogram eller programvara.
WithSecures standardpolicyer kan användas för att påskynda installationen. Standardpolicyer med regler hjälper också till att eliminera konfigurationsfel som kan göra att säkerhetsmiljön blir utsatt och ineffektiv.

Enkel managering
Enkel managering
Managera allt via en enda molnbaserad konsol. WithSecure™ Cloud Protection-portalen förenklar driftsättningen, managering och övervakning av klientskyddskomponenter och integrerade verktyg.
Problemfri administration i en enda portal.
Fullständig integrationsberedskap för manageringsverktyg från tredjepart.
Anpassningsbar rapporteringsfunktion.
Avancerat e-postskydd
94 % av skadlig kod levereras via e-post. Människor kommer alltid att klicka på fel saker, men när du använder WithSecure Elements Collaboration Protection är din organisation skyddad från även de mest avancerade hoten via e-post. 

Elements Collaboration Protection lägger till ett extra säkerhetslager för att bekämpa hotet från skadlig kod, liksom phishing, utpressningstrojaner och riktade attacker.
Avancerat skydd av SharePoint
SharePoint gör det möjligt för företag att skapa dynamiska samarbetsmiljöer som förbättrar produktiviteten, datahanteringen och optimerar innehållsleveransen. Tyvärr medför det också säkerhetsrisker, särskilt när det används i samarbete med externa parter.
När en användare lagrar en fil i SharePoint analyseras den av WithSecure Elements Collaboration Protection för skadligt innehåll, till exempel skadlig kod, trojaner, utpressningstrojaner eller nätfiske.
Letar du efter produktsupport?
Här hittar du de senaste artiklarna, anvisningar och annat viktigt supportmaterial.
Case Study: Ponsse Oyj
Ponsse needed an extra layer of protection to secure their confidential information on Microsoft 365. WithSecure's easy-to-use cloud native WithSecure™ Elements Collaboration Protection solution was a perfect match.
Läs mer
Case Study: Lomma Municipality
Lomma Municipality strengthens its defense against Zero Day-attacks and harmful content with WithSecure™ Elements Collaboration Protection
Läs mer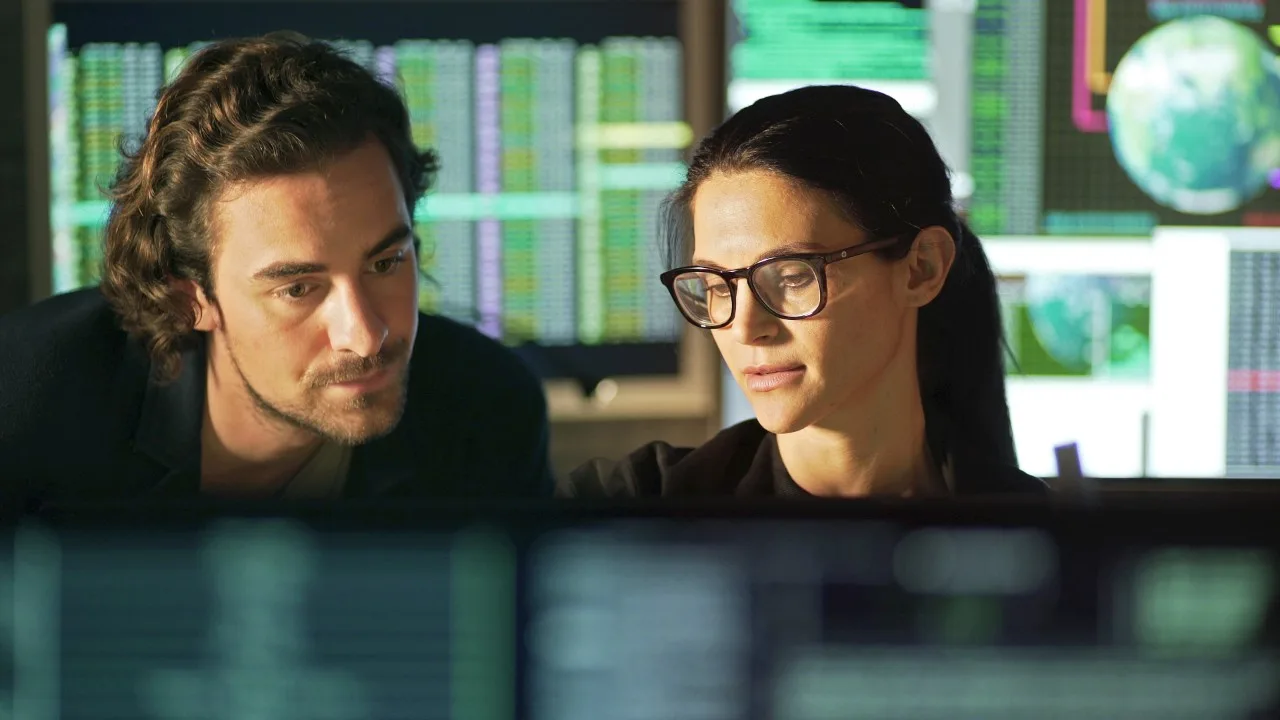 Öka din säkerhet med en erfaren cybersäkerhetspartner
För ett starkt försvar behöver du automatisering, men du behöver också mänsklig expertis. Du kan köpa Elements som en fullt managerad prenumerationstjänst från en av våra certifierade partners, vilket innebär att ett helt team av cybersäkerhetsexperter i världsklass alltid står bakom dig.
1
Börja med den kostnadsfria 30‑dagars provperioden
Fyll i formuläret så får du ett e-postmeddelande med en förfrågan om de uppgifter vi behöver för att starta din provperiod. Starta din kostnadsfria provperiod på några minuter och se hur WithSecure™ Elements fungerar i praktiken.
2
Vi hör av oss
Vi kommer att kontakta dig inom några dagar för att se till att du har haft en smidig start och för att hjälpa till med eventuella frågor eller funderingar.
3
Öka din säkerhet med en dedikerad partner
Vi hjälper dig att hitta rätt partner för att få ut det mesta av WithSecure™ Elements.
Prova kostnadsfritt
Be om en testlicens
Fyll i formuläret så kommer en av våra dedikerade säkerhetsexperter att kontakta dig för att hjälpa dig att komma igång med din provperiod.
WithSecure™ Elements Collaboration Protection gynnas av företag som vill ha:
Omfattande Microsoft 365-skydd

Kostnadseffektivt val

Enkel driftsättning på bara några minuter
Kontaktförsäljning
Vill du prata mer i detalj?
Fyll i formuläret så kontaktar vi dig så snart som möjligt.
En del av WithSecure™ Elements
Du kan använda WithSecure™ Elements Collaboration Protection ensam eller som en del av WithSecure™ Elements cybersäkerhetsplattform. Den här fullständiga molnbaserade plattformen omfattar sårbarhetshantering, skydd av klienter, detection & response och Microsoft 365 molnskydd - allt manageras via ett enda säkerhetscenter för att effektivisera den dagliga verksamheten och låta dig fokusera på det som är viktigt. Ersätt komplexitet med enkelhet.