Microsoft Teams protection completes the cyber puzzle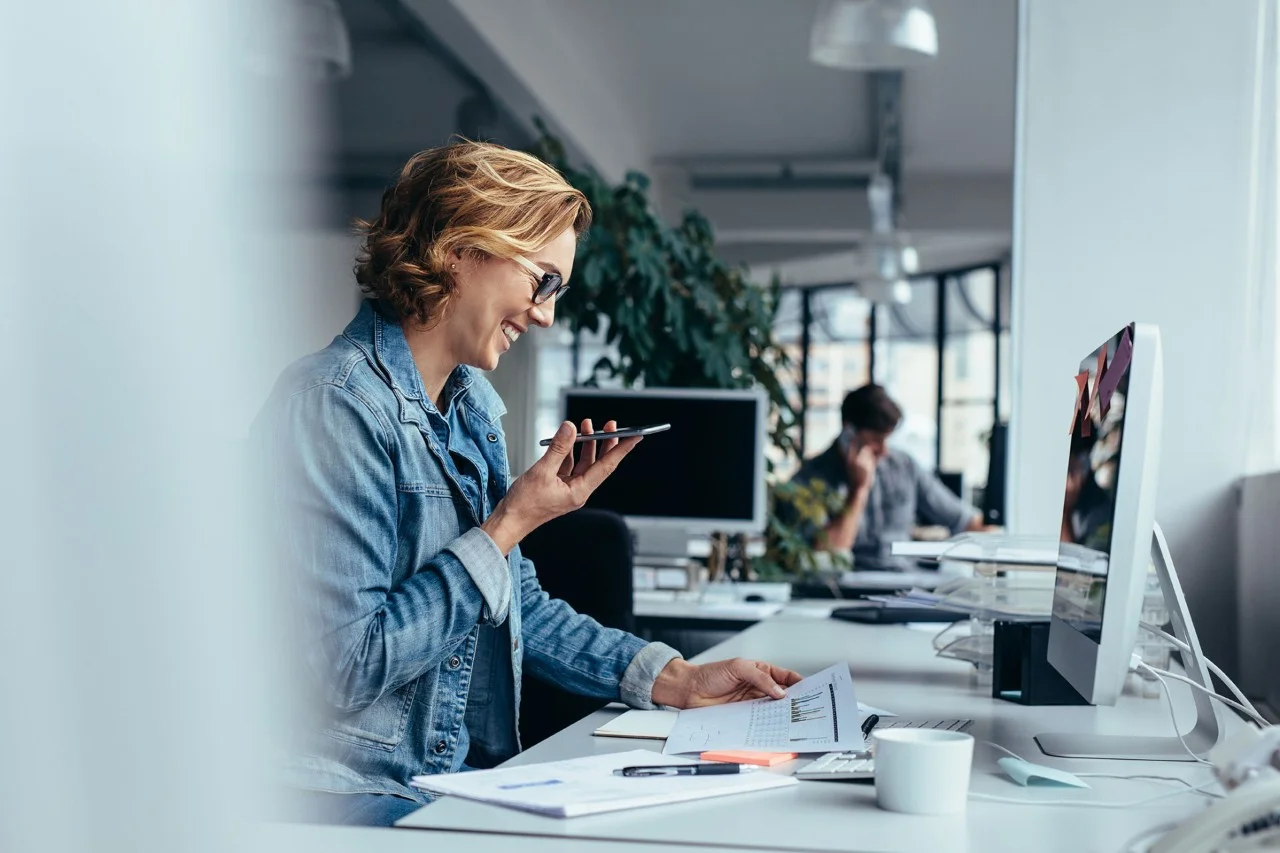 Introduction
By launching our complete Microsoft Teams protection, WithSecure has done much more than keep the Microsoft online collaboration environment safe. It has ensured that the entire hybrid workplace is a secure place in which to go about every aspect of your business. 
"We are delighted that we are now able to protect Teams, as it is a major collaboration tool. But, perhaps more importantly, we are now able to protect the entire Microsoft 365 ecosystem when it comes to online collaboration," says Olga Kornilova, Senior Product Owner at WithSecure. "The problem – and the beauty – with working online is that everything is interconnected. If you're not covering one of those tools, it means you have a huge hole in your protection," she continues.
Why now?
This product was borne out of necessity. Essentially, while endpoint protection is a fantastic start when it comes to keeping your company safe, it is no longer enough. Our hybrid society, accelerated by the global pandemic, means that all online work is currently taking place at the top of the cloud. Therefore, you may end up sharing files that then circulate in the cloud before landing on someone's laptop – or somewhere else that doesn't have endpoint protection. This means there is virtually an infinite amount of malware storage. 
Further, Microsoft 365 encourages organizations to collaborate both internally and externally via, for example, OneDrive and SharePoint. This creates a risk that bad actors could abuse the cloud service and intentionally upload harmful content. This, of course, must also be blocked and removed before it is accessed by internal users.   
"Of course, we're not just talking about malware here," Kornilova believes. "Endpoint protection simply cannot protect you against breached or compromised accounts, phishing or suspicious links." 
This has not been a quick process, but one that had to be done correctly. By gradually increasing the coverage of the ecosystem, we have been able to concentrate on the vectors that are most susceptible to attack. This meant beginning with email, before evolving to protect OneDrive, SharePoint and, finally, the entire cloud-based Microsoft 365 collaboration environment.  
Much more than just advanced protection
"This was the missing piece in WithSecure's Elements Collaboration Protection. We're proud to say that, with this launch, we are able to secure all the pieces of the puzzle. But it is also important to mention that as part of our ecosystem protection we also take a look at compromised accounts," Kornilova points out.  
This means that as a security administrator, you are able to see which accounts have potentially been compromised. It goes without saying that if an account is compromised, the hacker can gain access to a company's entire ecosystem. In fact, it may even look like a normal user. "With our Collaboration Protection, both the security administrator and account holder receive an early warning to protect all user accounts before attackers can strike." 
"To me, the best part is that the solution is cloud-native and works without siloes. As a security admin, you have situational awareness of threats and vulnerabilities, meaning you don't have to repeat similar actions. There's also transparency there now; if an attack happens in one tool, we can track it and see if it goes into other tools," say Kornilova. 
It is a cornerstone of our business at WithSecure to not just give advice about what is happening, but instead work with our partners to show them how to improve their security and overcome adversity. Only by securing the hybrid work toolchain with turnkey technology and industry expertise can we achieve this.  
"This is co-security at its best. Our vision is to provide an intelligent safeguard for the complete hybrid work toolchain. We want to create a safe and reliable space for online collaboration, in which you can trust each asset, each and every e-mail, and each and every person."  
WithSecure™ Elements Collaboration Protection - Advanced protection for Microsoft Teams
What's next?
As we all know, cybersecurity is about being one step ahead of the bad guys. Having spent the past year ensuring we can see everything, our next aim is to secure the complete hybrid work toolchain. This means looking into other toolchains that support your hybrid way of working. We're aiming to provide turnkey technology through WithSecure Elements, our unified cloud-based cyber security platform, making our technology adaptable and configurable. Ultimately, this will allow us to configure solutions for each individual customer's needs. 
Safeguard your hybrid workforce with advanced protection for Microsoft 365.
Related content
WithSecure™ Elements Collaboration Protection
WithSecure™ (formerly F-Secure) Elements Collaboration Protection adds comprehensive protection beyond your Microsoft 365 security features. Learn more here.
Read more
WithSecure Elements Quarterly Q4/2022
Welcome to the evolution of WithSecure™ Elements in Q4/2022.
Read more