WithSecure™ Business Suite
Komplett säkerhet för din verksamhet utformad för fysiska, virtuella och molnmiljöer – allt genom ett enda centralt manageringsverktyg, utan att kompromissa med prestanda eller IT-resurser.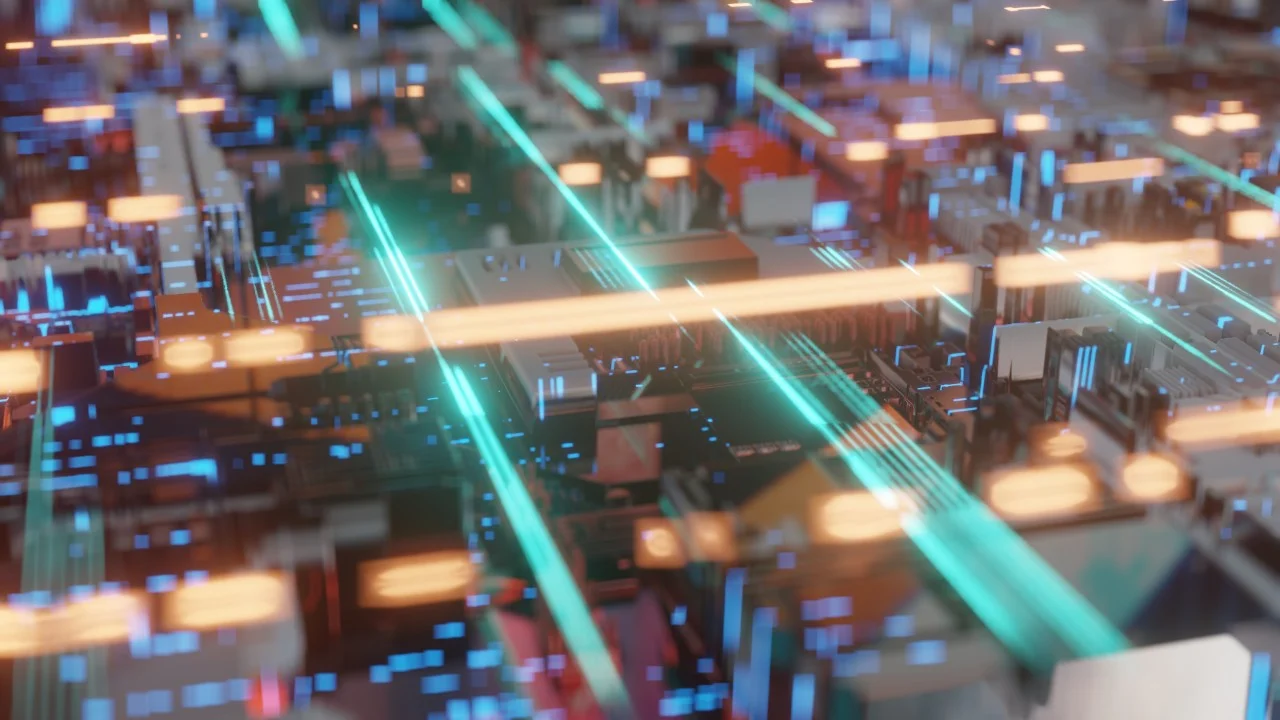 Mer kontroll, mer säkerhet.
Förvaltning och kontroll är nycklar till effektiv säkerhet.
WithSecure™ Business Suite är det perfekta svaret på din organisations säkerhetsutmaningar. Den erbjuder prisbelönta tekniker i kombination med moderna, smarta verktyg för att skydda dig mot både kända och okända sårbarheter. I den kombinerar vi den mångåriga expertisen hos de bästa hjärnorna i säkerhetsbranschen med automatiserade verktyg och den ackumulerade data- och provpool som hjälper oss att utveckla produkten för att bekämpa de senaste hoten.
Varför WithSecure™ Business Suite?
Fullständig kontroll
Fullständig kontroll on-prem för även de högsta säkerhetskraven
Enkel kontroll
Ett enda kontrollcenter som gör att du kan managera alla säkerhetsapplikationer på en och samma plats
Automation
Mindre arbetsbörda tack vare automatisering i kombination med enkel managering 
Enkelhet och skalbarhet
Utformad för enkelhet och skalbarhet
1
Starkt nätverk av certifierade partners
Managera själv eller outsourcea till en certifierad tjänsteleverantör
2
Centraliserad konsolmanagering 
Sparar tid och resurser för IT-avdelningen
3
Smart teknik
Integreras över alla dina enheter och skyddar företaget från IT-säkerhetsattacker 
Produktfunktioner
Modern teknik för klientsäkerhet on-prem
Modern teknik för klientsäkerhet on-prem för alla enheter, servrar och arbetsstationer
Policy Manager
Policy manager hjälper dig att managera alla säkerhetsprogram, samlat på en enda plats 
Tracking
Molnbaserad reputation tracking för filer och webben både på virtuella och molnbaserade arbetsbelastningar
Connection control
Connection Contol ger ytterligare säkerhet för bankärenden online
Automatiserad software patching
Automatiserad software patching till över 2 500 program från tredje part
Detaljer om Business Suite
Downloads
Letar du efter produktsupport?
Här hittar du de senaste artiklarna, anvisningar och annat viktigt stödmaterial.
Case Study: South Lanarkshire College
South Lanarkshire College became Cyber Essentials' certified and more effective than ever with WithSecure™ Business Suite securing their IT infrastructure.
Läs mer
Case Study: LH Evans
Electrical wholesaler LH Evans decreased the number of false positives and increased their network protection with WithSecure™ Business Suite
Läs mer
Hitta en auktoriserad återförsäljare
Vi samarbetar med utvalda återförsäljare för att erbjuda våra säkerhetslösningar.
Kostnadsfri testversion
Gratis 30-dagars provperiod
Prova WithSecure™ Business Suite i 30 dagar. Fyll i formuläret så skickas du vidare till en nedladdningssida för din kostnadsfria testversion.
Kontaktförsäljning
Vill du prata mer i detalj?
Fyll i formuläret så kontaktar vi dig så snart som möjligt.