Technical Service Management
Get the expertise of a dedicated contact who proactively manages the technical needs of your WithSecure environment.
Dedicated to your business.
A Technical Service Manager is an expert assigned to your organization who acts as your advocate at WithSecure.
With this service, you get access to ongoing advice from someone who understands your business environment and can help with all support-related issues and escalations involving your WithSecure environment.
A powerful service
Your Technical Service Manager provides up-to-date information about service usage and support experience, as well as insight into upcoming product releases that matter to your organization. Regular meetings and yearly business reviews ensure you stay up to date, making your WithSecure deployment decisions easier and more accurate.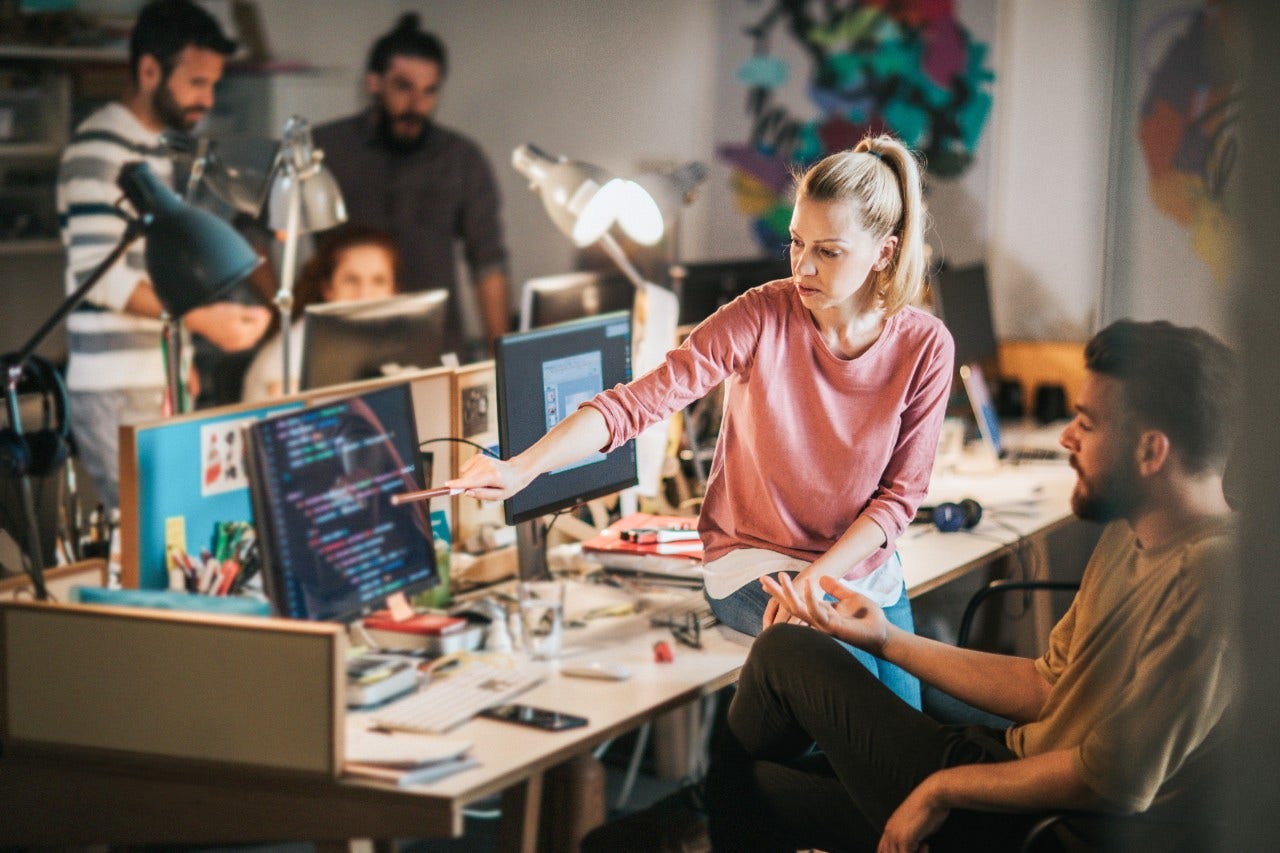 1
Advisory
Get ongoing advice in managing your WithSecure environment.
2
Support
Dedicated product expert focusing on your support needs.
3
Up-to-date information
Stay up-to-date with upgrades and new products.
What our service includes?
Single point of contact
Advocate at WithSecure for your IT organization
Follow up your cases
Follow up on support cases you have escalated
Product optimization
Help and advice with solution implementation and set up
Timely response
Priority access to our experienced technical support
Smooth upgrades
Support during upgrades
Technical advisory and sonsulting
Solution assessments, recommendations and consulting
System monitoring
Follow up on support cases you have escalated 
Up-to-date product information
Yearly business review and roadmap sessions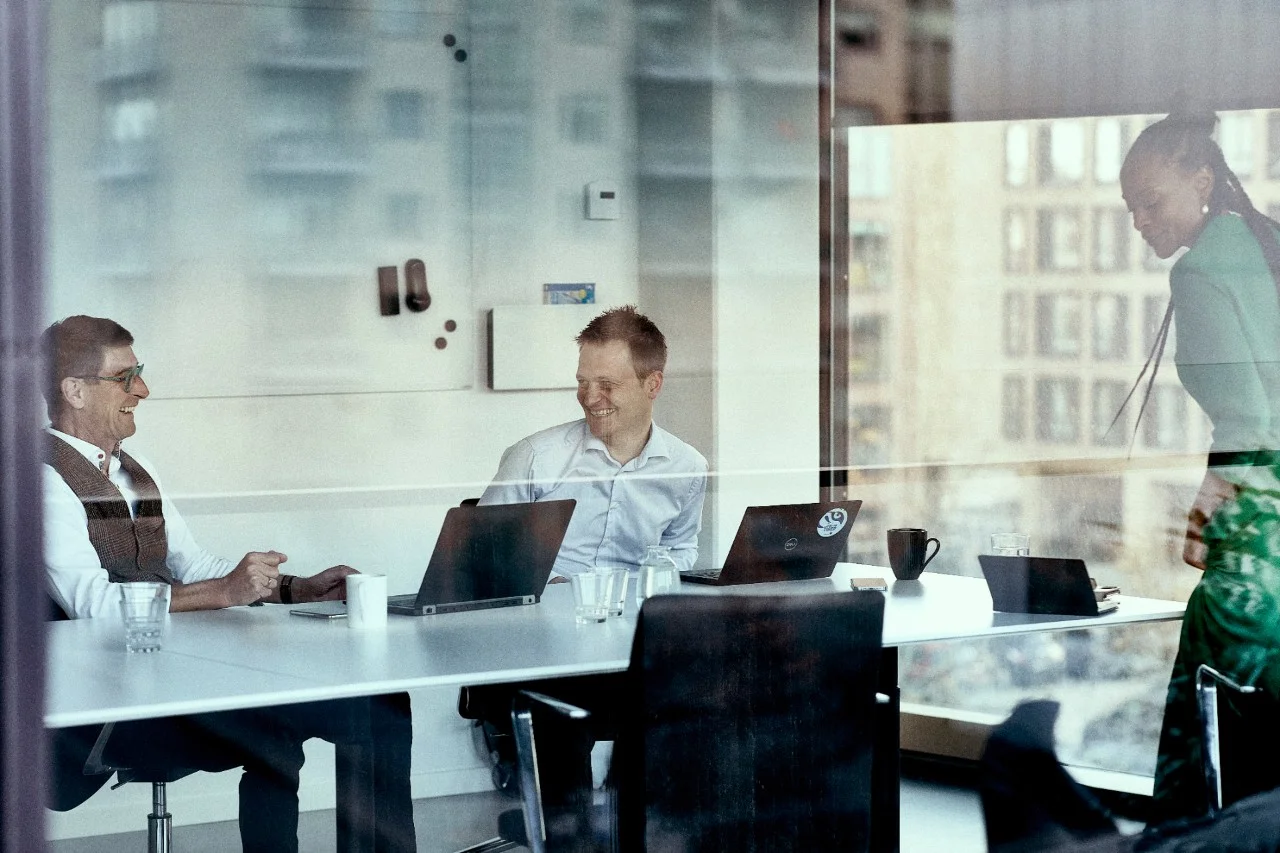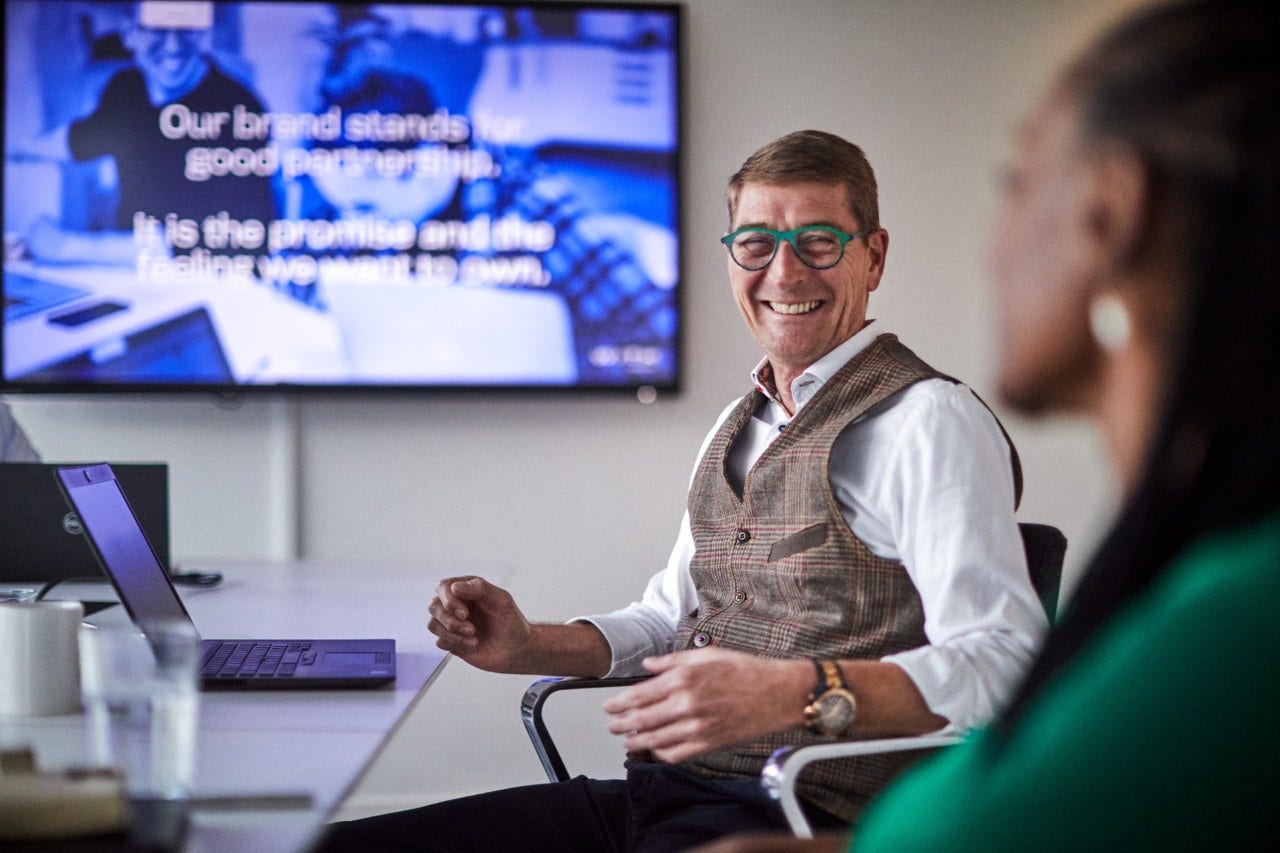 Being able to combine extensive knowledge of WithSecure products and services, with the experience of working with various types of businesses, is a unique advantage Technical Service Managers can offer you. Let's works together to make the most of your WithSecure service.
1
Fill the form
Fill in the form below to contact us for more details.
2
We'll be in touch
We will reach out to you in a few days to make sure that you've had a smooth start and to help with any questions or concerns.
3
Boost your security with a dedicated partner
We will support you to help you get the most out of WithSecure Technical Service Management service.
Want to talk in more detail?
Complete the form, and we'll be in touch as soon as possible.