Easy and reliable technical support from our WithSecure™ specialists available for companies of all sizes.
Choose the most suitable package for your needs
Advanced
A collection of services for more exible and comprehensive support available to you during business hours.
- Priority access to our experienced technical support engineers to ensure a more timely response and faster resolution
- Visibility into support cases via online ticketing tool for easier management throughout your IT department
- Option to set up remote connection for faster troubleshooting
Premium
Our best 24/7 support services for added value, provided by our experienced technical support teams.
- First-class service level to respond to business critical incidents within an hour
- Option to escalate ongoing cases directly to technical support management level
- Upgrade consultation that helps you keep your WithSecure environment up to date
- Advice with malware removal cases beyond the standard service
Speak to the team
Do you want your network security to have a greater impact on your overall cyber security posture? We can help.
What do the packages include?
Advanced
Advanced
Local business hours
Priority access to technical support
Online tools for ticketing and follow-up
Phone and call-back
Remote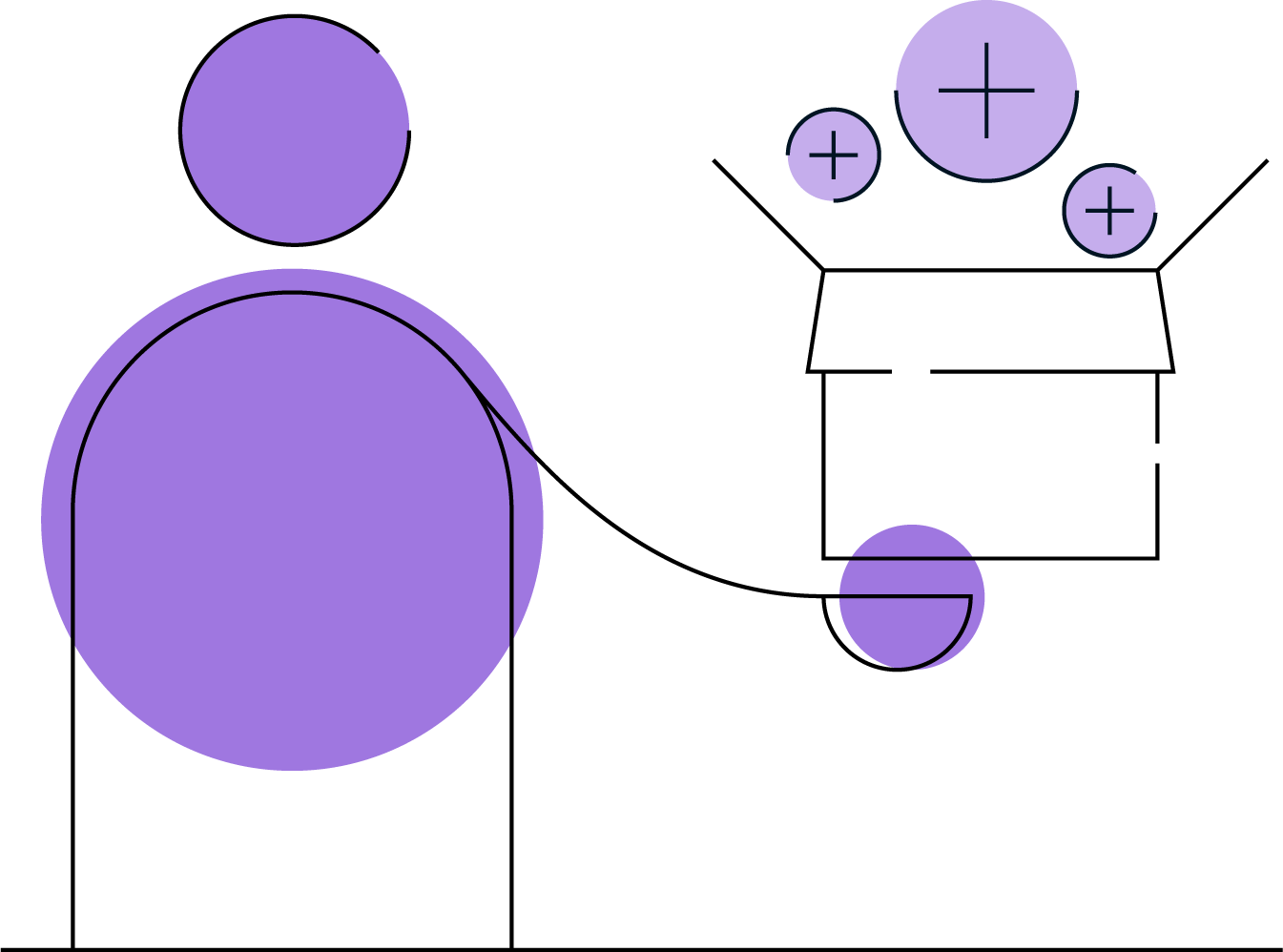 Premium
Premium (includes Advanced services)
24/7 support
Respond to critical incidents within an hour
Management level escalation
Upgrade consultation
Advice on malware removal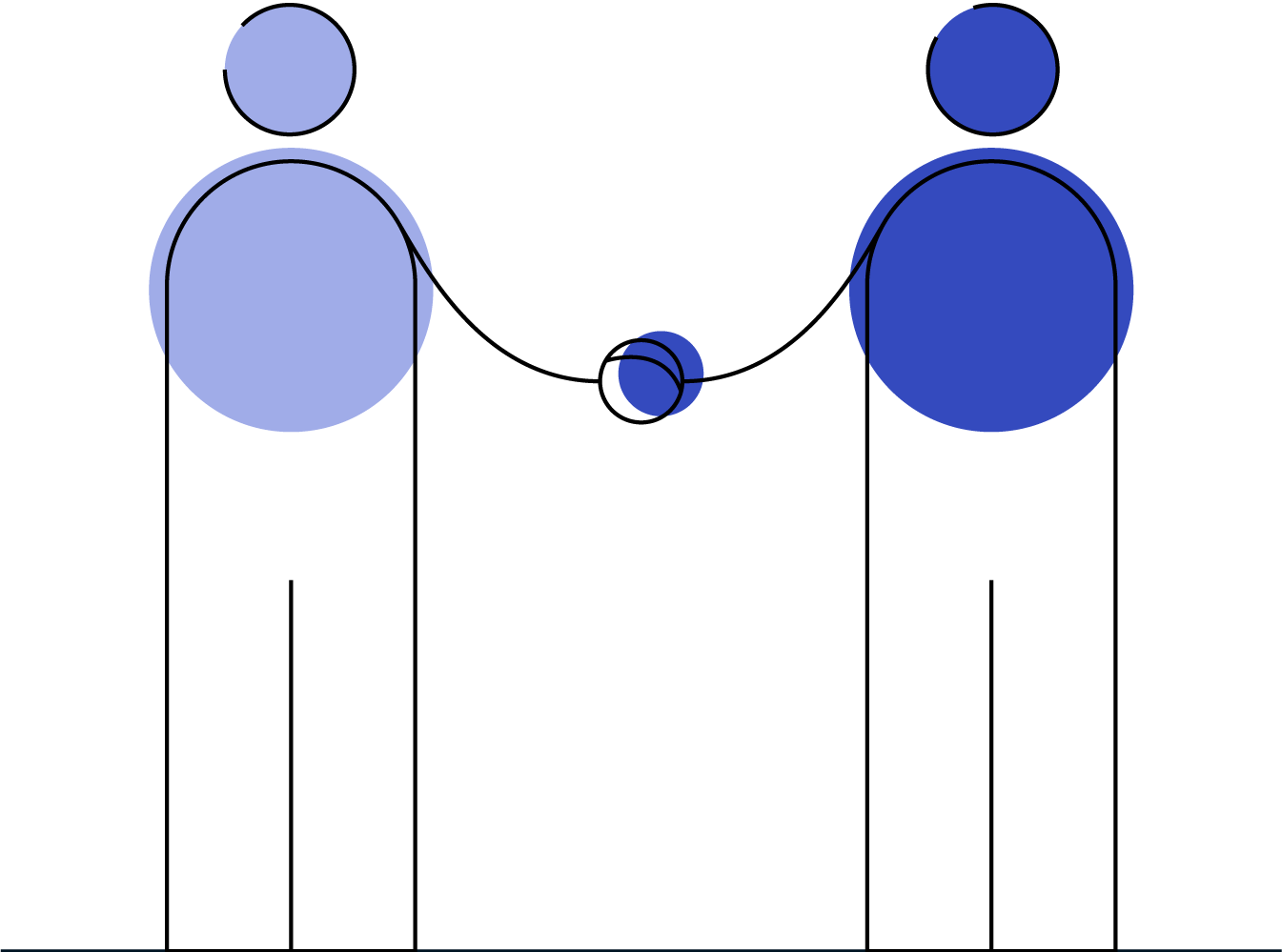 1
Fill the form
Fill in the form below to contact us for more details.
2
We'll be in touch
We will reach out to you in a few days to make sure that you've had a smooth start and to help with any questions or concerns.
3
Boost your security with a dedicated partner
We will support you to help you get the most out of WithSecure Technical Support service.
Want to talk in more detail?
Complete the form, and we'll be in touch as soon as possible.