F-Secure Business er nu WithSecure™
I over 30 år har vi opbygget tillid i et digitalt samfund. Derfor forestiller vi os en fremtid, hvor ingen skal lide et alvorligt tab som følge af et cyberangreb.
"Vores navn giver liv til idéen om gode partnerskaber. Det er vores løfte."
Hvad har vi lært i løbet af de seneste 34 år?
Bestyrelsesformand for WithSecure, Risto Siilasmaa, om hvordan formålet, der forenede F-Secure, vil blive endnu stærkere, når vi arbejder mod en fremtid med fælles og forenet sikkerhed.
72
Net Promoter Score
Vores partneres tilfredshed overgår kontinuerligt branchegennemsnittet.
17
Årelange partnerskaber
Det gennemsnitlige antal år, vi har været partnere med vores 10 største forhandlere. Vi har partnerskaber med tusindvis af førende it-serviceudbydere, MSSP'er og andre virksomheder.
89%
Customer Effort Score
Virksomheder, der sætter deres lid til WithSecure Countercept, rapporterer løbende om ekstraordinær høj tilfredshed med vores serviceniveau.
Vores navn er vores løfte.
WithSecure bygger på F-Secures årtiers lange erfaring med banebrydende informationssikkerhed. Vi forpligter os til altid at stå til rådighed for vores kunder og partnere - især når de har mest brug for det. WithSecure kæmper for en verden, hvor ingen skal opleve et alvorligt tab som følge af et cyberangreb. I hvert fald ingen, der sætter deres lid til os. Det kan vi kun gøre i fællesskab.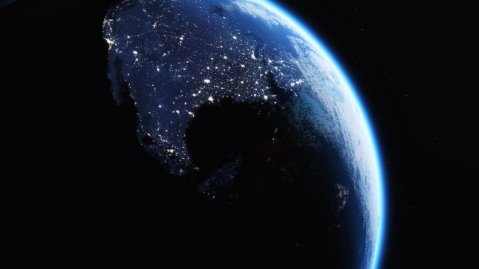 WithSecure™ Cloud Protection for Salesforce
WithSecure™ Salesforce Cloud Security til Salesforce Community Cloud, Sales Cloud og Service Cloud tilbyder beskyttelse i realtid mod avanceret virus og malware.
Læs mere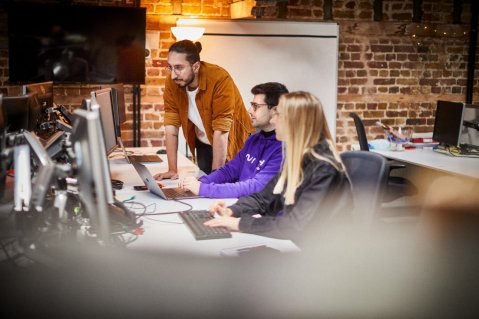 WithSecure™ Elements Endpoint Detection and Response
WithSecure™ Elements Endpoint Detection and Response-løsningen giver forbedrede detektionsmuligheder og sikkerhed mod cyberangreb og databrud.
Læs mere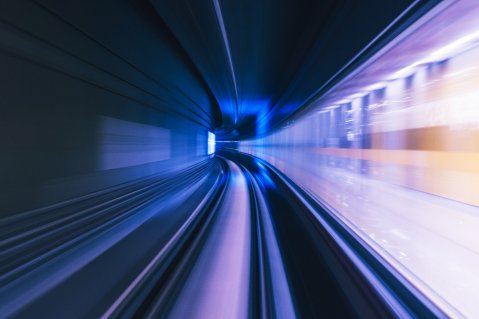 WithSecure™ Countercept
WithSecure's research-led approach to security, designed by attackers for defenders
Læs mere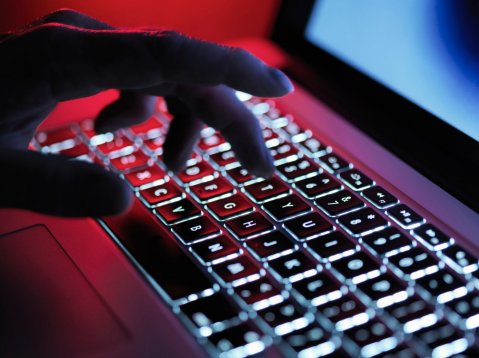 Security Strategy
Understand the cyber risks facing your organization and develop a cyber security strategy that aligns with your business goals and risk tolerance. 
Læs mere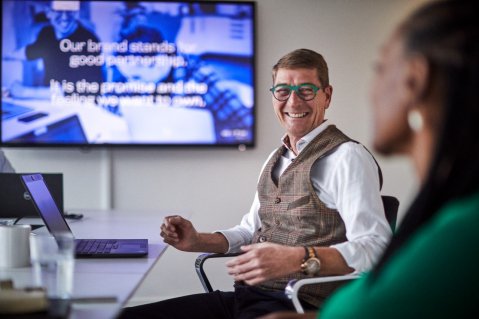 Managed service providers
Bliv WithSecure™ partner i dag og få din Managed Cyber Security Services forretning til at vokse. Læs mere om WithSecure™ MSP-partnerprogrammet.
Læs mere
Fremtiden inden for cybersikkerhed er her.
God cybersikkerhed kræver et godt og tæt samarbejde. Vi er den partner, som virksomheder har brug for til at bekæmpe deres cybersikkerheds-trusler. Med vores 30-årige erfaring og kompetencer beskytter vi virksomheder verden over. Og vi er stolte over at kunne sige, at ingen af vores kunder har lidt betydelige tab, mens vi har beskyttet dem. Det er derfor, så mange af vores partnerskaber har varet i et årti eller længere.
Events
The Launch of WithSecure™
March 22, 2022 at 1:00pm EET
Step inside to experience the launch of our new brand and join this all-virtual event from wherever you are.
Se optagelsen
SPHERE22 – The Co-security Unconference in Helsinki
June 1-2, 2022
Courageous business leaders, trailblazers, and makers will come together not only to co-secure but to co-create and co-innovate.
Læs mere